The goal is to educate (or "edu-tain" as we like to say).
We interview successful entrepreneurs who have surpassed the millionth mark of a significant milestone. We believe that there is something to be said about achieving at such a high level. Entrepreneurs provide uncommon insight while sparking creative thinking and shifting mental, emotional, and financial energy.
We cover a wide range of topics from the economy, mindset, financial literacy, real estate and online business to travel, investing and entrepreneurship. The purpose is to debunk common societal misconceptions and uncover alternative methods and expectations for achieving success and happiness.
Our goal for the Before the Millions podcast is to encourage further understanding of ourselves and our goals. To achieve these goals, we get up close and personal with guest, following them on their path far before the millions while identifying the tools and lessons they have picked up along the way. We want to create a culture, a movement that can be gifted from one to another. Our primary focus is to help others and this is how we facilitate the learning.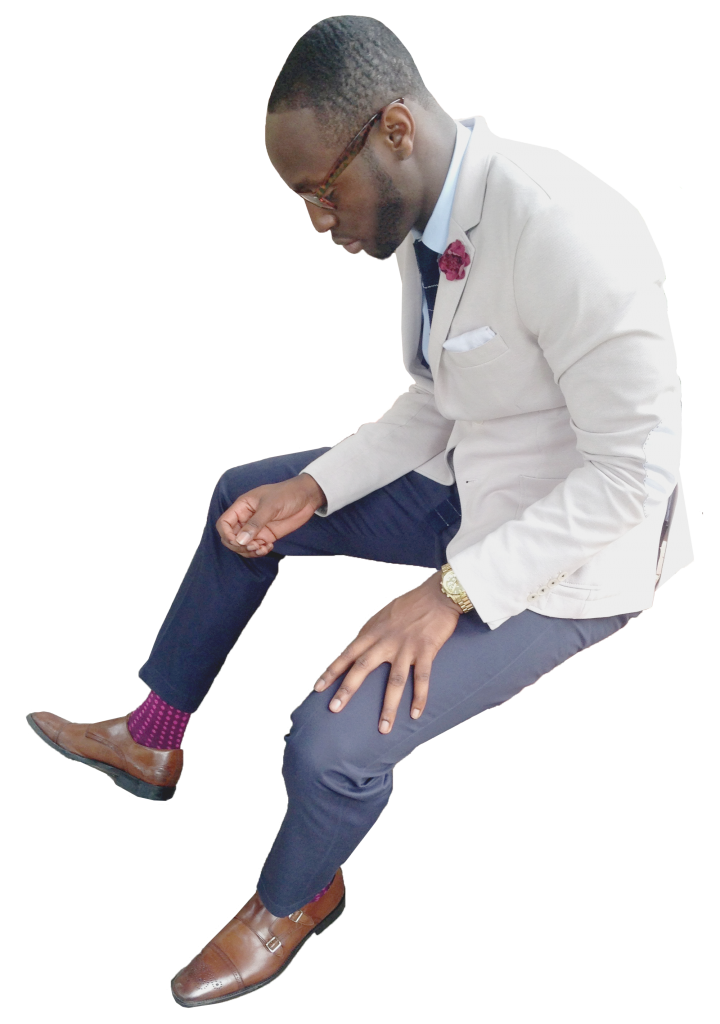 I am a 27 year old entrepreneur, investor, podcaster and coach.
Before going full-time Entrepreneur, I was an auditor at a Big 4 Accounting Firm and audited the financial statements of some of the biggest names in Real Estate. I followed up as a consultant for a 26 Billion Dollar Fund Manager where I analyzed complex investments for the benefit of investors.
These days, some may know me as a Landlord as I currently own and manage a small portfolio of single family and multifamily residents. I coach students from all walks of life in the art of lifestyle design.
Since starting the Urbane Wealth Group in 2016 we've specialize in providing turnkey solutions for our investors through alternative investment vehicles. In other words, my partners and I invest money to purchase large commercial real estate with expected returns and then share in the profits. I am also an author, the owner of an online high end retail store, and the host of the popular Before the Millions Podcast. I dedicate most of my free time to teaching, volunteering and giving back.
My mission is to help entrepreneurs and investors alike achieve their lifestyle goals.
I wholeheartedly believe that giving is the secret to life.