Consider the Switch From Stocks to Real Estate Investing in 2018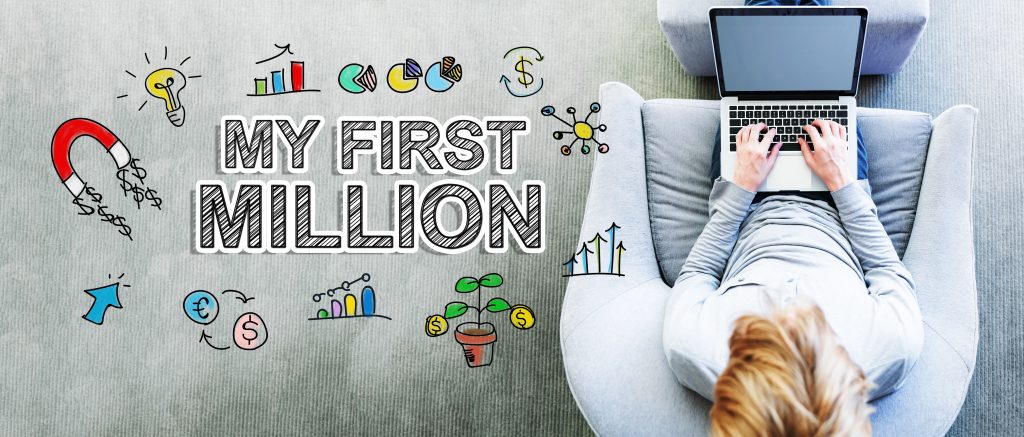 One of my Before the Millions coaching students asked "Daray, How can I be sure that real estate investing is a better wealth builder than my passive investments in the stock market?"
Let's assume that your day job automatically places you on a generic stock option plan and has a matching incentive that sweetens the pot. Let's also assume that your portfolio is performing well – 10% is fairly generous.
If all that is true, then it is likely that, if you were to invest those same dollars in real estate, more specifically rental property investing for cashflow you'd be able to walk away from your job in just a few short years rather than waiting until 59 years of age to start living a fulfilling life..
Recently, in episode 31 of the Before the Millions podcast I share 6 reasons why 2018 is the best time to discover the power of real estate investing..
Notes from the episode:
• Redefining success in your life in 2018
• Understanding the power of leverage; real estate versus stock.
• Using the power of leverage to scale your real estate portfolio.
• The difference between good debt and bad debt.
• Creating the excess cashflow component of your investment.
• Appreciation and Forced Appreciation.
• Decreasing your taxable income.
• Making your money work for yourself, instead of someone else.
• Why residential real estate is the safest asset class to have.
Very Important Note: When you are considering the real estate investing path as opposed to a more traditional investing path education is key. There is a lot of bad information out there and it is easy to be fed partial or incomplete information.
I hope that you found this information valuable and that it will help you live a life that YOU design.