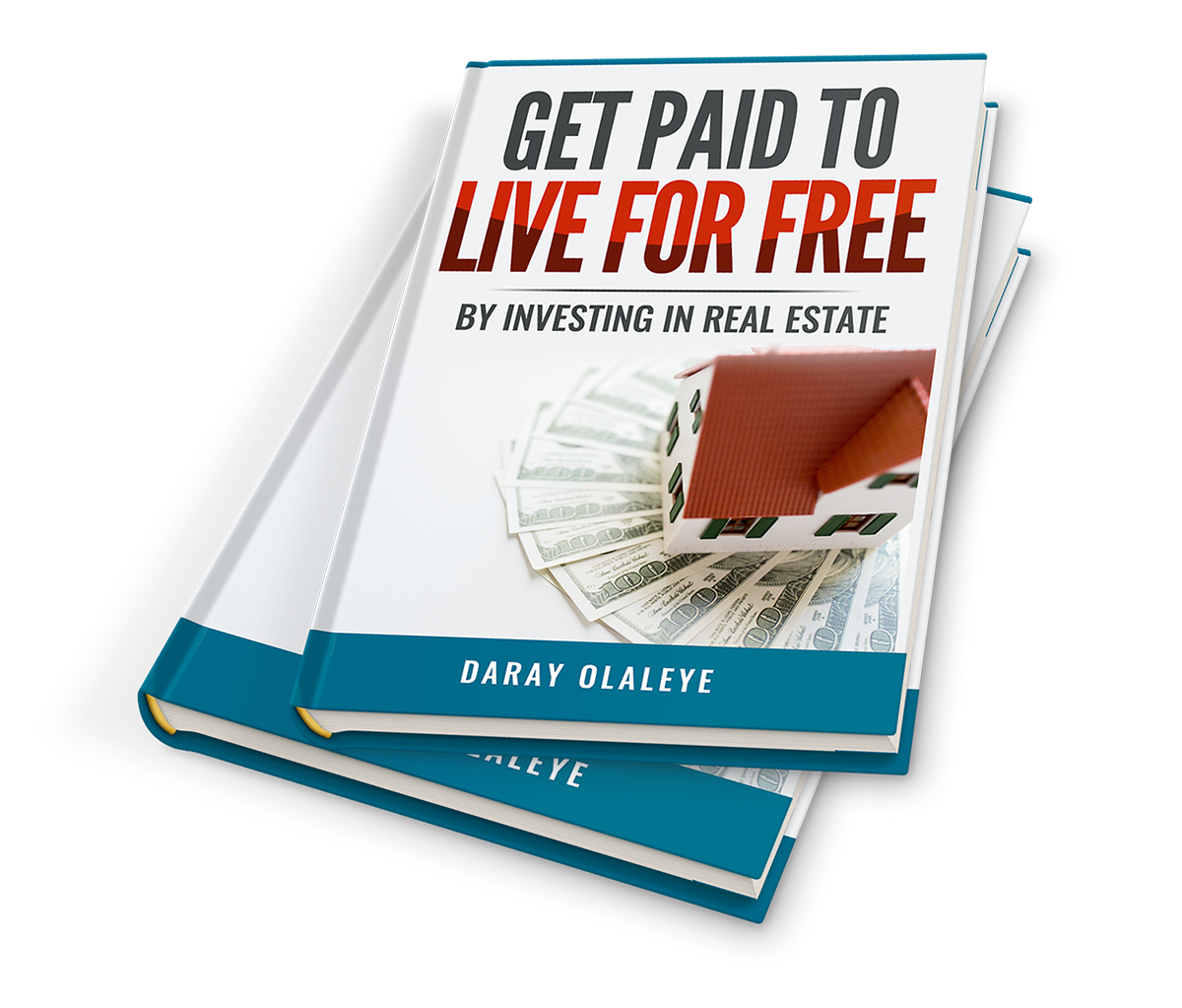 Get your EXCLUSIVE FREE Ebook and learn how to Get Paid to Live for Free:
The world we live in today has a lot of getting rich schemes flying around, and a lot of those scams are exactly that, scams. In new millennium, housing prices have reached a record high.  What does this mean?  It means that people graduating university will struggle to afford the purchase of their home—especially if they have acquired enormous student debt; thus, they will be forced to rent for longer periods of time.  In acquiring this E-book, you are about to learn exactly how to take advantage of this favorable climate. You will learn how to avoid the pitfalls of certain investments and how to navigate towards peace of mind through real estate investments.
This book will teach you to a method to start building wealth for your financial future by eliminating one of your most costly monthly expense (after taxes of course). You will learn about the incentives for investing in real estate as well as some of the unknown perks. I'll be teaching you about why you should invest early, how you'll be able to get major tax write offs, and how you can live for free. You'll also learn several of the major pitfalls of the industry and how to avoid them. Included is a BONUS Chapter highlighting the advantages of Real Estate as opposed to Stocks. Get your copy now of How to Get Paid to Live For Free. Enjoy!