Posts Tagged 'financial literacy'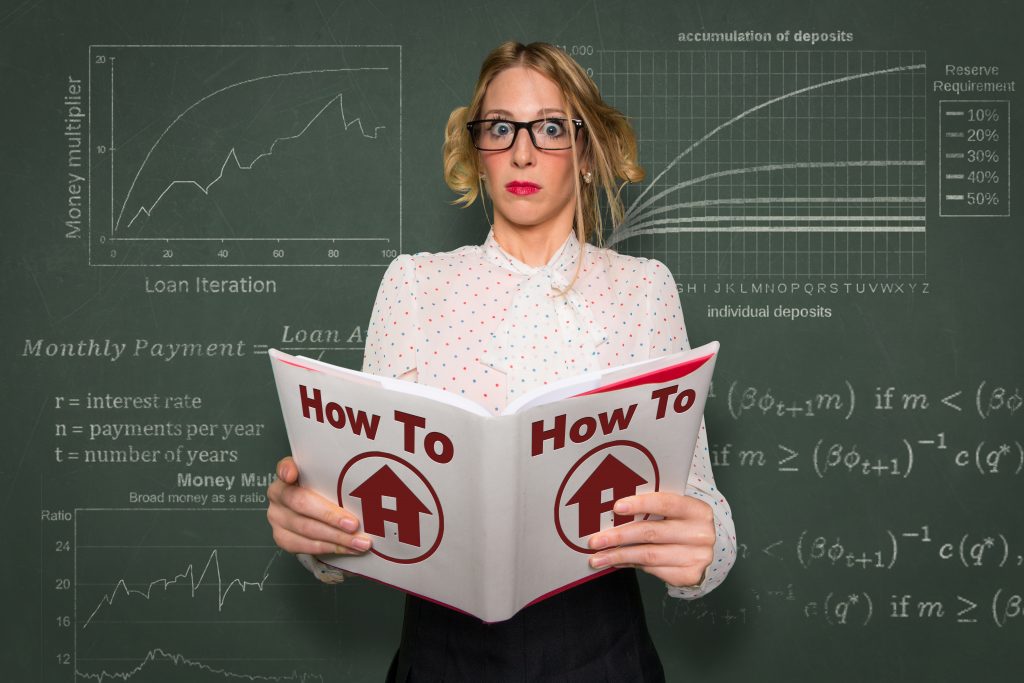 Podcast: Play in new window | Download
Buy Your 1st (Next) Real Estate Investment: The 12 Step Process.
In this episode we walk through the exact steps that I charge my $300 per hour coaching students to ensure that they close on their first property this year. I know you are thinking that this is too good to be true – but believe it! I want to make sure that as many people who are looking for a process to follow are equipped with the know how to purchase their first rental investment in 2018. Here are the steps:
1. Real Estate Literacy
2. Goal Setting (SMART Goals)
Lifestyle Goals
Financial Goals
Real Estate Investment Goals
3. Choosing A Market
Types of Markets

Growth Market
Stable Market
Declining Market

Top-Down Approach

Economic Factors
Real Estate Factors
Regulator Factors
Local Market Factors

Investing Locally or Remote
4. Analyzing Deals
In Depth Analysis
General Rules of Thumb
For steps 5 through 12 along with 1-4 above, we have created a detailed 12 Step Process write up for your ease…
Simply click here to opt in our newsletter where the detailed 12 Step Process will be one of the first emails that you receive as we'll be emailing you the best tips, tricks and strategies weekly to help you on your investing journey.
Links mentioned in the show:
Rich Dad Poor Dad by Robert Kiyosaki (Physical Copy)
4 Hour Work Week by Tim Ferris
One on One Coaching with Daray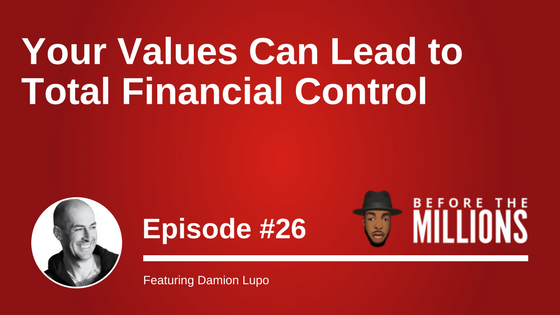 Podcast: Play in new window | Download
Today on the show we are joined by American Sensei, 4-time Black Belt and Founder of Yokido, Damion Lupo.
Damion is a financial mentor to the Transformation Nation and author of the bestselling retirement book, Total Control Financial Guide to the QRP, as well as The Quick and Dirty Guide to Gold and Silver, and Reinvented Life.
Damion's real estate investing journey started 20 years when he bought his first rental with nothing by a Visa card.
He believes that every human has a life of freedom and joy awaiting them once they break through the confusion and chaos that comes from financial illiteracy. Damion aims to inspire and empower every willing soul towards financial freedom and abundance through his experience and insights gained in his years of martial arts study, trench warfare, and financial training wealth creation.
Inside this episode Damion shares his journey of realizing that he was not following the right path for his life, and how he transitioned into his purpose. The conversation, at its core, is based on crucial mindsets and adding value, really changing your perception of what you think is possible. So if you are at that point in your life where you simply need the motivation to take action, then this episode is definitely for you.
Key Points From This Episode:
How to use the resources at your disposal to get started towards success.
Damion's mindset shift that helped him transition into a new life path.
Why most people become afraid because they adopt other peoples' fears.
Understanding why it is critical to make the choice to go on our own "hero's journey".
Why Damion ended up being 30 days away from bankruptcy and how he turned it around.
The two major entrepreneurial moments that shifted the course of Damion's path.
What it means to create value for others and why it is paramount to first having value.
Learning to focus on gaining fulfillment instead of focusing on finding success.
Why Damion shifted his focus to teaching others and empowering them with confidence.
The Law of Awareness; getting down to the core of what you want in your life.
Find out how to really be present in your life to truly make an impact.
Jarring yourself loose from stagnant beliefs by constantly learning.
How Damion has designed his life with a focus on personal freedom.
What it means to "become the millions" and moving through the process of self-acceptance.
Tweetables:
Links Mentioned in Today's Episode:
Myers Briggs Personality Test — http://www.myersbriggs.org/
Myers Briggs online test — https://www.mbtionline.com/TaketheMBTI
Damion Lupo — https://damionlupo.com/
Total Control Financial — http://totalcontrolfinancial.com/
Rich Dad Poor Dad by Robert Kiyosaki — https://www.amazon.com/Rich-Dad-Poor-Teach-Middle/dp/1612680194
The Hero's Journey by Joseph Campbell — https://www.amazon.com/Heros-Journey-Joseph-Campbell-Collected/dp/1608681890
Yokido — http://yokido.org/
Audible Free Trial — www.audibletrial.com/beforethemillions
Mastery by George Leonard — https://www.amazon.com/Mastery-Keys-Success-Long-Term-Fulfillment/dp/0452267560
The Internet of Money by Andreas M. Antonopoulos — https://www.amazon.com/Internet-Money-Andreas-M-Antonopoulos/dp/1537000454
Smartsheet — https://www.smartsheet.com/