Posts Tagged 'goal-setting'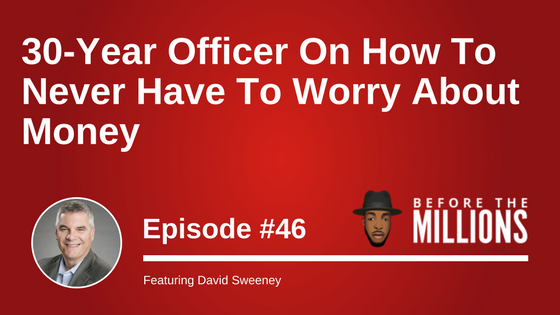 Podcast: Play in new window | Download
David Sweeney, today's guest, is currently a lieutenant with the Seattle Police Department. He's been with SPD for over 30 years! At the early age of 53, he made a life decision to start investing in cash flow real estate.
Today, David is an active real estate investor and a licensed Windermere real estate agent in Washington State. He enjoys helping people achieve their real estate goals. On this episode he provides a wide array of knowledge whether you are an investor, a flipper, or a homeowner, he provides actionable knowledge and inspiration for all walks of life. If you think it's too late to start investing, you're wrong!
If you want to learn how you can never have to worry about money again, this episode is for you!
P.S We're Hiring! —–>>>> click here for job openings
P.P.S Live Q&A this Thursday @ 1pm CST! —–>>>> click here to join
Links mentioned in the show:
Crushing It in Apartments and Commercial Real Estate: How a Small Investor Can Make It Big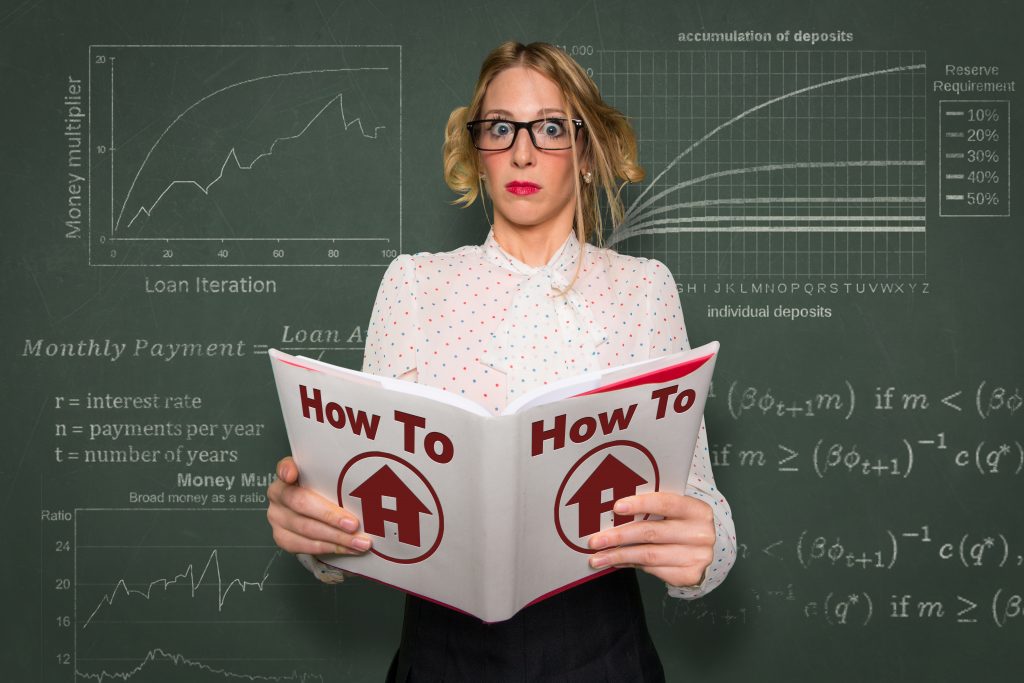 Podcast: Play in new window | Download
Buy Your 1st (Next) Real Estate Investment: The 12 Step Process.
In this episode we walk through the exact steps that I charge my $300 per hour coaching students to ensure that they close on their first property this year. I know you are thinking that this is too good to be true – but believe it! I want to make sure that as many people who are looking for a process to follow are equipped with the know how to purchase their first rental investment in 2018. Here are the steps:
1. Real Estate Literacy
2. Goal Setting (SMART Goals)
Lifestyle Goals
Financial Goals
Real Estate Investment Goals
3. Choosing A Market
Types of Markets

Growth Market
Stable Market
Declining Market

Top-Down Approach

Economic Factors
Real Estate Factors
Regulator Factors
Local Market Factors

Investing Locally or Remote
4. Analyzing Deals
In Depth Analysis
General Rules of Thumb
For steps 5 through 12 along with 1-4 above, we have created a detailed 12 Step Process write up for your ease…
Simply click here to opt in our newsletter where the detailed 12 Step Process will be one of the first emails that you receive as we'll be emailing you the best tips, tricks and strategies weekly to help you on your investing journey.
Links mentioned in the show:
Rich Dad Poor Dad by Robert Kiyosaki (Physical Copy)
4 Hour Work Week by Tim Ferris
One on One Coaching with Daray