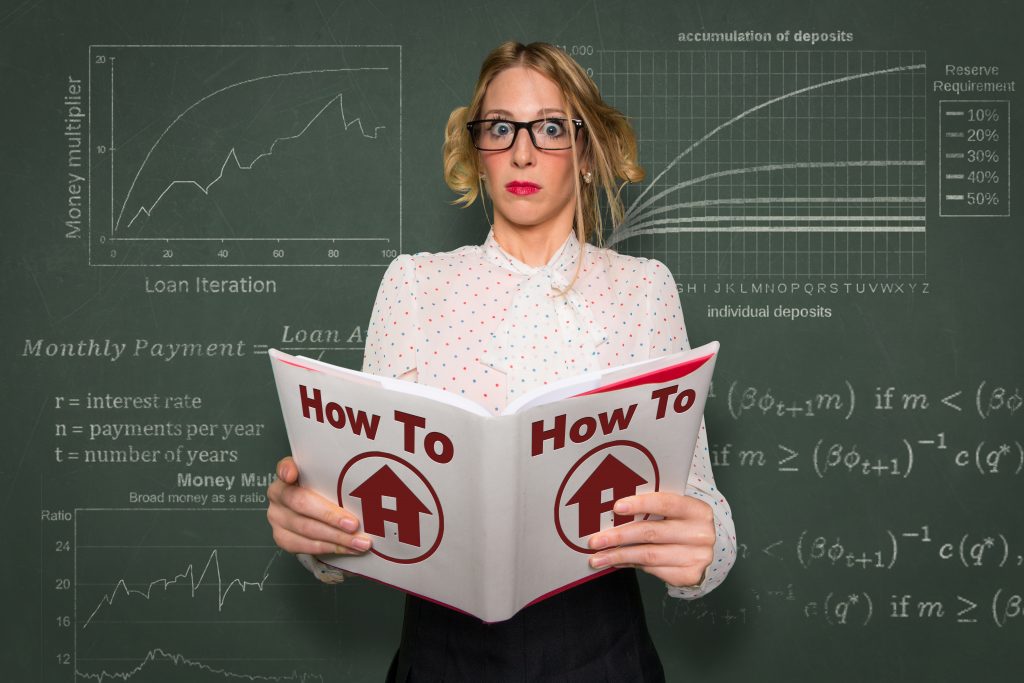 Podcast: Play in new window | Download
Buy Your 1st (Next) Real Estate Investment: The 12 Step Process.
In this episode we walk through the exact steps that I charge my $300 per hour coaching students to ensure that they close on their first property this year. I know you are thinking that this is too good to be true – but believe it! I want to make sure that as many people who are looking for a process to follow are equipped with the know how to purchase their first rental investment in 2018. Here are the steps:
1. Real Estate Literacy
2. Goal Setting (SMART Goals)
Lifestyle Goals
Financial Goals
Real Estate Investment Goals
3. Choosing A Market
Types of Markets

Growth Market
Stable Market
Declining Market

Top-Down Approach

Economic Factors
Real Estate Factors
Regulator Factors
Local Market Factors

Investing Locally or Remote
4. Analyzing Deals
In Depth Analysis
General Rules of Thumb
For steps 5 through 12 along with 1-4 above, we have created a detailed 12 Step Process write up for your ease…
Simply click here to opt in our newsletter where the detailed 12 Step Process will be one of the first emails that you receive as we'll be emailing you the best tips, tricks and strategies weekly to help you on your investing journey.
Links mentioned in the show:
Rich Dad Poor Dad by Robert Kiyosaki (Physical Copy)
4 Hour Work Week by Tim Ferris
One on One Coaching with Daray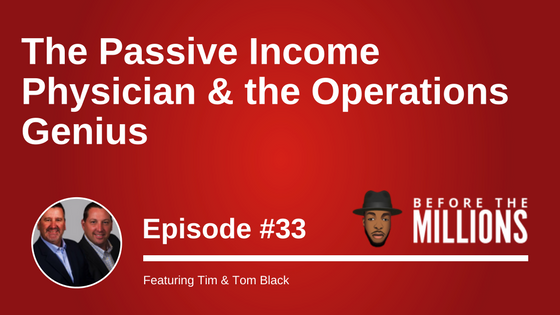 Podcast: Play in new window | Download
In our 1st multi-guest show, we welcome Tim and Thomas Black of Napali Capital group. Tim and Tom are brother's who specialize in the buy, hold and repositioning of large commercial real estate to create passive income streams for its investors.
Tim has spent his 30-year career at Six Flags Theme Parks and Great Wolf Resorts. Throughout this 30-year span, Tim became well versed in operations, strategic planning, marketing, sales, revenue management and real estate development.
Thomas is a board certified physician in Emergency Medicine. He is an active blogger in the healthcare community and passionate about translating high income earners into high net worth individuals through passive real estate investing.
Topics discussed on today's show:
Real Estate Market Outlook in 2018
The Best Areas to Invest in 2018
The Work-Life Balance of a Medical Doctor and Real Estate Investor
www.thepassiveincomephysician.com
Passive Income Physician by Thomas Black