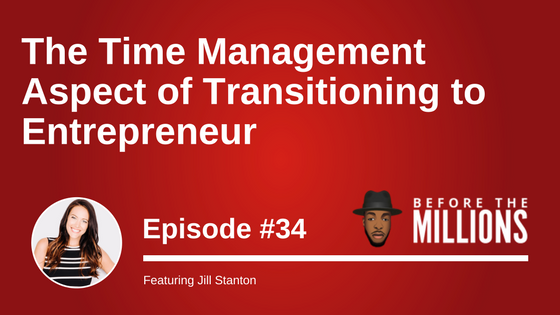 Podcast: Play in new window | Download
Are you having trouble carving out time to grow your business while maintaining 9 to 5 work? On today's episode we interview an expert at time management but more importantly an expert at "screwing your 9 to 5".
Jill Stanton is the co-founder of Screw the Nine to Five—her and her husband, Josh's slice of the internet where they teach unsatisfied 9-to-5'ers how to hit the eject button on their careers and start a business online without all the overwhelm, frustration or temptation to day-drink.
Topics discussed on today's episode:
Productivity Tools/Hacks
Whether you should niche your business or not
How to find gaps of time in your day to purchase your first investment
How to manage your free time to grow you business