Posts Tagged 'rich dad poor dad'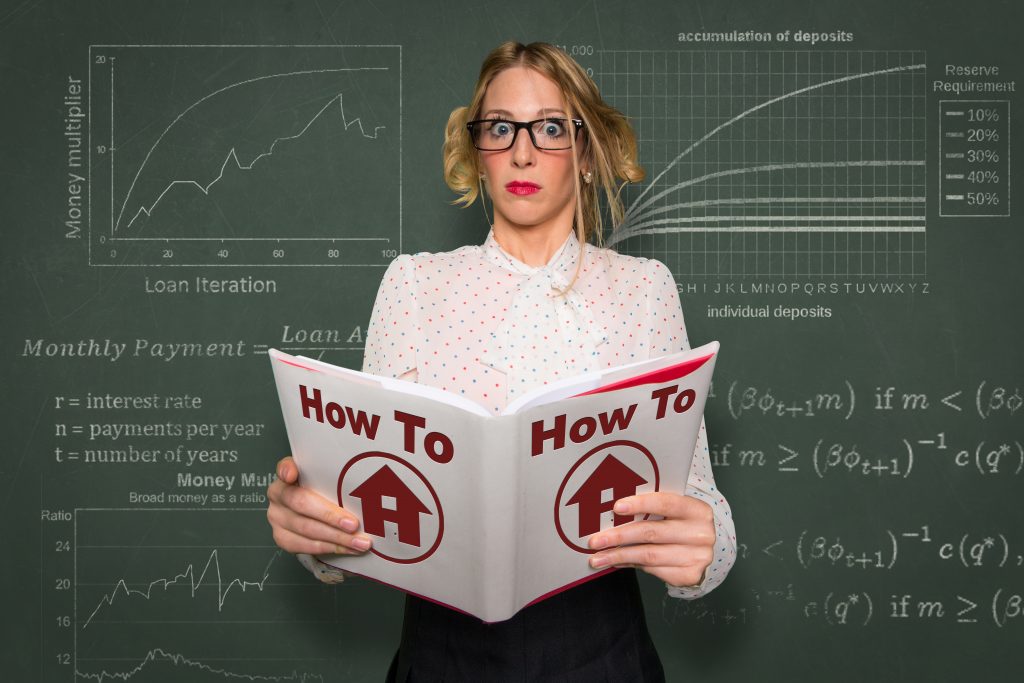 Podcast: Play in new window | Download
Buy Your 1st (Next) Real Estate Investment: The 12 Step Process.
In this episode we walk through the exact steps that I charge my $300 per hour coaching students to ensure that they close on their first property this year. I know you are thinking that this is too good to be true – but believe it! I want to make sure that as many people who are looking for a process to follow are equipped with the know how to purchase their first rental investment in 2018. Here are the steps:
1. Real Estate Literacy
2. Goal Setting (SMART Goals)
Lifestyle Goals
Financial Goals
Real Estate Investment Goals
3. Choosing A Market
Types of Markets

Growth Market
Stable Market
Declining Market

Top-Down Approach

Economic Factors
Real Estate Factors
Regulator Factors
Local Market Factors

Investing Locally or Remote
4. Analyzing Deals
In Depth Analysis
General Rules of Thumb
For steps 5 through 12 along with 1-4 above, we have created a detailed 12 Step Process write up for your ease…
Simply click here to opt in our newsletter where the detailed 12 Step Process will be one of the first emails that you receive as we'll be emailing you the best tips, tricks and strategies weekly to help you on your investing journey.
Links mentioned in the show:
Rich Dad Poor Dad by Robert Kiyosaki (Physical Copy)
4 Hour Work Week by Tim Ferris
One on One Coaching with Daray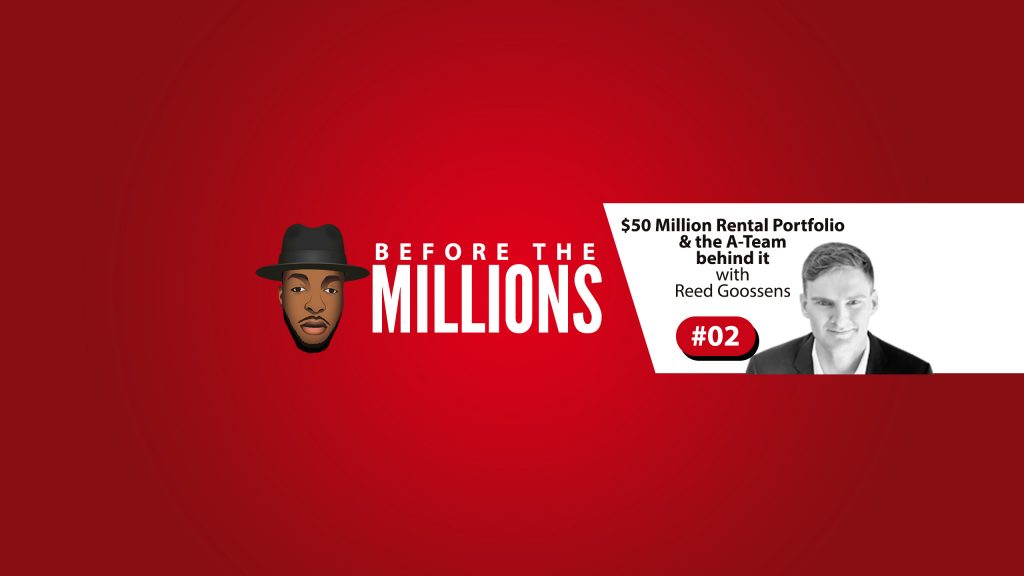 Podcast: Play in new window | Download
On today's show we're speaking with Reed Goossens. Reed is a serial real estate entrepreneur and founder of RSN Property Group. As a native Australian, Reed moved to the US to pursue his investing career. As a qualified structural engineer and project manager, Reed has been involved with construction and real estate since 2007. Reed's expertise includes project management, property development, and key stakeholder management. Reed has been involved in the development and acquisition of over $500 million in real estate and infrastructure across Australia, North America, Europe, and South East Asia.
After gaining valuable experience working in the engineering and construction industry, Reed decided to pursue his passion for real estate development and investing by starting RSN Property Group.Throughout recent years Reed has developed his personal portfolio of solid cash flow investment properties. He believes now is the time to enhance and utilize the power of syndication investing to purchase apartment communities. Reed's commitment to the development of a structured, systemized approach to researching, acquiring and managing investments provides the basis for RSN's sound operating system.
Key Points From This Episode:
Reed tells us about his journey from student, to engineer, to successful entrepreneur .
Hear how the book Rich Dad, Poor Dad has been a big motivator in Reed's life.
Find out how Reed closed his first deal on a triplex.
Understand what Reed learned from his first deal and the team he used.
Learn how a move to commercial real estate and scaling was more beneficial for Reed.
Find out more about the components of a successful team.
Hear some of Reed's suggestions on finding a good broker.
Discover how Reed sculpted his entrepreneurial journey through his daily goals.
Understand why, as a real estate agent, you need to know how to hustle.
Why Reed believes that getting a mentor is another way of investing in yourself.
Hear what sacrifices Reed had to make in order to get to where he is today.
Find out why Reed's mentor is key to his success.
Understand why people underestimate the amount of work it takes to grow a business.
And much more!
Tweetables:
Links Mentioned in Today's Episode:
Reed Goossens — http://www.rsnpropertygroup.com/
Reed's Instagram— https://www.instagram.com/reedgoossens/
Rich Dad, Poor Dad by Robert Kiyosaki
Rich Dad's CASHFLOW Quadrant: Rich Dad's Guide to Financial Freedom
The 4-hour Workweek by Tim Ferriss