What Industry Leaders Have To Say...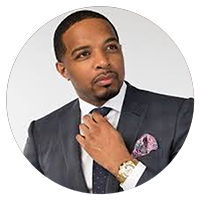 Really want to commend Daray on his show and interview skills, such great questions and inline thinking. If you're looking for that missing piece, this hits it right on the nose
Jay Morrison aka Mr. Real Estate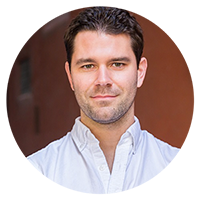 Daray, this is exactly what you do to build on accomplishment as you grow larger and larger. I'm looking forward to building our friendship
Joe Fairless, Half Billion Dollar Apartment Syndicator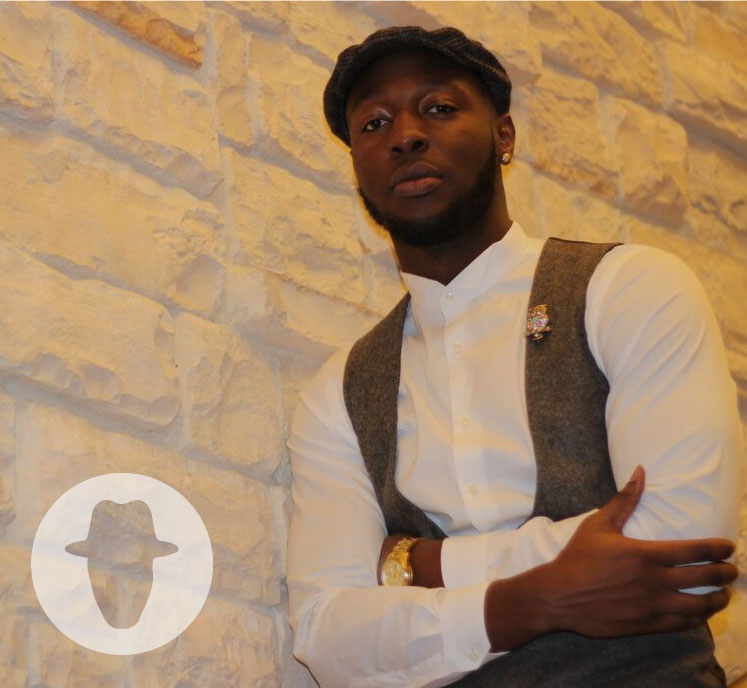 Daray is a Real Estate Entrepreneur and Business Coach.
He mentors overwhelmed and unfulfilled employees in the professional world through the process of creating and building a lifestyle business through real estate investing so that they can escape the rat race and live a life of their design.
While simultaneously growing his passive income portfolio of real estate assets and business accolades, he's channeled his burning desire to help others by urging a change in their beliefs about who they are and what type of lifestyle they're able to achieve with the right mindset, focus and leverage.
When Daray isn't working, he can be found traveling, exploring new cuisines, volunteering at Star of Hope and on his social media platform of choice Instagram.
I Offer A Series Of FREE Trainings...
How you can make $5k, $10K or $20K on your first deal flipping contracts - Within weeks! With no money, experience or credibility!
The 5-Step simple but powerful strategy my clients use to escape the rat race creating a life of their design.
Before The Millions Tribe
Join our newsletter tribe and get instant access to exclusive trainings,
special offers and behind the scenes
in our free community
Interested In Working Together?

300,000+ Downloads
200+ Millionaires and Location Independent Entrepreneurs
150+ Countries Worldwide
We are lifestyle oriented entrepreneurs and millionaires who cashflow through real estate.
Every week we have conversations surrounding our best strategies & advice
so that you may follow a proven path to success.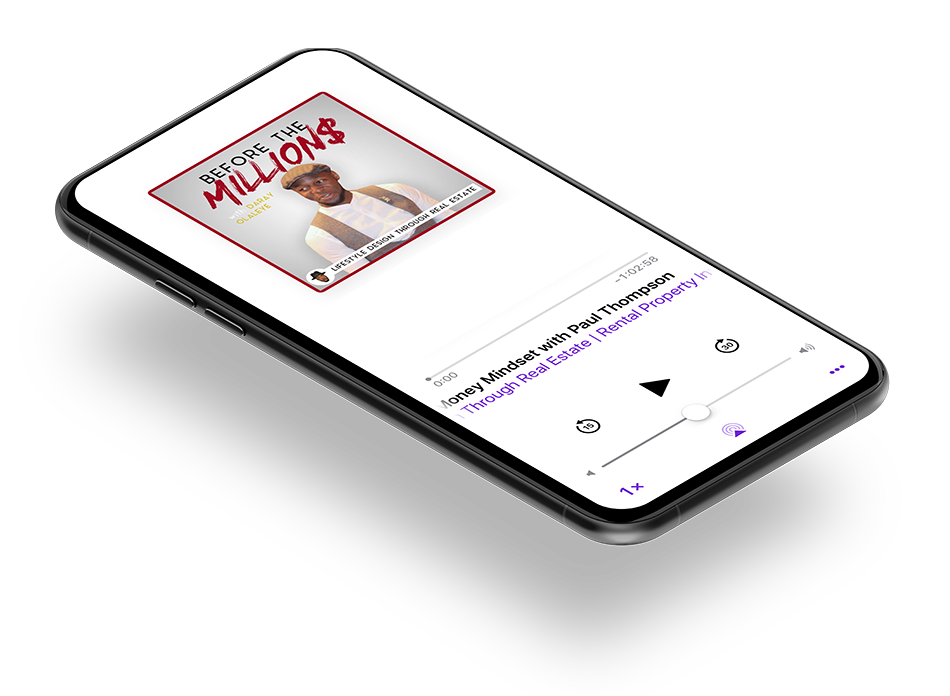 © 2018 Daray Olaleye All Rights Reserved