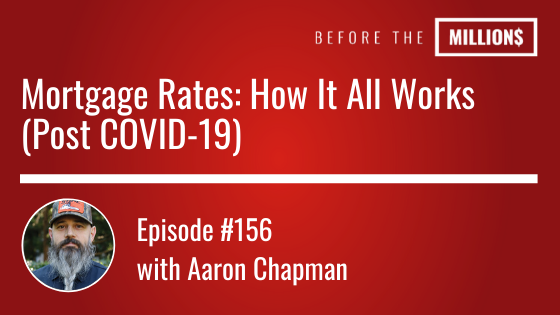 A veteran with over 20 years of experience working in the finance industry, Aaron Chapman, today's guest shares his keen insights on financial markets with us today.As a loan originator having closed over 3,000 transactions in the past 4 years, his company ranks #14 and an industry of over 300,000 lenders. With that kind of…
Enjoying the episodes?
Want to connect with
others in the Tribe?
Continue the conversation with professionals, investors and previous guests in our facebook group…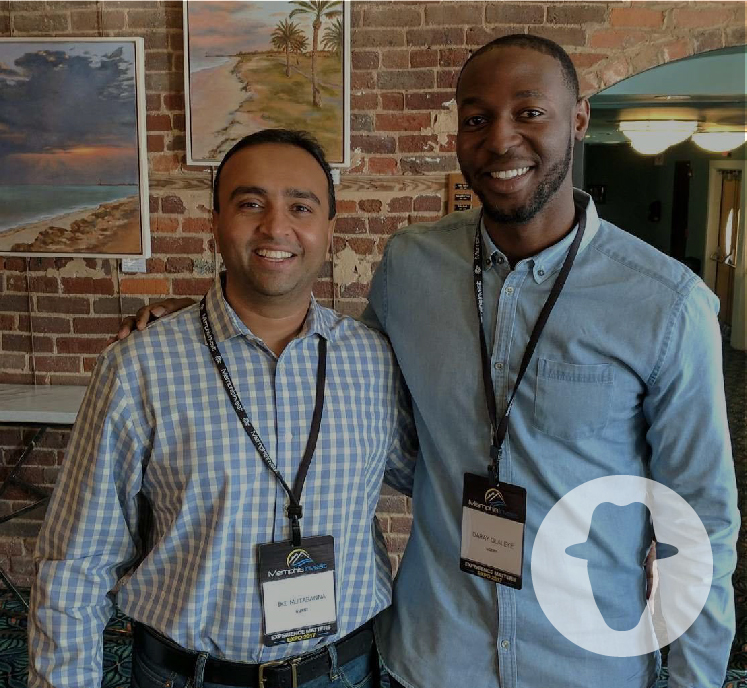 © 2018 Daray Olaleye All Rights Reserved