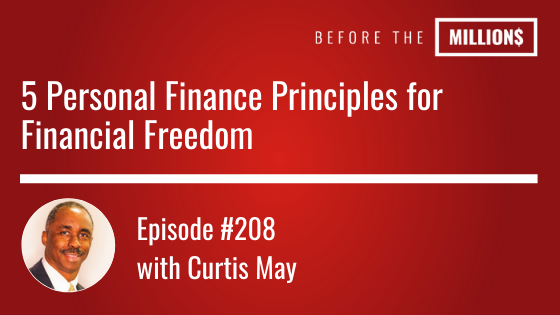 Today's guest, Curtis May, has been wealth planning for individuals for over 35 years taking the "anti wall street" investing approach to educate the masses. On the episode we'll discuss how to help you save money while becoming financial free by reshaping your viewpoints on your action plan to freedom.Key Points From This Episode:Why Curtis…
Already loving the podcast?
Want to connect with
others in the Tribe?
Continue the conversation with professionals, investors and previous guests of the show in our facebook group…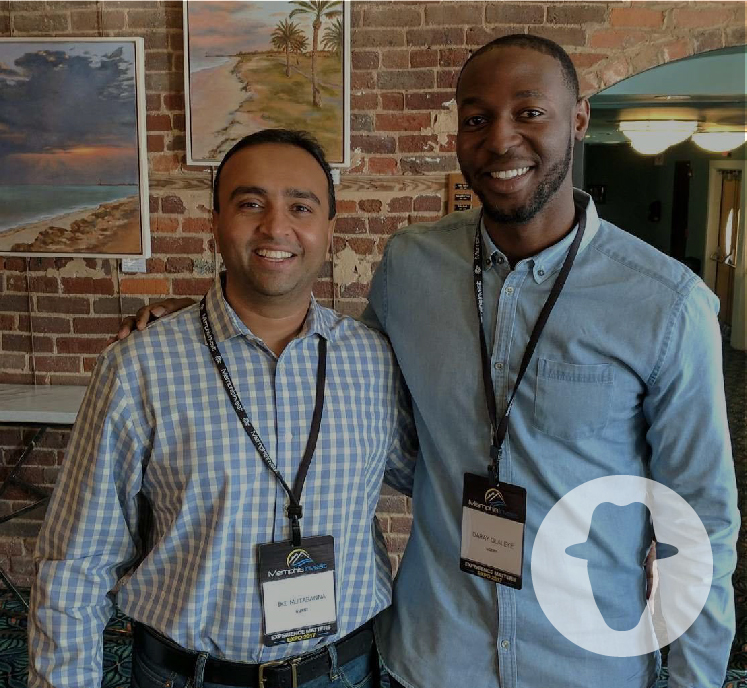 © 2018 Daray Olaleye All Rights Reserved