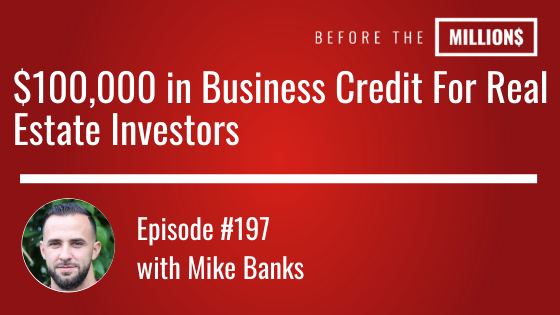 Whether you're a new investor or seasoned investor, business credit has the power to bolster your results by providing you with the much needed capital to grow your business. Some people turn to hard money and pay exorbitant fees to borrow money for their real estate deals. But what if you could borrow money from…
Already loving the podcast?
Want to connect with
others in the Tribe?
Continue the conversation with professionals, investors and previous guests of the show in our facebook group…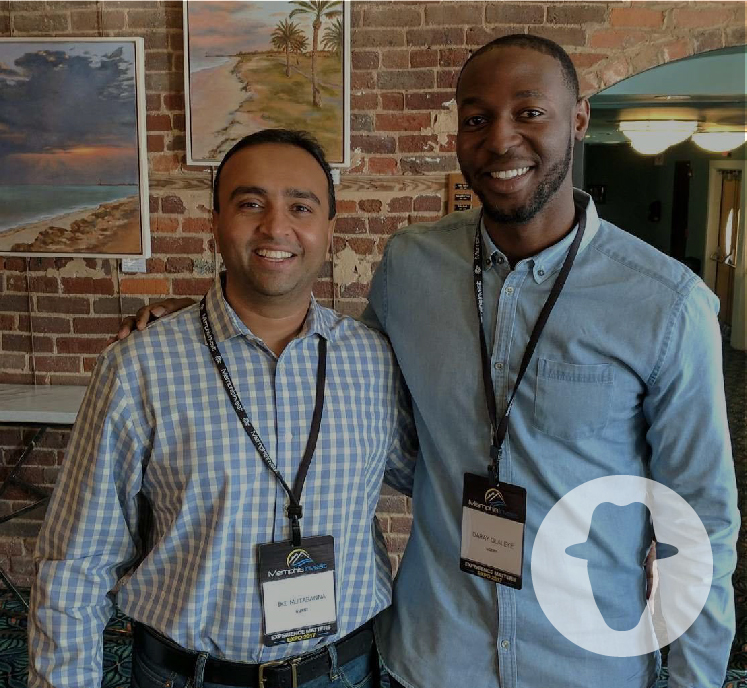 © 2018 Daray Olaleye All Rights Reserved