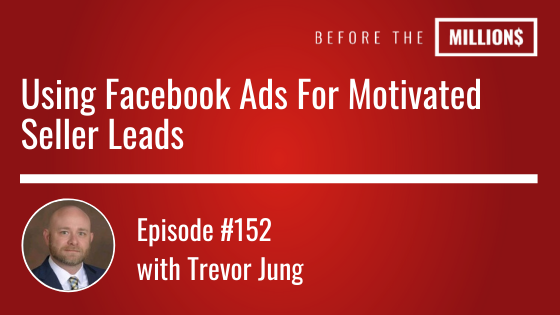 On today's show, Daray and Trevor discuss the implementation of facebook ads to attract motivated sellers into your real estate funnel.Trevor, today's guest is a digital marketing expert and wholesaler in the the Dallas, Tx area. He got is start in real estate by posting bandit signs in the local area and grossed $10,000 on…
Enjoying the episodes?
Want to connect with
others in the Tribe?
Continue the conversation with professionals, investors and previous guests in our facebook group…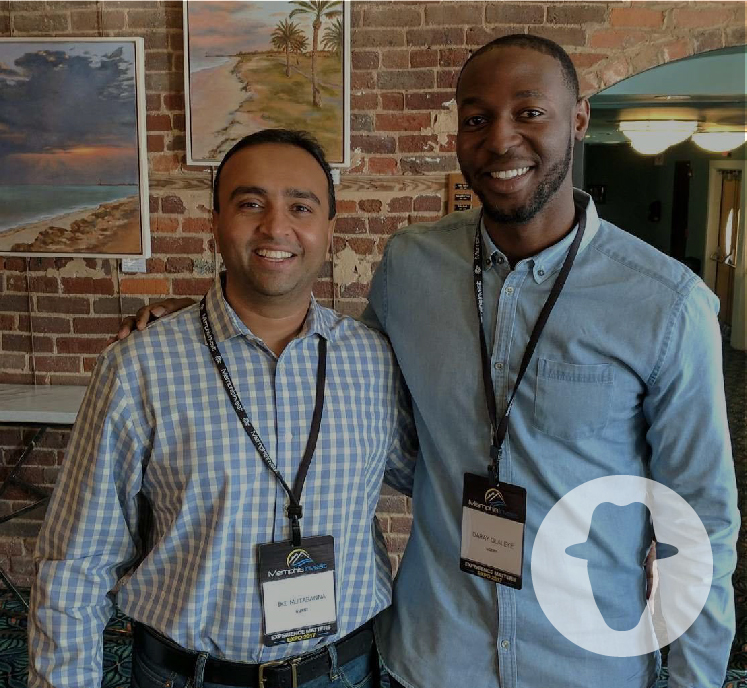 © 2018 Daray Olaleye All Rights Reserved