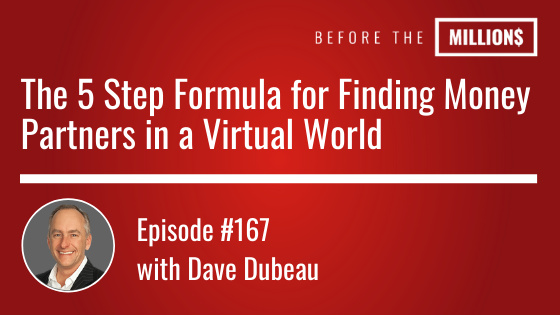 Today's guest, Dave Dubeau, like many investors used traditional financing to acquire his first few deals. Like many investors, before he could get the ball rolling, the banks cut him off.On today's episode, we discuss Dave's plunge into finding money for his deals and how he's been able to create a systematic approach to it…
Already loving the podcast?
Want to connect with
others in the Tribe?
Continue the conversation with professionals, investors and previous guests of the show in our facebook group…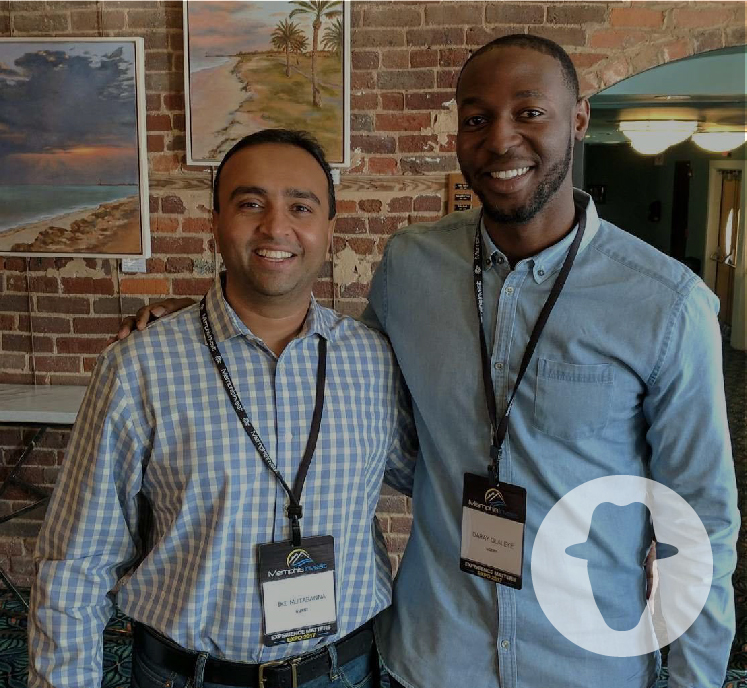 © 2018 Daray Olaleye All Rights Reserved