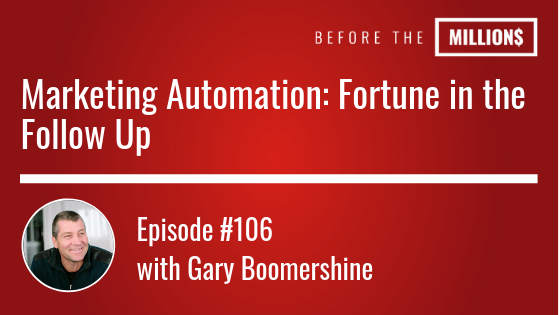 With a family legacy in the real estate niche, and a long successful career in enterprise and emerging technology markets, Gary Boomershine noticed the glaring opportunity to leverage people, processes and technology to gain a leg up in a changing and competitive marketplace. As he worked to develop and use the initial product and service,…
Enjoying the episodes?
Want to connect with
others in the Tribe?
Continue the conversation with professionals, investors and previous guests in our facebook group…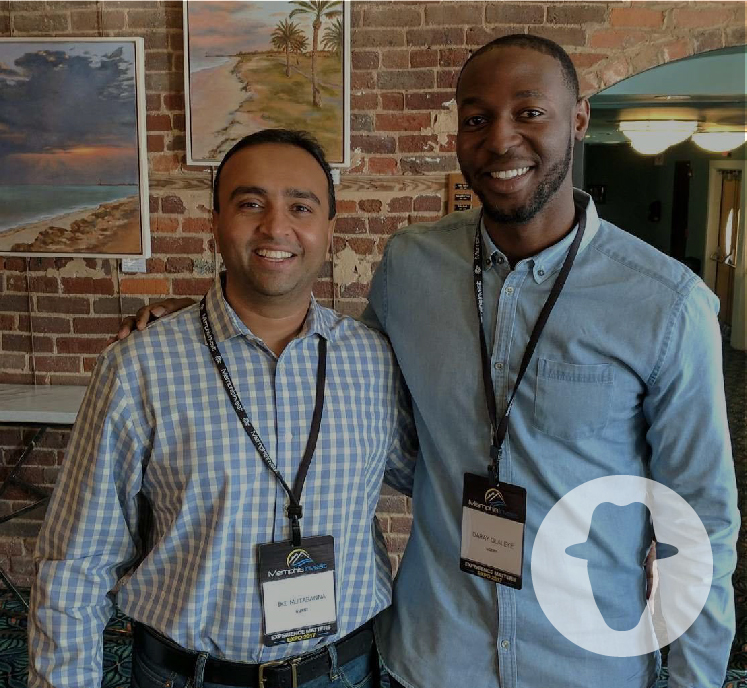 © 2018 Daray Olaleye All Rights Reserved