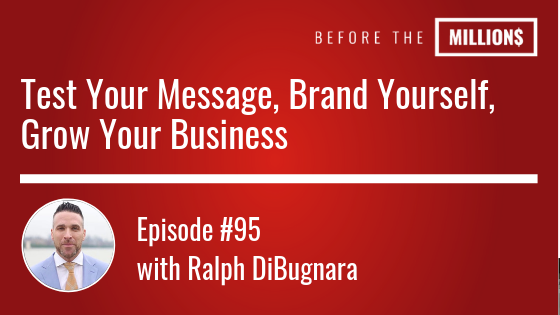 As a mortgage banker with an eye on millennial demographic and a reputation as a media liaison, Ralph is redefining the role of the banker in today's buyer centric real estate market. There is a new world real estate game and if you're not branding yourself in the 21st century no matter your age or…
Enjoying the episodes?
Want to connect with
others in the Tribe?
Continue the conversation with professionals, investors and previous guests in our facebook group…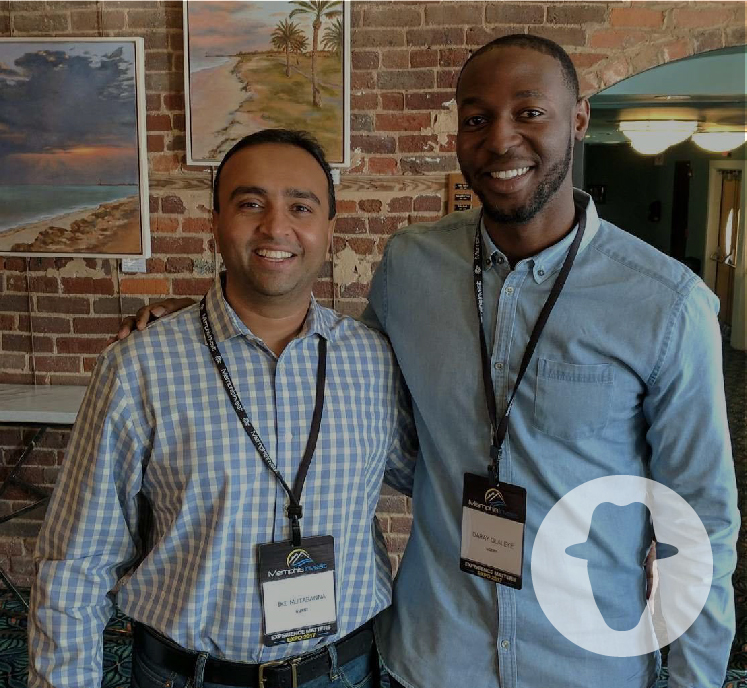 © 2018 Daray Olaleye All Rights Reserved