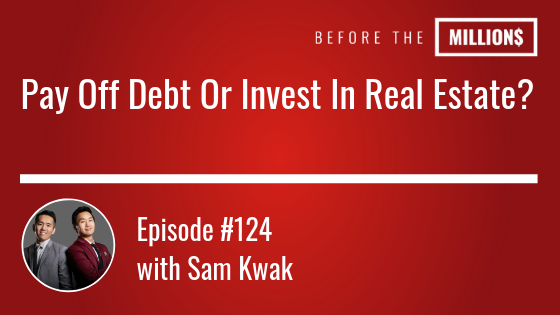 Immigrated from South Korea in 1999, the Kwak family only had $2000 cash in hand and a small 1 bedroom apartment in Albany Park area in Chicago. Today, Sam and Daniel have scaled to 75 units and are helping others to get involved in the industry! On today's show Sam and I discuss the thought…
Enjoying the episodes?
Want to connect with
others in the Tribe?
Continue the conversation with professionals, investors and previous guests in our facebook group…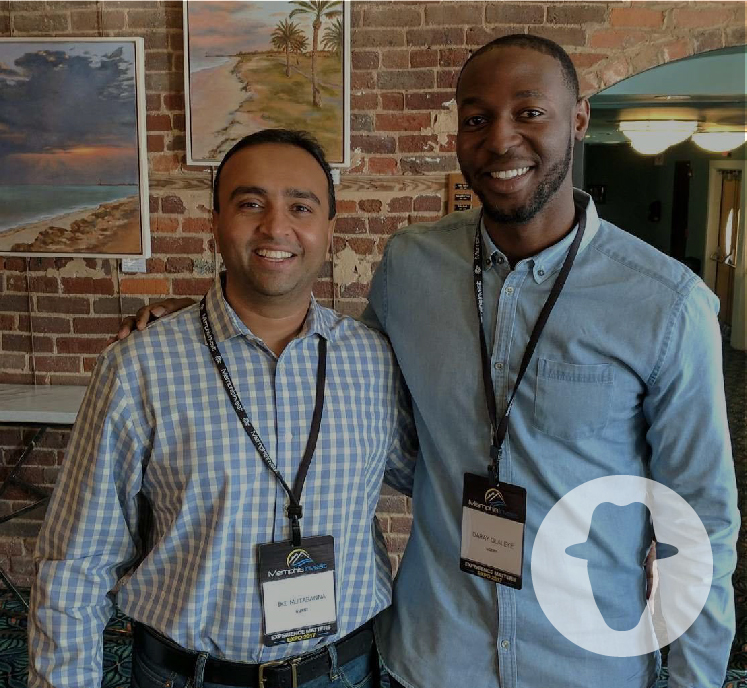 © 2018 Daray Olaleye All Rights Reserved