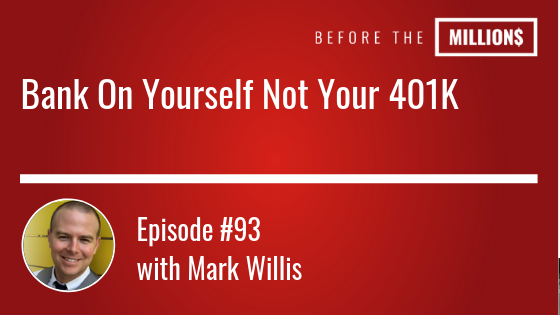 Have you created income for retirement that you can't outlive? Today's guest, Mark Willis, helps people who want to grow their wealth in ways that are safe and predictable, become their own source of financing, and create tax-free income in retirement. As a certified financial planner and best selling author, his mission is to help individuals…
Enjoying the episodes?
Want to connect with
others in the Tribe?
Continue the conversation with professionals, investors and previous guests in our facebook group…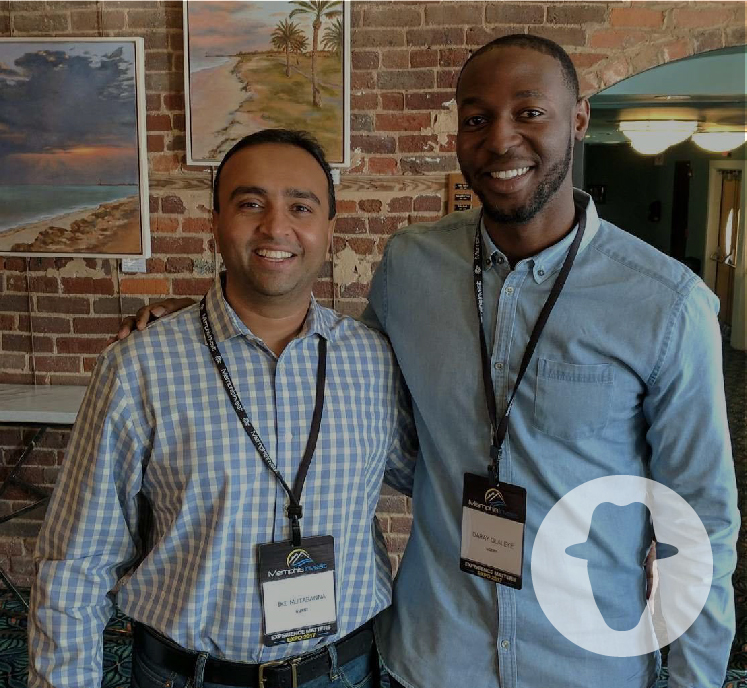 © 2018 Daray Olaleye All Rights Reserved