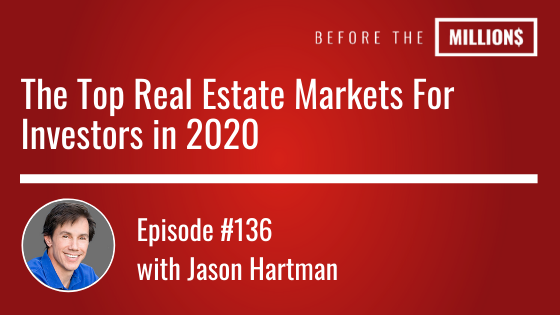 The United States offers nearly 400 distinct and diverse markets while most media pundits characterize the "housing market" as if it were a single entity. Real estate cannot be described that simply – It's just not accurate. There is NO such thing as a United States real estate market. However, there IS an Atlanta, Georgia…
Already loving the podcast?
Want to connect with
others in the Tribe?
Continue the conversation with professionals, investors and previous guests of the show in our facebook group…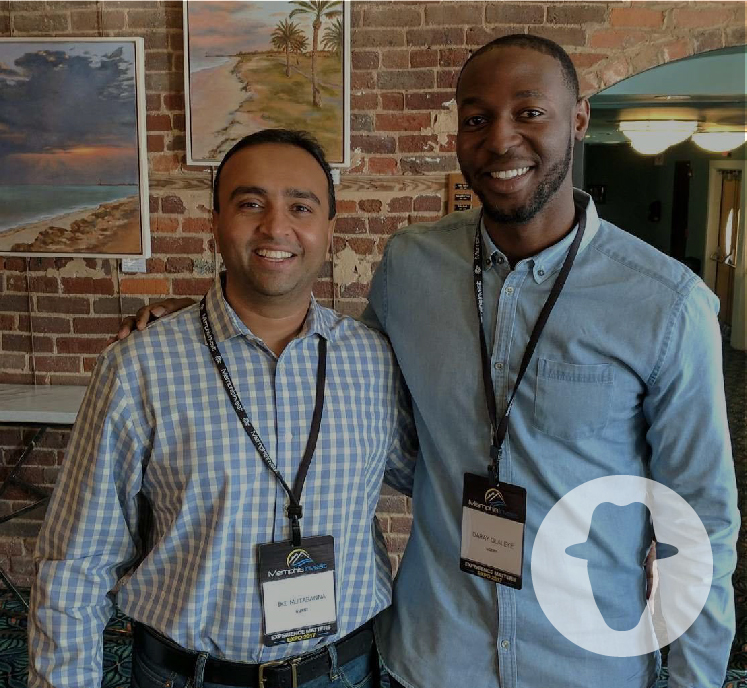 © 2018 Daray Olaleye All Rights Reserved