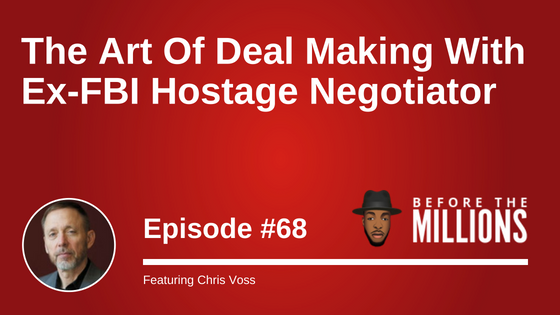 Chris Voss is the CEO & Founder of the Black Swan Group Ltd and author of Never Split The Difference: Negotiating As If Your Life Depended On It. He has used his many years of experience in international crisis and high-stakes negotiations to develop a unique program and team that applies these globally proven techniques…
Enjoying the episodes?
Want to connect with
others in the Tribe?
Continue the conversation with professionals, investors and previous guests in our facebook group…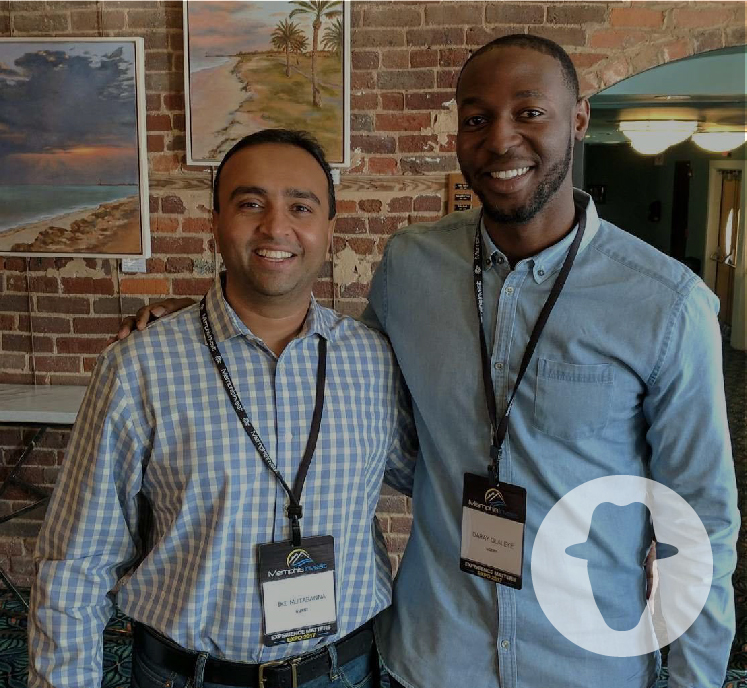 © 2018 Daray Olaleye All Rights Reserved