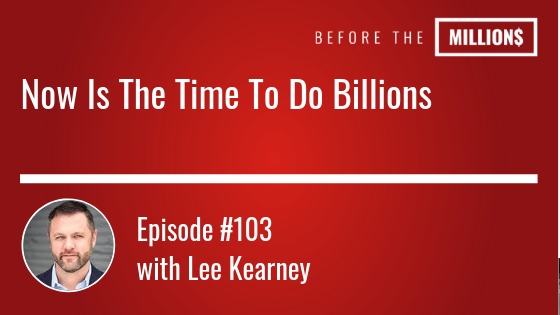 Lee Kearney is one of the nation's most active and successful single-family real estate investors, having flipped over 7500 houses in the last decade, totaling over $500 million in property. Lee is known as the leading expert in understanding and leveraging real estate market cycles. Today, Lee has the his sights set on billions as he…
Enjoying the episodes?
Want to connect with
others in the Tribe?
Continue the conversation with professionals, investors and previous guests in our facebook group…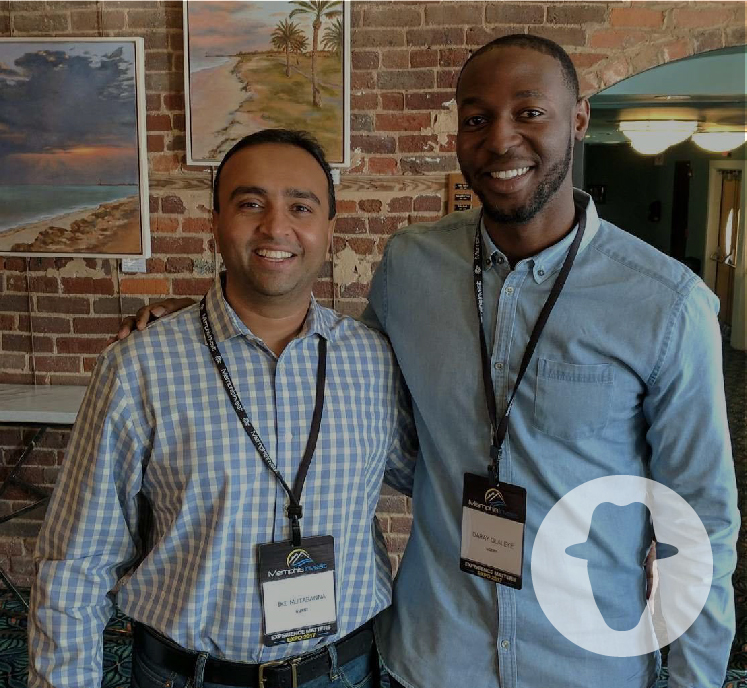 © 2018 Daray Olaleye All Rights Reserved