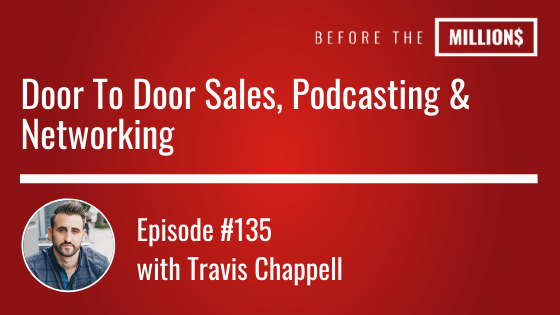 On today's episode, I interview an ex door to door salesman and master networker, Travis Chappell. Travis took his door to door sales skill and found a better route for the lifestyle that he wanted through becoming a networking expert interviewing the likes of Grant Cardone and Ed Mylett by building a podcasting platform. Everyone…
Already loving the podcast?
Want to connect with
others in the Tribe?
Continue the conversation with professionals, investors and previous guests of the show in our facebook group…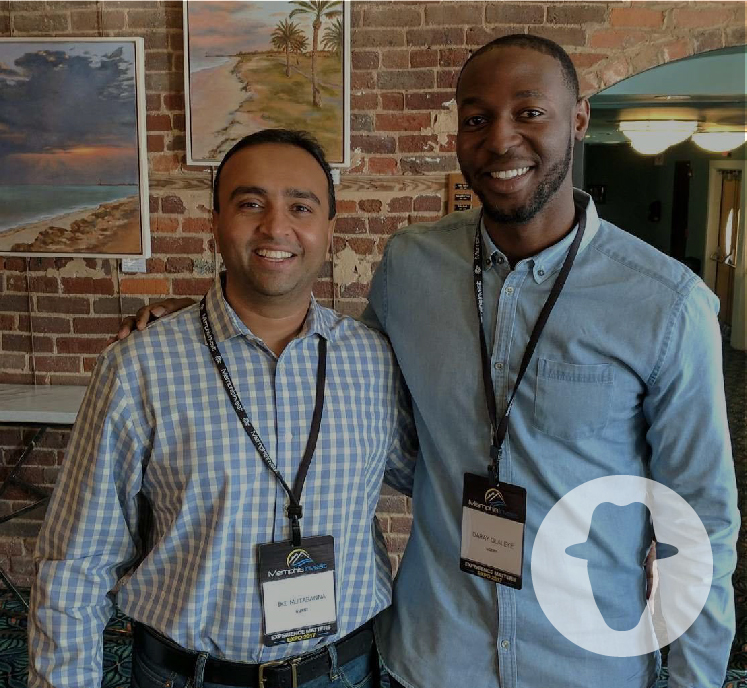 © 2018 Daray Olaleye All Rights Reserved