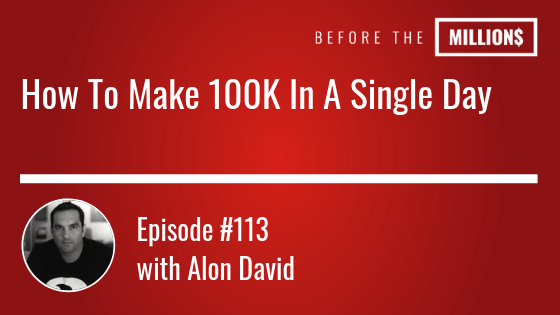 Alon David, founder and CEO of 90x, arrived in America without any business leads connections. He had no university network or promising internships. ALoN didn't even have a solid business idea. But he did have ambition. He had drive. He had the dream to make something of his life.Over the next few years Alon, accomplish some…
Enjoying the episodes?
Want to connect with
others in the Tribe?
Continue the conversation with professionals, investors and previous guests in our facebook group…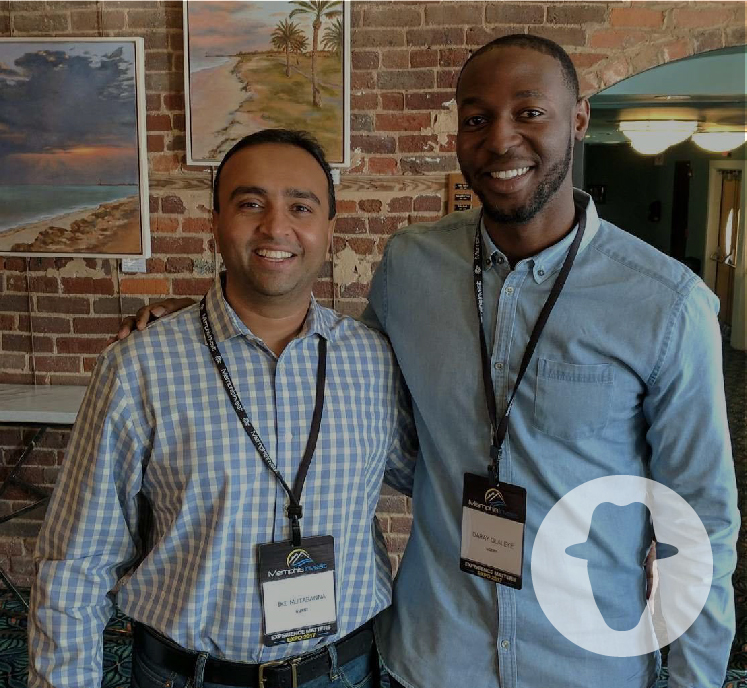 © 2018 Daray Olaleye All Rights Reserved