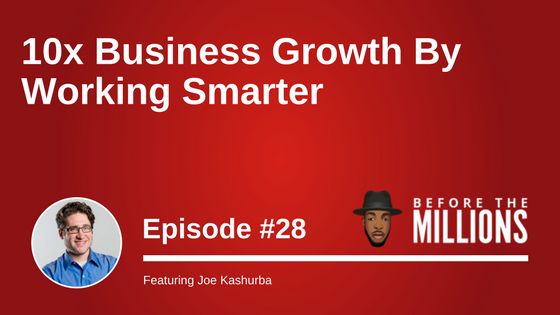 In today's episode, we welcome Joe Kashurba. Joe started a freelance web design business when he was in high school and grew it into a digital agency with a world-class team and clients around the world. He went from building $300 websites to building $30,000 websites and managing six-figure digital advertising budgets for some of the…
Enjoying the episodes?
Want to connect with
others in the Tribe?
Continue the conversation with professionals, investors and previous guests in our facebook group…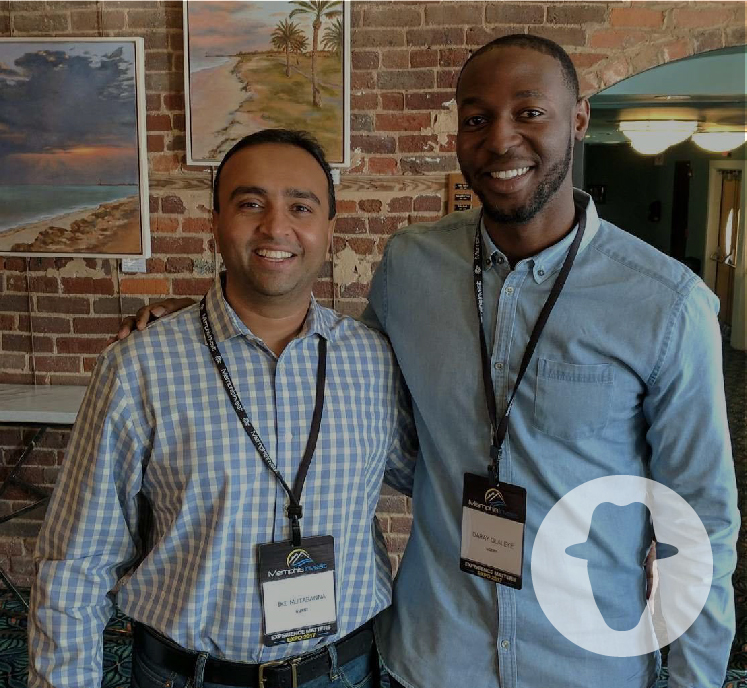 © 2018 Daray Olaleye All Rights Reserved