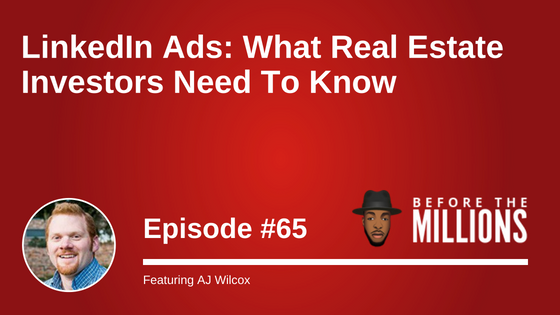 AJ Wilcox is a long-time digital marketer who fell in love with the LinkedIn Ads platform in 2011. He founded B2Linked.com in 2014, which specializes in LinkedIn Ads account management, training, and consulting. Since then, he has managed hundreds of accounts and a combined $100 million in ad spend on the network. He has worked…
Enjoying the episodes?
Want to connect with
others in the Tribe?
Continue the conversation with professionals, investors and previous guests in our facebook group…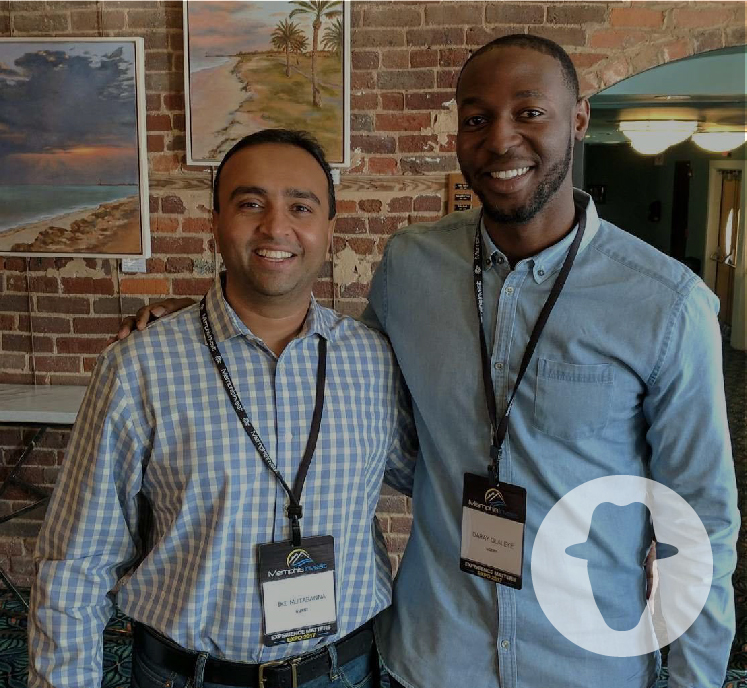 © 2018 Daray Olaleye All Rights Reserved