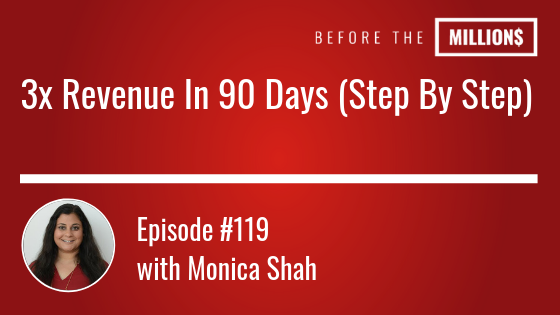 7 figure business owner and revenue coach, Monica Shah, is on the show today and cover a wide array of topics that stem from 3x'ing your business revenue in 90 days or less.Monica Shah has travelled all over the world catering to women and helping business owners thrive in their pursuits. If you're struggling to…
Already loving the podcast?
Want to connect with
others in the Tribe?
Continue the conversation with professionals, investors and previous guests of the show in our facebook group…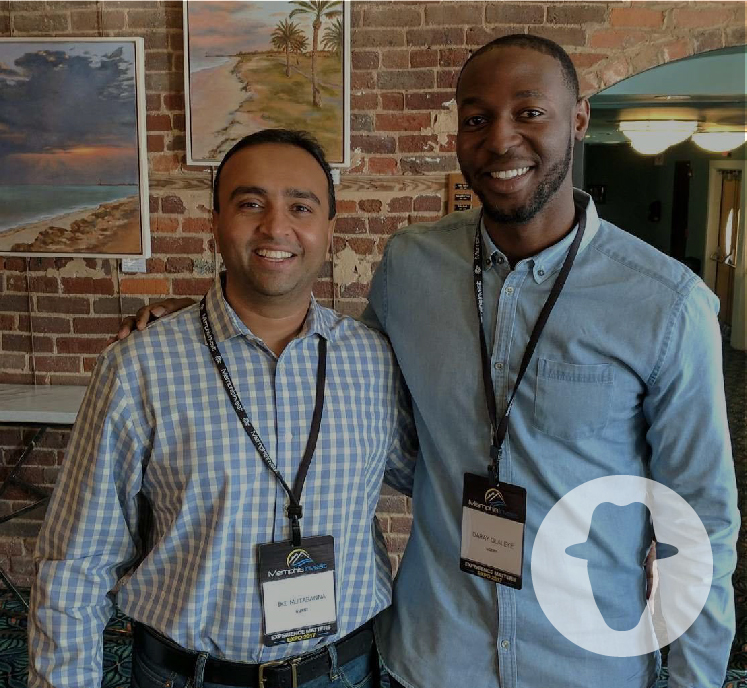 © 2018 Daray Olaleye All Rights Reserved