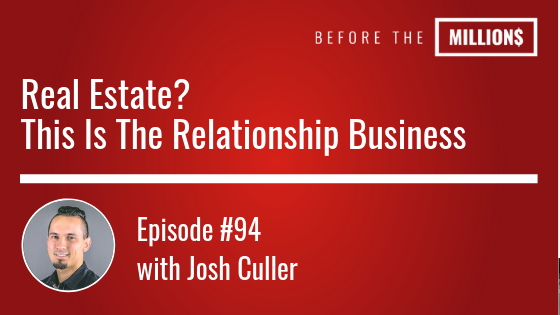 Today we have on the show a millenial by the name of Josh Culler. Josh is a multifaceted entrepreneur with his hands in a few projects such as a media company and the owner of a non-profit charity called Hope & Strength Project. We brought Josh on the show for his expertise with well run…
Enjoying the episodes?
Want to connect with
others in the Tribe?
Continue the conversation with professionals, investors and previous guests in our facebook group…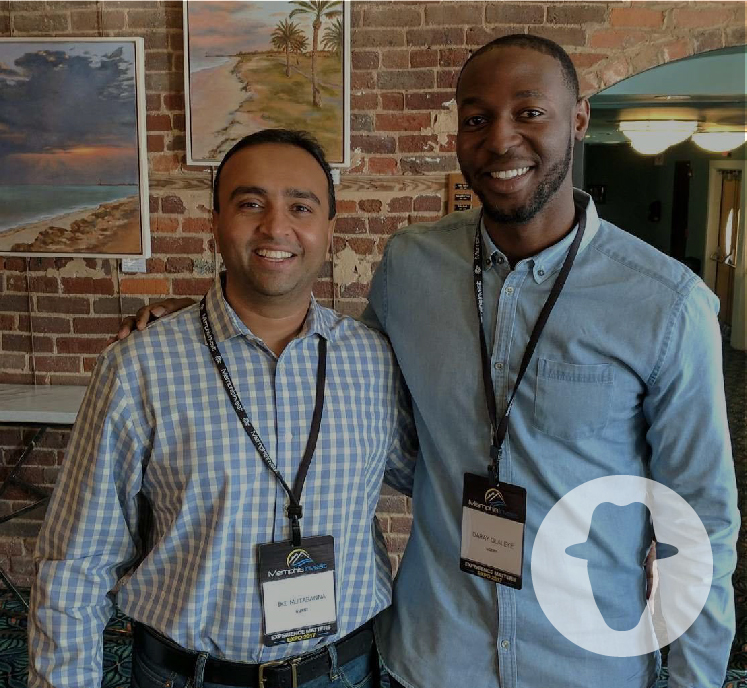 © 2018 Daray Olaleye All Rights Reserved