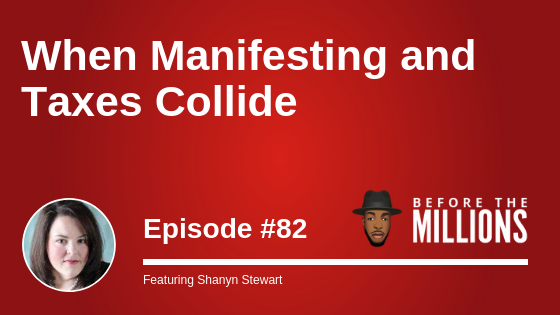 Shanyn Stewart began her career with General Electric as one of two accountant/advisors that worked directly with GE employees and executives to mitigate taxation throughout the county. In 1996, she started Advanced Accounting to assist clients apply those principles she learned at GE to assist in reducing their tax liability. In addition to her Life,…
Enjoying the episodes?
Want to connect with
others in the Tribe?
Continue the conversation with professionals, investors and previous guests in our facebook group…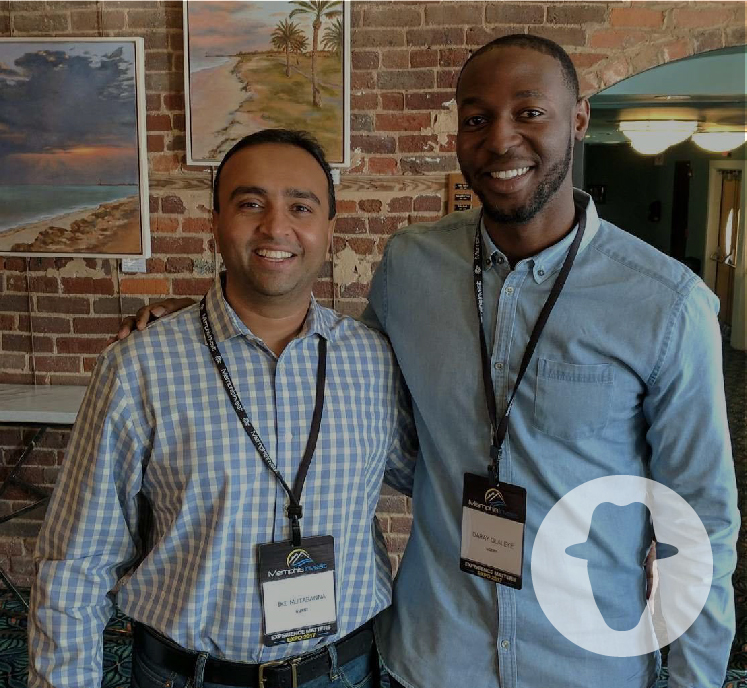 © 2018 Daray Olaleye All Rights Reserved