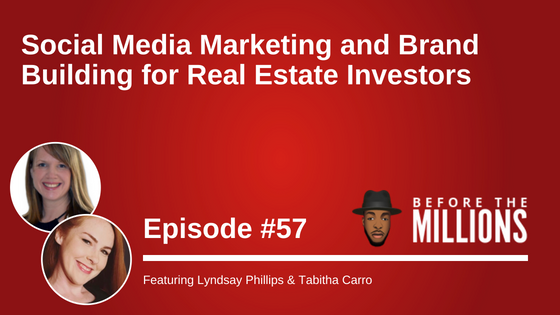 Lyndsay Phillips and Tabitha Carro are two amazing entrepreneurs teaching entrepreneurs how to leverage online platforms to take their business to the next level. Lyndsay Phillips is CEO and Captain of Smooth Sailing Business Growth. Lyndsay helps entrepreneurs attract & acquire more customers faster through powerful content marketing. Lyndsay and her team helps you plan,…
Enjoying the episodes?
Want to connect with
others in the Tribe?
Continue the conversation with professionals, investors and previous guests in our facebook group…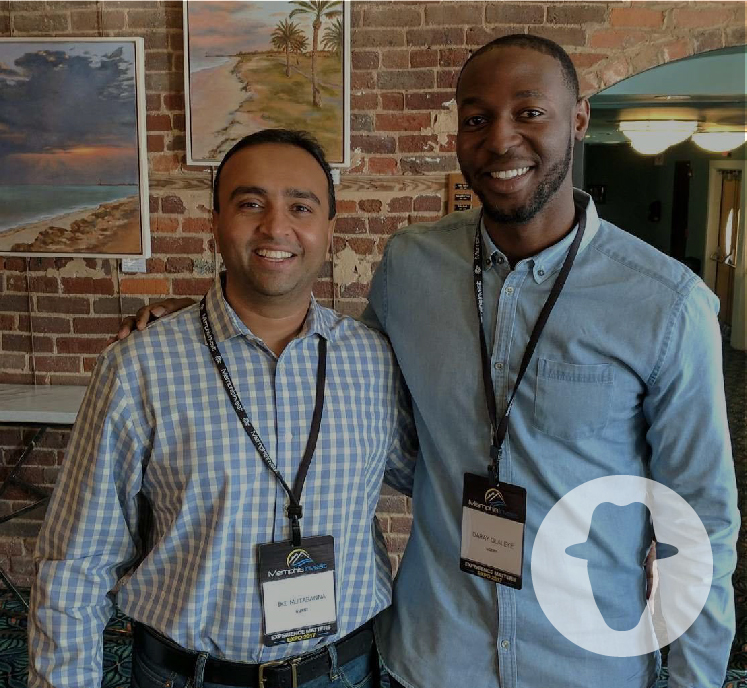 © 2018 Daray Olaleye All Rights Reserved