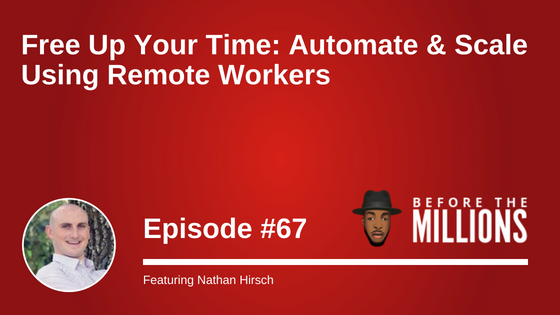 Nathan Hirsch is a serial entrepreneur, expert in remote hiring and eCommerce guru. Selling online since 2010, Nate has sold well over $25 million worth of product through his eCommerce business. He is now the co-founder and CEO of FreeeUp.com, the hands-on hiring marketplace connecting hundreds of online business owners with pre-vetted remote workers. After building…
Enjoying the episodes?
Want to connect with
others in the Tribe?
Continue the conversation with professionals, investors and previous guests in our facebook group…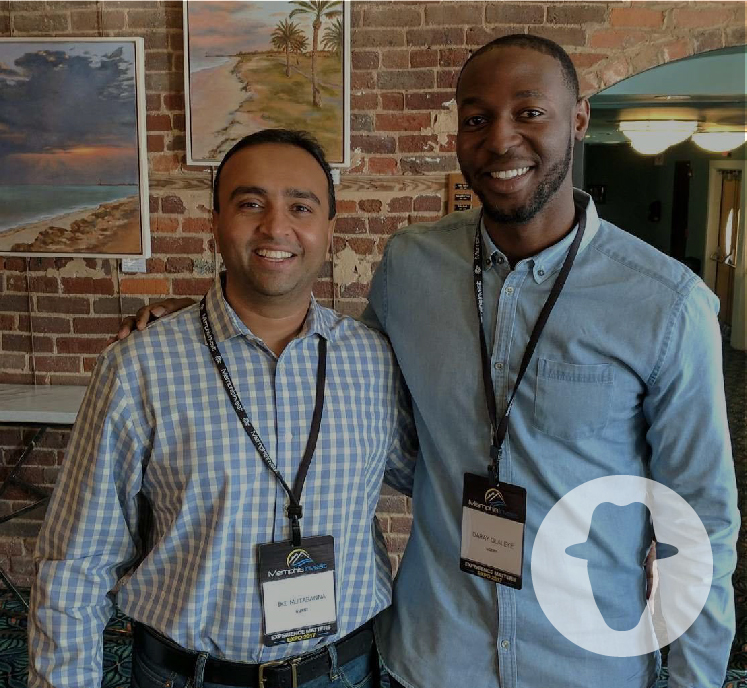 © 2018 Daray Olaleye All Rights Reserved