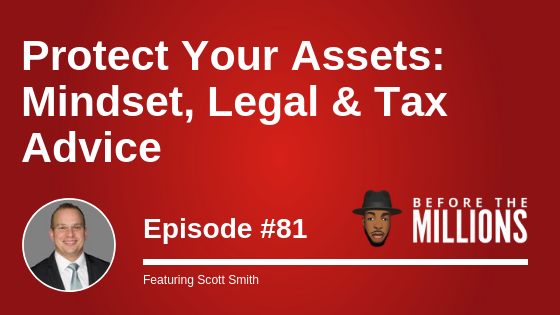 Scott Royal Smith founded Royal Legal Solutions to offer tax, business, and legal strategies to real estate investors. He has spent the past 8 years of his career diving through case law, reading the ever-changing tax code, and analyzing real estate investment so that you don't have to. Scott works with clients all over the…
Already loving the podcast?
Want to connect with
others in the Tribe?
Continue the conversation with professionals, investors and previous guests of the show in our facebook group…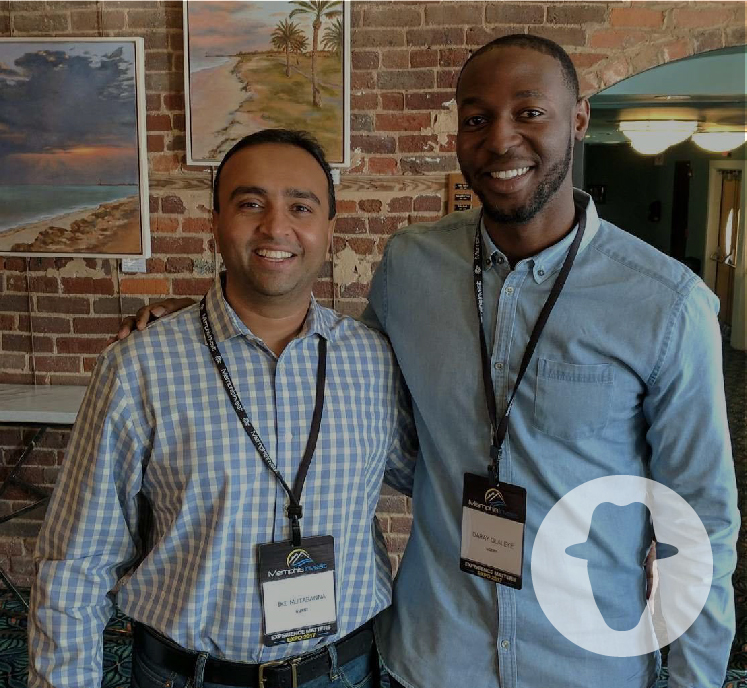 © 2018 Daray Olaleye All Rights Reserved