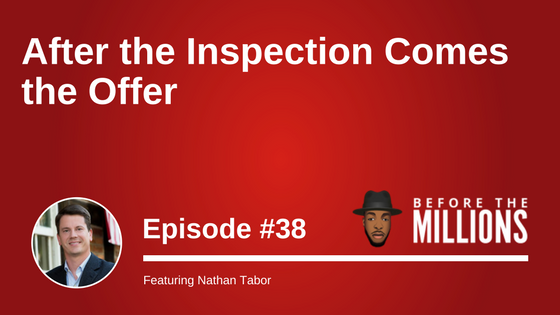 On today's show we welcome Nathan Tabor, who has built a life helping others and improving lives. Throughout his own life and experiences, Nathan has acquired an incredible ability to solve problems, develop game plans, and create real and lasting results in both his personal and professional life.He has successfully founded and operated more than…
Already loving the podcast?
Want to connect with
others in the Tribe?
Continue the conversation with professionals, investors and previous guests of the show in our facebook group…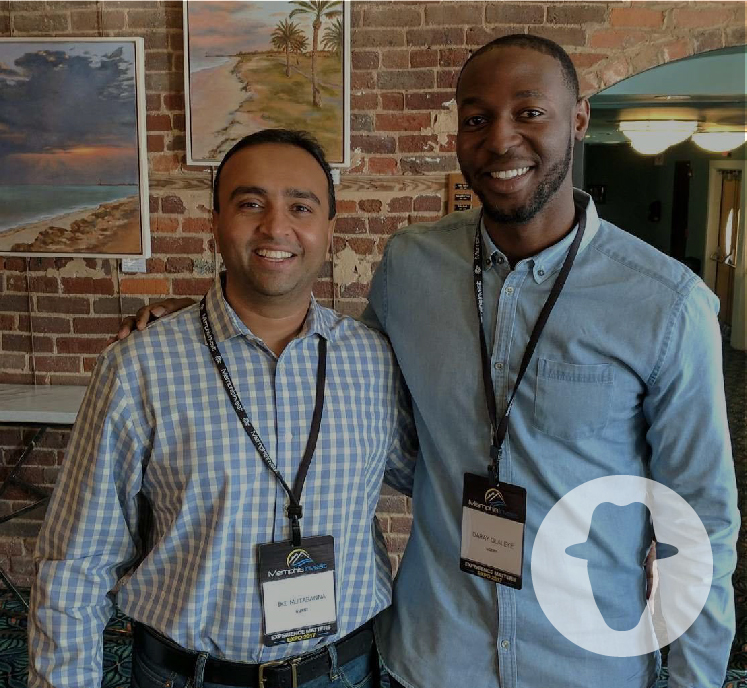 © 2018 Daray Olaleye All Rights Reserved