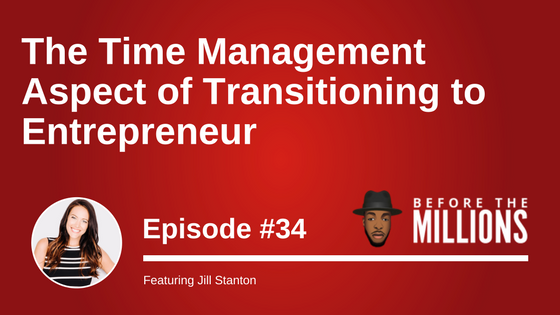 Are you having trouble carving out time to grow your business while maintaining 9 to 5 work? On today's episode we interview an expert at time management but more importantly an expert at "screwing your 9 to 5".Jill Stanton is the co-founder of Screw the Nine to Five—her and her husband, Josh's slice of the…
Already loving the podcast?
Want to connect with
others in the Tribe?
Continue the conversation with professionals, investors and previous guests of the show in our facebook group…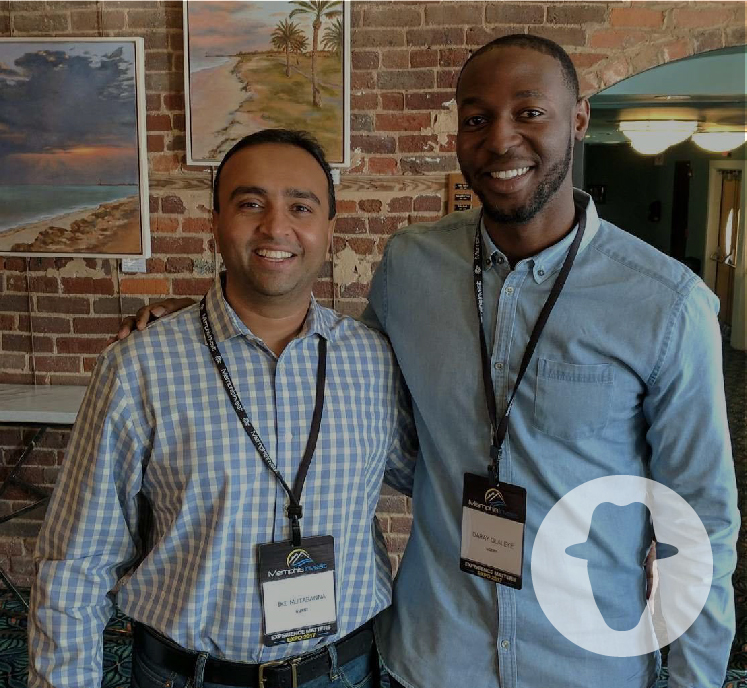 © 2018 Daray Olaleye All Rights Reserved