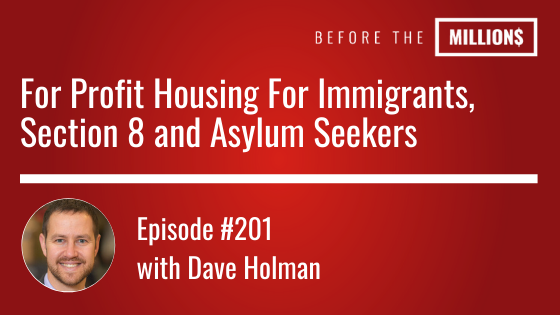 When it comes to the world of real estate investing, there doesn't have to be a difference between doing well and doing good. Enter Dave Holman, today's guest, a man on a mission to use real estate to solve problems and improve communities.More specifically, Daray and Dave discuss the use of real estate to help…
Already loving the podcast?
Want to connect with
others in the Tribe?
Continue the conversation with professionals, investors and previous guests of the show in our facebook group…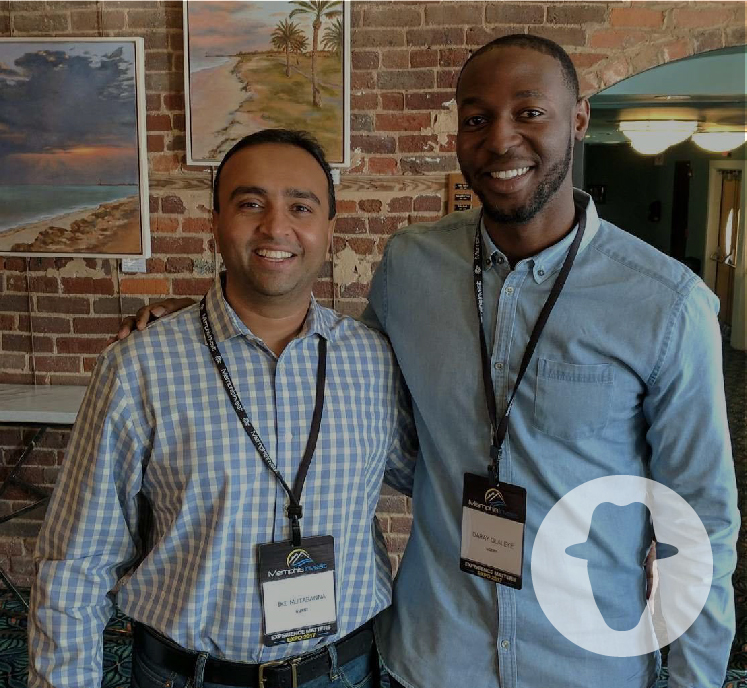 © 2018 Daray Olaleye All Rights Reserved