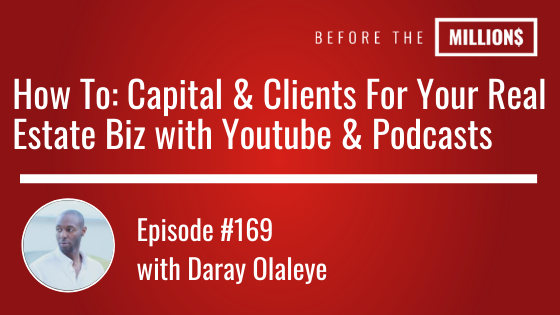 On this episode, you'll learn the exact process for using Youtube and Apple Podcasts for more exposure for your business. Maybe you're a real estate investor, hard money lender or real estate agent looking for more clients or money for your deals. It's imperative to consistently build relationships. In this day and age, while some…
Already loving the podcast?
Want to connect with
others in the Tribe?
Continue the conversation with professionals, investors and previous guests of the show in our facebook group…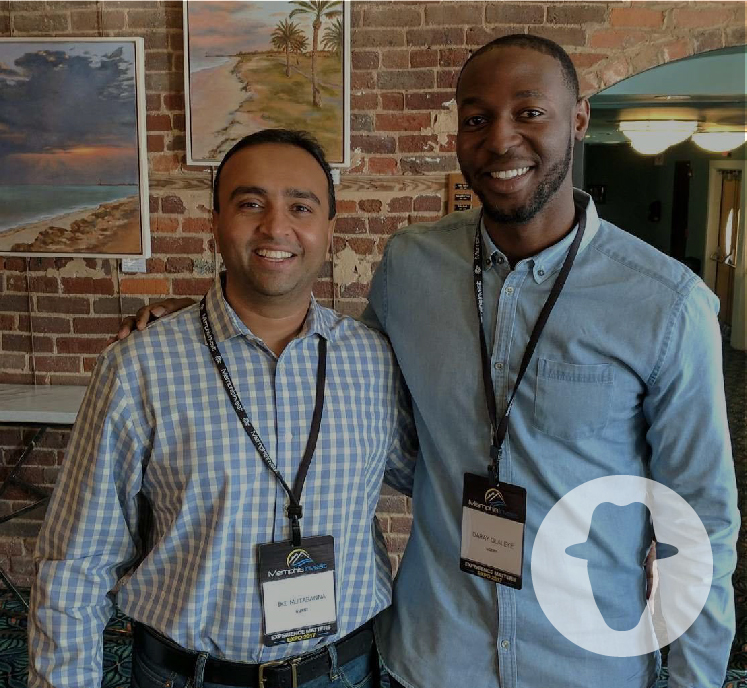 © 2018 Daray Olaleye All Rights Reserved