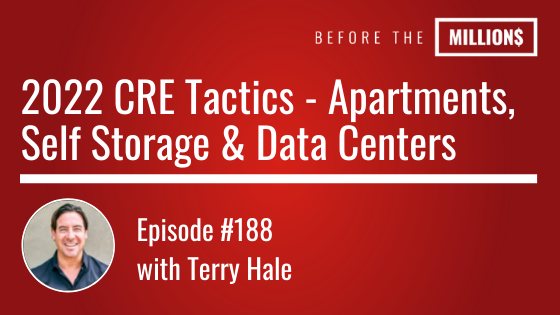 Today's guest, Terry Hale, is a commercial real estate rockstar with 20+ years experience in the industry. As an investor, Terry experienced the ups and downs of varying niches in the commercial space. Starting as an apartment investor, Terry abruptly realized that the self storage space was where he wanted to settle. It quickly proved…
Already loving the podcast?
Want to connect with
others in the Tribe?
Continue the conversation with professionals, investors and previous guests of the show in our facebook group…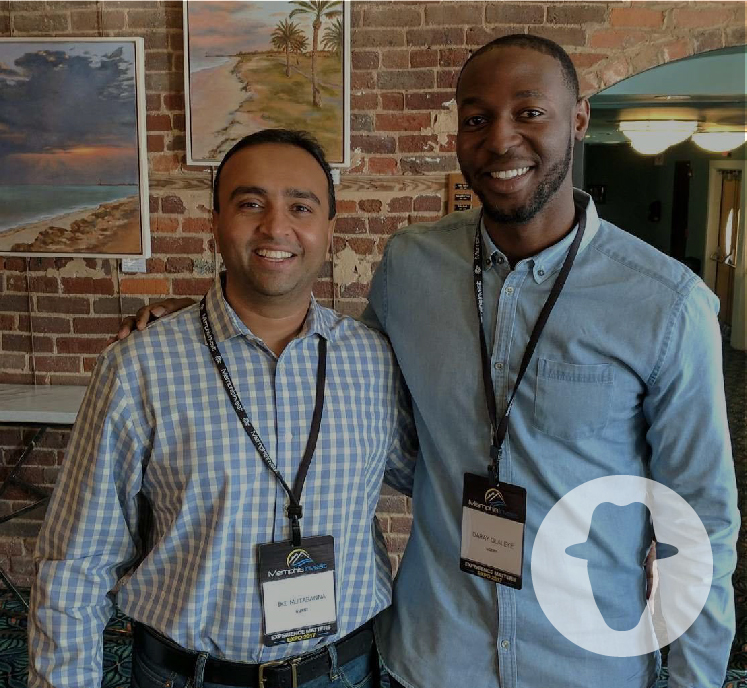 © 2018 Daray Olaleye All Rights Reserved