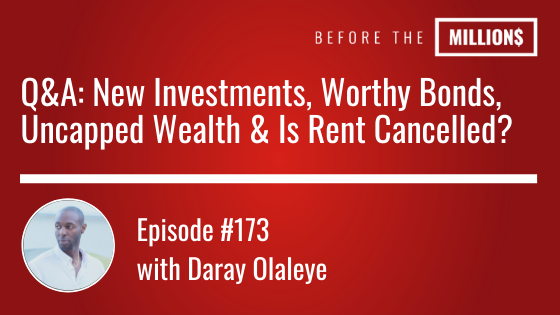 What's equivalent to a savings account but pays you 5X the interest? The answer? …on today's episode. Daray will uncover his new favorite investment vehicle and why you should have looked into this months ago! Daray also tackles a slew of listener questions ranging from the current state of the market to the types of…
Already loving the podcast?
Want to connect with
others in the Tribe?
Continue the conversation with professionals, investors and previous guests of the show in our facebook group…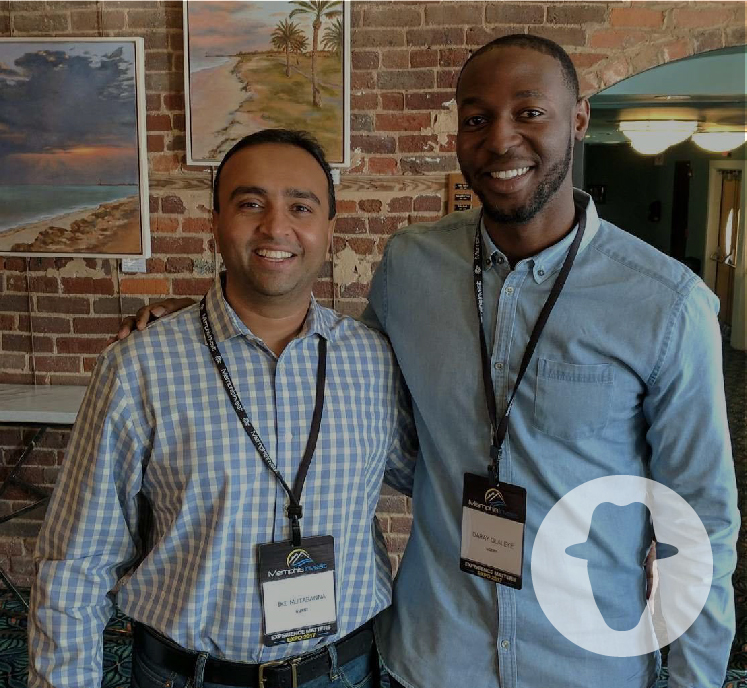 © 2018 Daray Olaleye All Rights Reserved