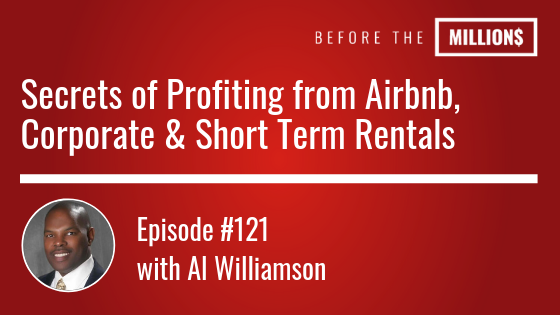 Al Williamson aka The Landlord Scientist joins us on today's show to discuss strategic problem solving, landlording for maximum profits and the most lucrative short term rental business (with little start up costs). The pivotal moment in Al's journey is when he purchase an 8 unit apartment and created enough side income to dramatically increase…
Enjoying the episodes?
Want to connect with
others in the Tribe?
Continue the conversation with professionals, investors and previous guests in our facebook group…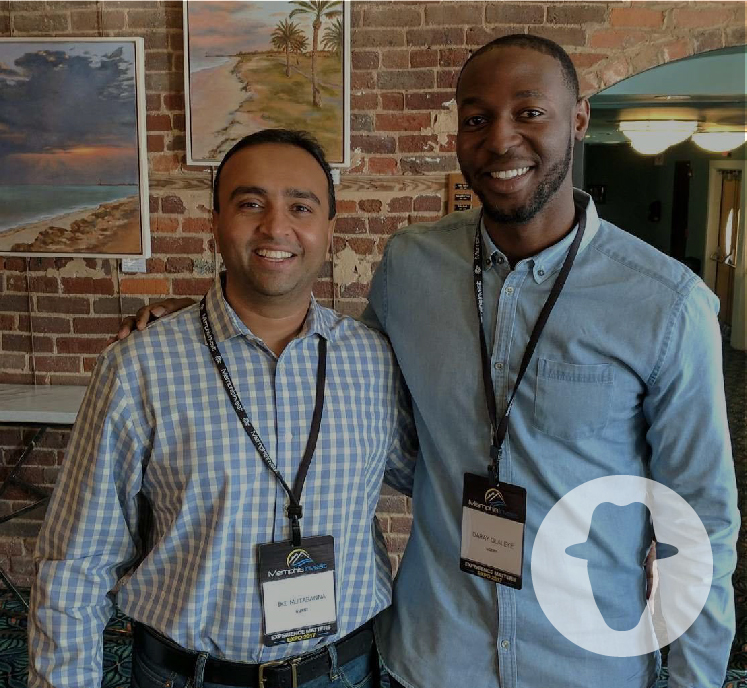 © 2018 Daray Olaleye All Rights Reserved