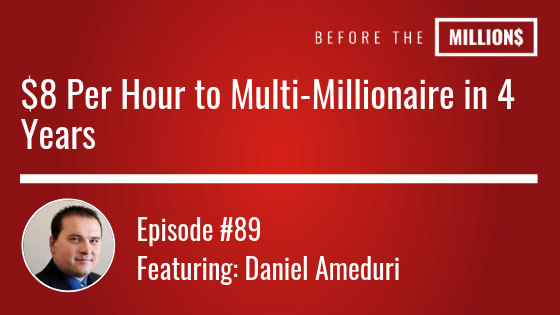 Daniel Ameduri is a self made multi-millionaire. After warning family and friends in 2007 about the coming market and mortgage collapse, he started his own YouTube channel, which has received 10 million video views. Even with a great calculation of the crash he failed through it and shortly after began to pick up the pieces…
Enjoying the episodes?
Want to connect with
others in the Tribe?
Continue the conversation with professionals, investors and previous guests in our facebook group…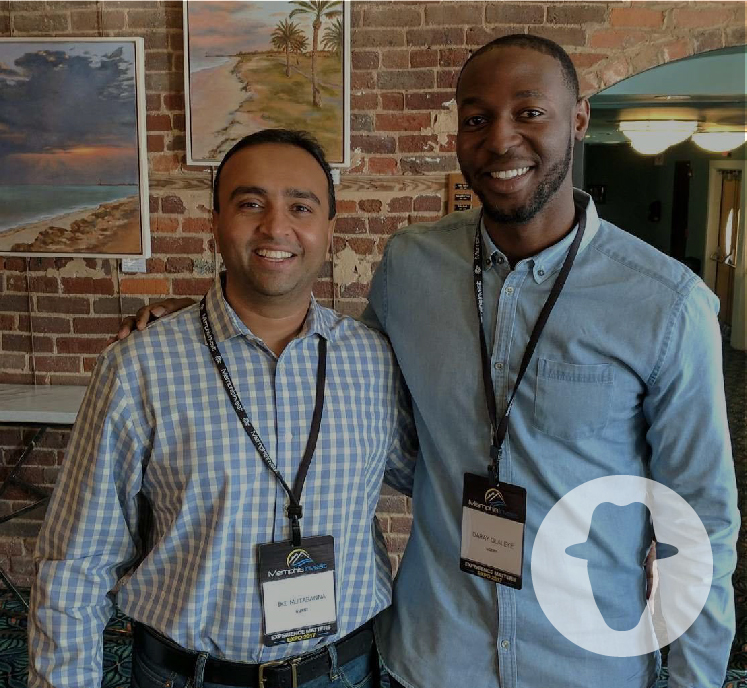 © 2018 Daray Olaleye All Rights Reserved