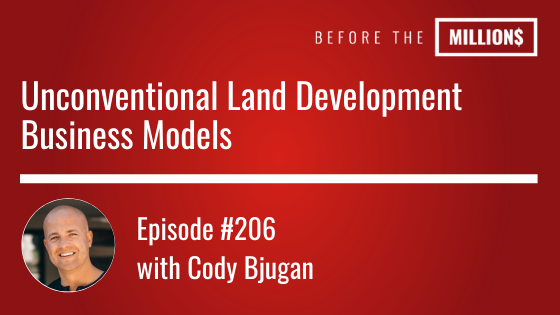 Today's guest, Cody Bjugan, has a been developing raw land and residential homes for the past 20 years. His land developing model is rather unique. Instead of the traditional land development deal or land flipping deal, Cody find off-market raw land with development potential and take it through the steps (entitlement and political approvals) to…
Already loving the podcast?
Want to connect with
others in the Tribe?
Continue the conversation with professionals, investors and previous guests of the show in our facebook group…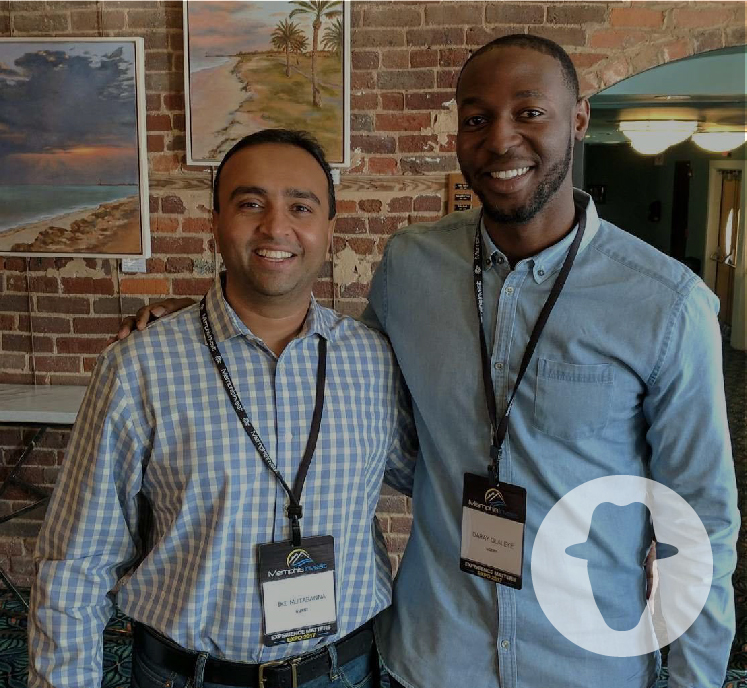 © 2018 Daray Olaleye All Rights Reserved