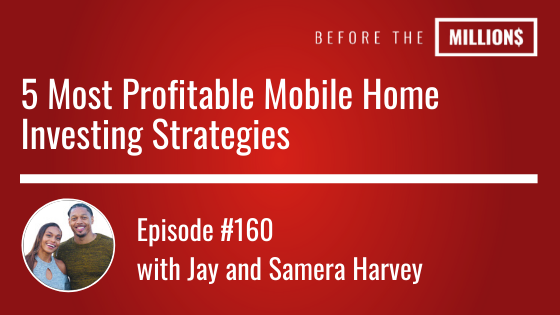 Jay and Samera started their mobile home investing journey in 2017 after losing over $90,000 in unsuccessful real estate deals. In 3 short years, they have completed over 400 mobile home transactions and perfected the process of creating quick cash and cash flow using basic real estate strategies in mobile homes parks.On today's episode, we…
Enjoying the episodes?
Want to connect with
others in the Tribe?
Continue the conversation with professionals, investors and previous guests in our facebook group…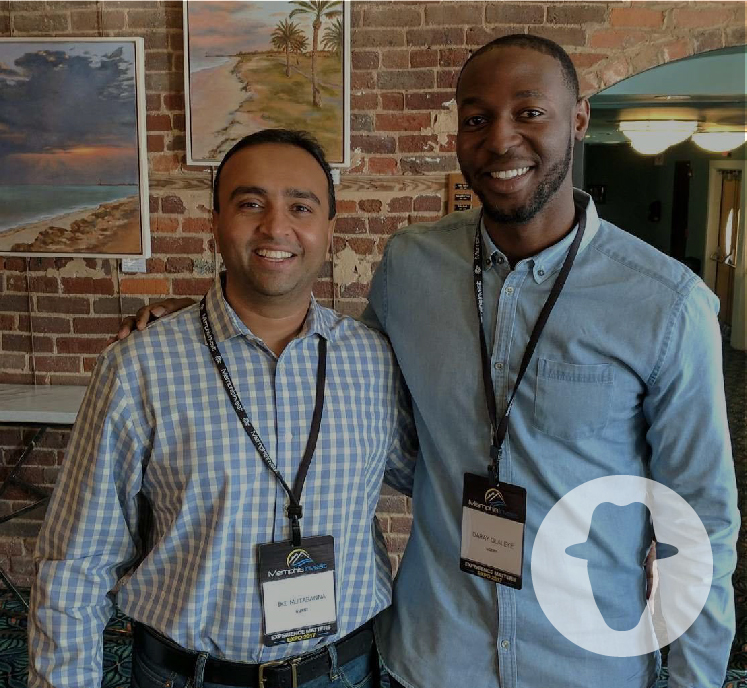 © 2018 Daray Olaleye All Rights Reserved