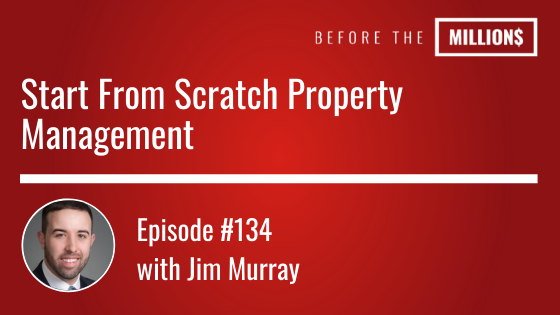 Over the past ten years, Jim's multifamily real estate investments have blossomed into a successful property management company. To date Jim manages over 700 units and as an investor himself, specifically caters to real estate investors.On today's episode, we discover the interworking of Jim's business and we teach you how you can get started with…
Enjoying the episodes?
Want to connect with
others in the Tribe?
Continue the conversation with professionals, investors and previous guests in our facebook group…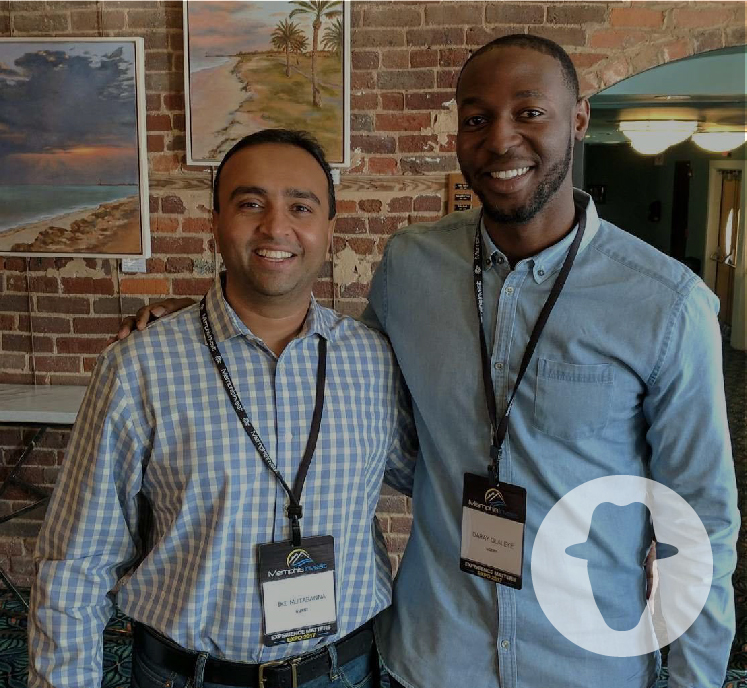 © 2018 Daray Olaleye All Rights Reserved