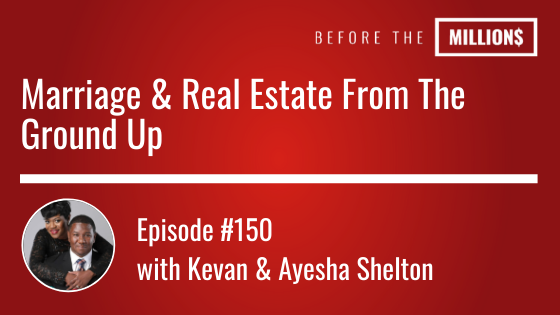 Kevan and Ayesha Shelton are real estate investors and educators who focus on ground up development properties. Their businesses consist of Park Street Development, a residential and commercial construction company, K&A Consulting, an education, and training organization, Icon Short-term rentals and The Marriage and Real Estate Podcast.On today's show we discuss the dynamics of the…
Enjoying the episodes?
Want to connect with
others in the Tribe?
Continue the conversation with professionals, investors and previous guests in our facebook group…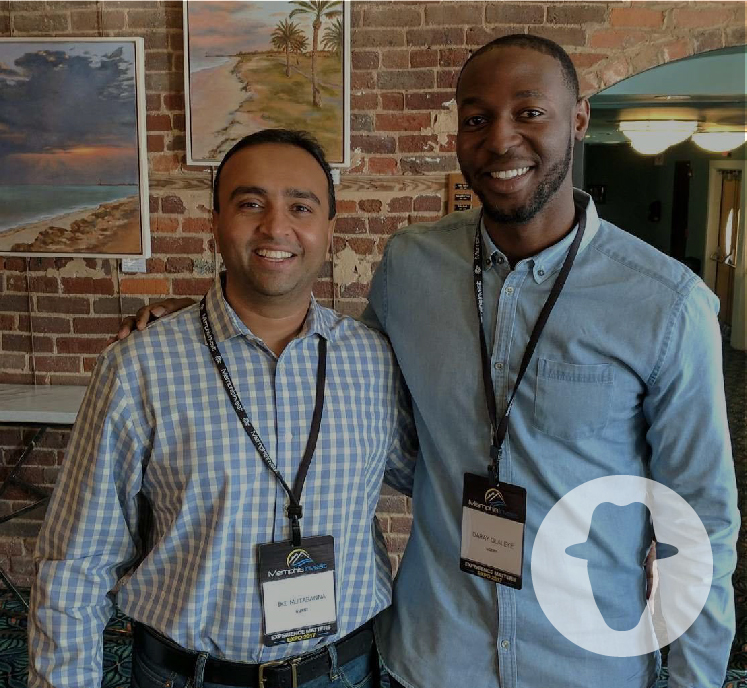 © 2018 Daray Olaleye All Rights Reserved