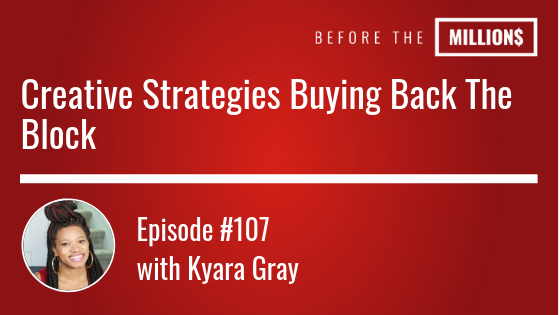 As she takes on multimillion dollar projects, Kyara Gray has a special focus on "buying back the block" and investing in forgotten neighborhoods but in a unique way. Kyara has a strong focus on creative financing and using other peoples money when getting deals done. On today's show we discuss how Kyara found her first…
Enjoying the episodes?
Want to connect with
others in the Tribe?
Continue the conversation with professionals, investors and previous guests in our facebook group…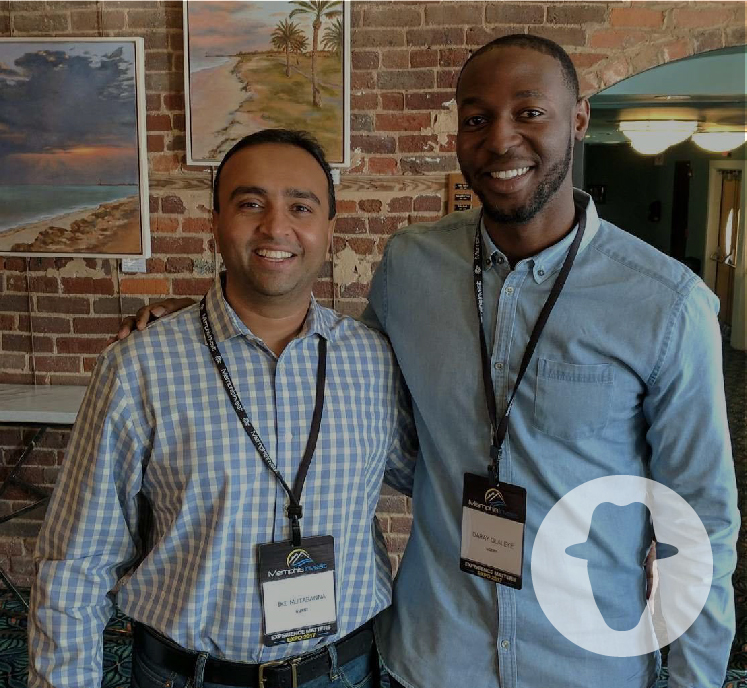 © 2018 Daray Olaleye All Rights Reserved