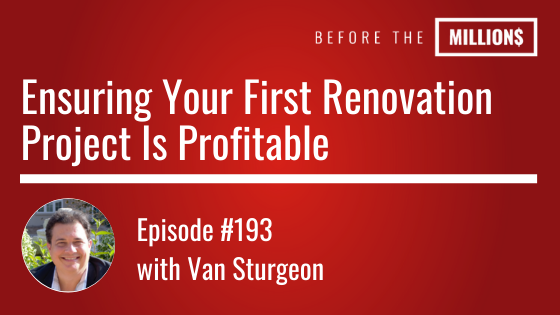 Van Sturgeon, today's guest has many titles.. real estate investor, home builder, renovator, general contractor and high performance coach. With over 1,000 properties in his portfolio, he's been able to semi retired from those titles but is still pushing forward to help new investors with their rehab projects.On today's show, we'll discuss the world of…
Already loving the podcast?
Want to connect with
others in the Tribe?
Continue the conversation with professionals, investors and previous guests of the show in our facebook group…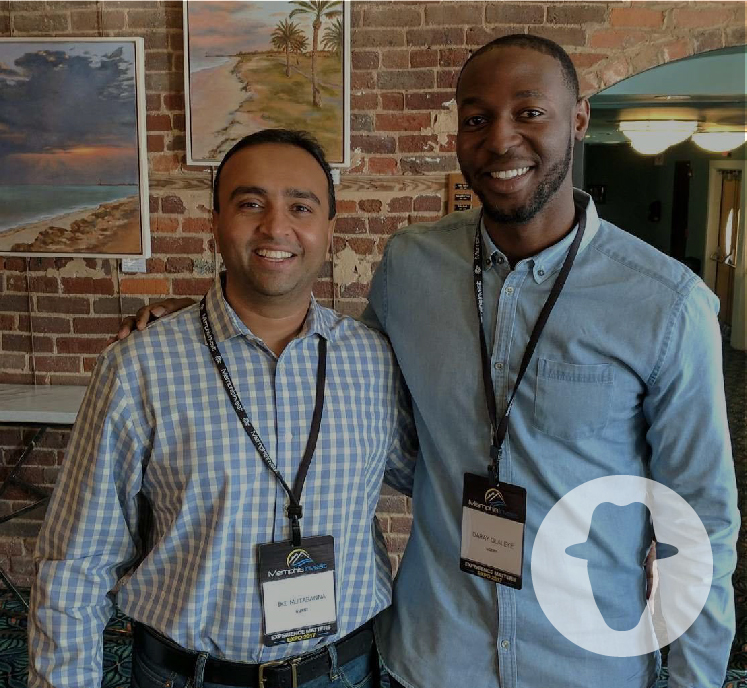 © 2018 Daray Olaleye All Rights Reserved