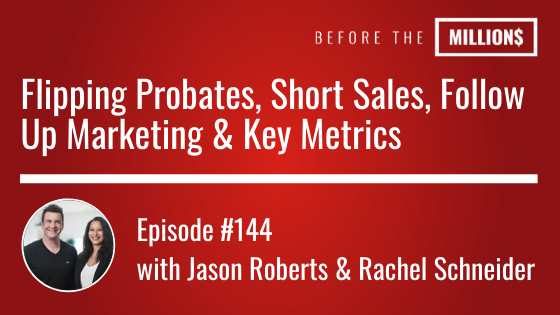 Jason Roberts and Rachel Schneider have always been fascinated by the world of real estate. In 2001, while still in their early 20's, Jason and Rachel decided that instead of working for someone else, they would rather be in charge of their own destiny and opened a mortgage company.They eventually built that business into a…
Enjoying the episodes?
Want to connect with
others in the Tribe?
Continue the conversation with professionals, investors and previous guests in our facebook group…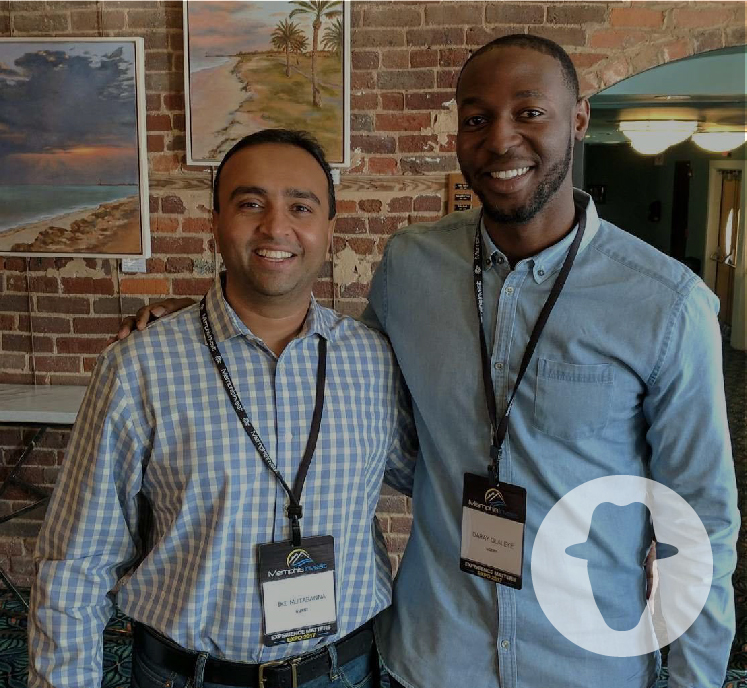 © 2018 Daray Olaleye All Rights Reserved