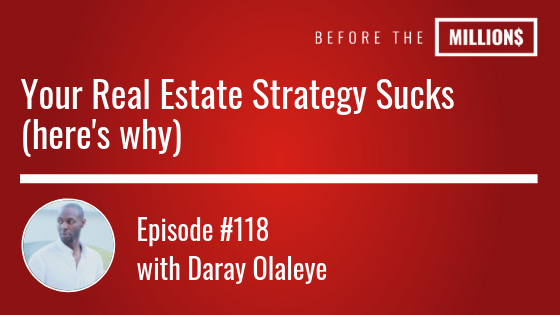 Have you been taught to save up all of your money for the down payment of your 1st investment property? Has it been a struggle to do so? If I knew then what I know now, I would definitely reconsider. These days, I'm equipped with much better strategies and I discuss exactly how you can…
Enjoying the episodes?
Want to connect with
others in the Tribe?
Continue the conversation with professionals, investors and previous guests in our facebook group…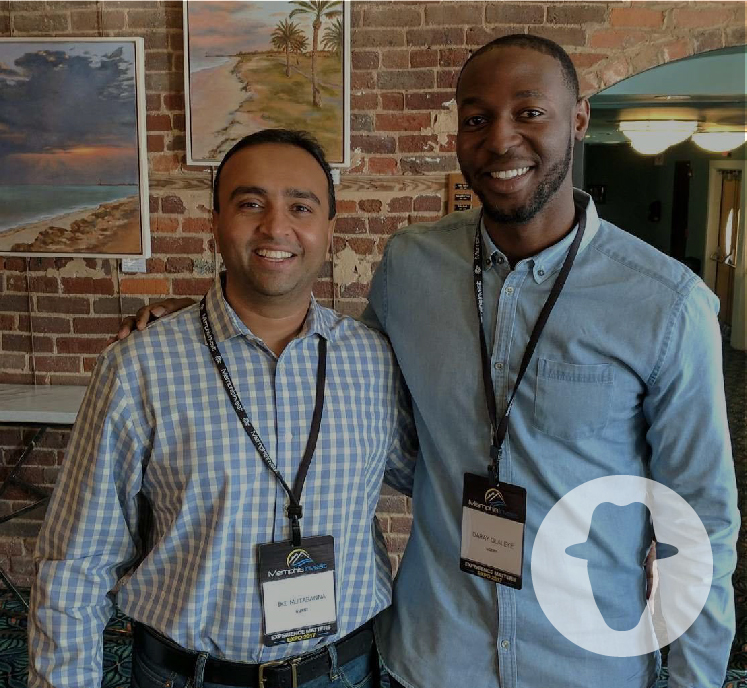 © 2018 Daray Olaleye All Rights Reserved