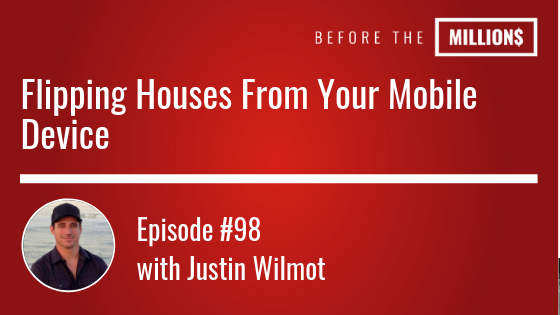 Justin Wilmot, today's guest, loves to surf so he created a business that allows him to surf all day every day. The vehicle he uses is real estate but it's much more than that. Justin has been able to build an ideal lifestyle around the things that make him happy. On today's episode, we walk…
Enjoying the episodes?
Want to connect with
others in the Tribe?
Continue the conversation with professionals, investors and previous guests in our facebook group…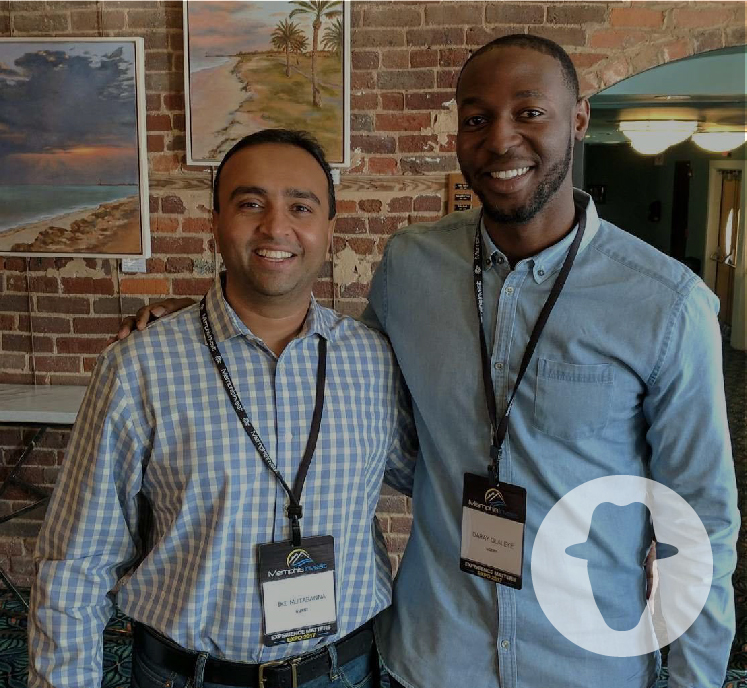 © 2018 Daray Olaleye All Rights Reserved