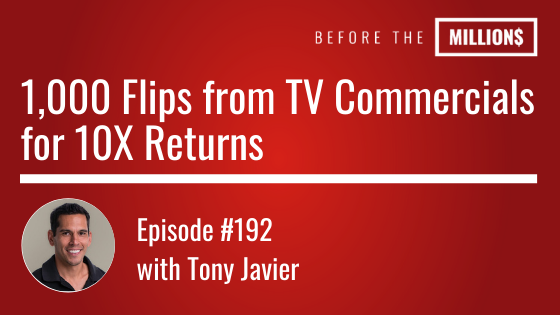 Tony Javier, today's guest, owns an INC 500 Real Estate Investment Company. Tony has been investing since the dot com bubble and has done just about 1,000 – most of which have been with no and low money down strategies.On today's show, we are focused on the marketing aspect of his business. Tony has found…
Already loving the podcast?
Want to connect with
others in the Tribe?
Continue the conversation with professionals, investors and previous guests of the show in our facebook group…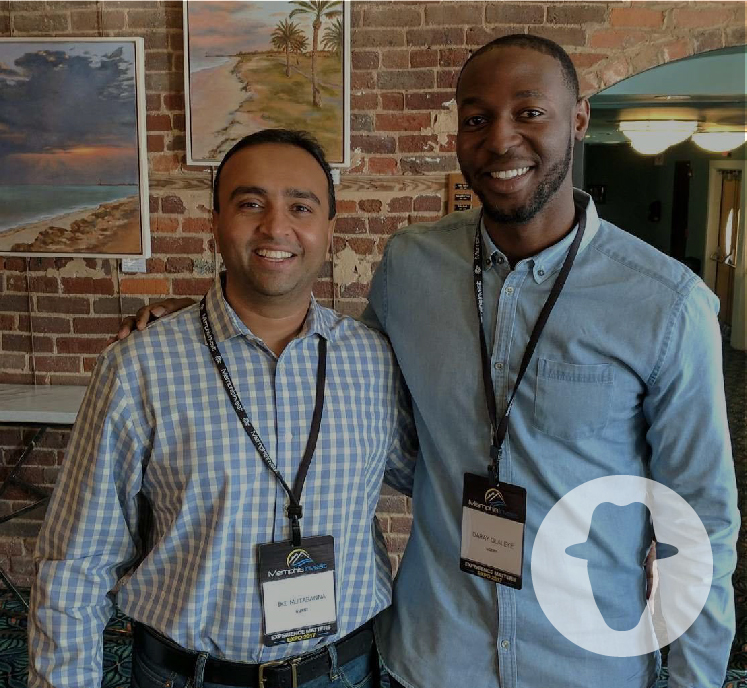 © 2018 Daray Olaleye All Rights Reserved