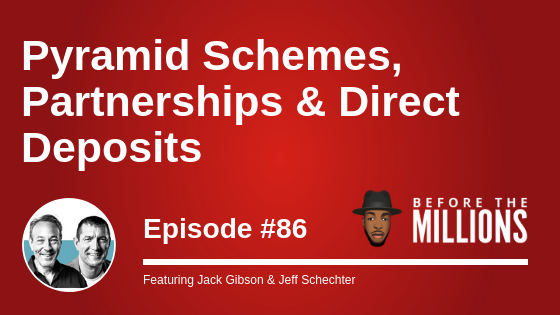 On today's show, we have on the dynamic duo, Jack Gibson and Jeff Schechter aka "Shecky". Through an unusual chain of events and business relationships, he met Jack on a consulting call. Very quickly, they realized that they had the same interests and passions in real estate. They formed their partnership and never looked back.…
Enjoying the episodes?
Want to connect with
others in the Tribe?
Continue the conversation with professionals, investors and previous guests in our facebook group…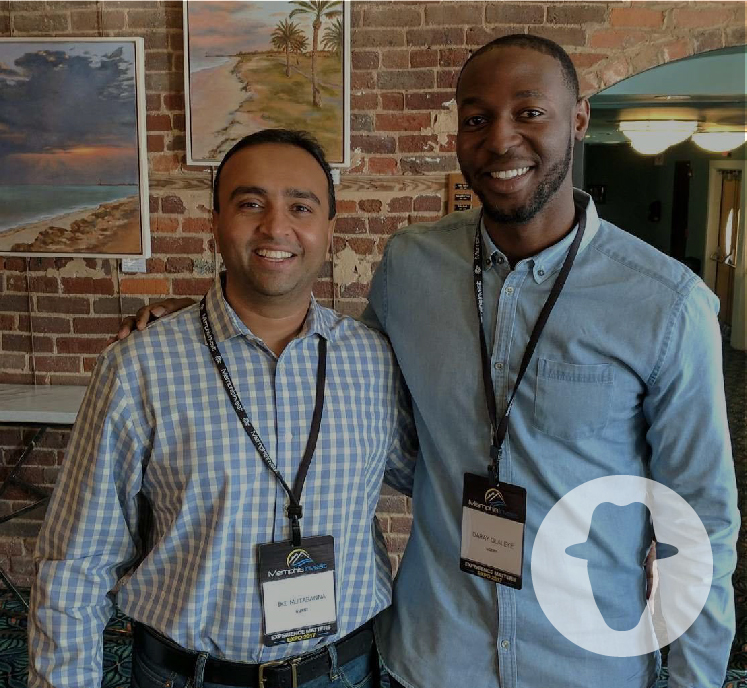 © 2018 Daray Olaleye All Rights Reserved