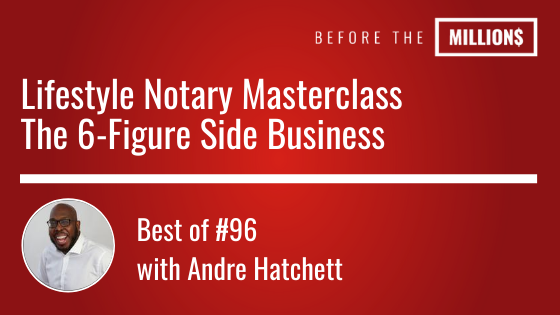 Andre is a nationally acclaimed entrepreneur and philanthropist.Judy Lichtenberger quit her full time job in record timing. They both control their time, schedule and paycheck.. What else do both of today's guest have in common? For one, they can get paid $75-$200 per appointment (sometimes more)They can take a whole week off or work 7 days straightThey can…
Already loving the podcast?
Want to connect with
others in the Tribe?
Continue the conversation with professionals, investors and previous guests of the show in our facebook group…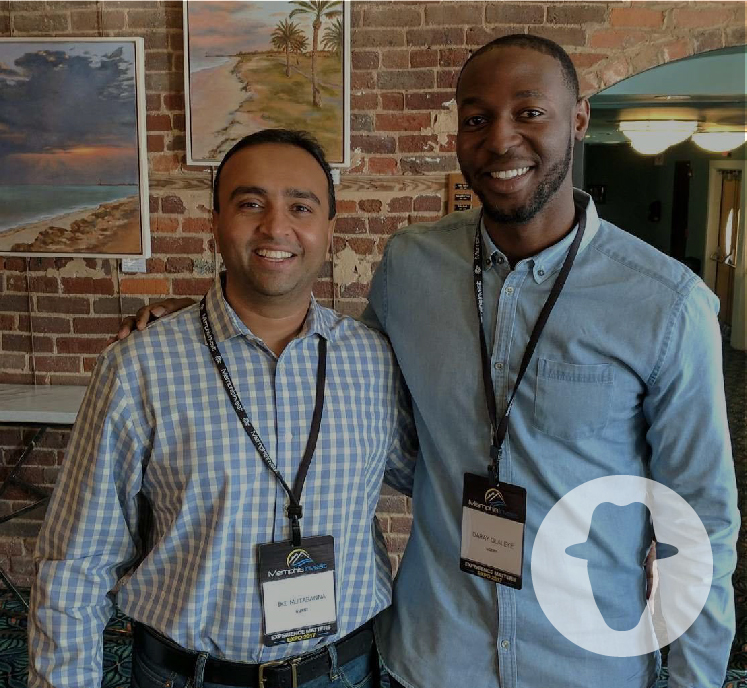 © 2018 Daray Olaleye All Rights Reserved