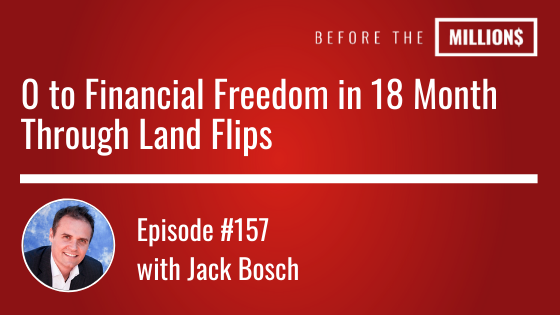 Starting with nothing but two suitcases and a mountain of student debt, Jack immigrated to the US from Germany in 1997. Seeking out his own version of the American Dream, Jack bought and sold over 4000 pieces of property and was able to help build his company into the 3rd largest land investment company in…
Already loving the podcast?
Want to connect with
others in the Tribe?
Continue the conversation with professionals, investors and previous guests of the show in our facebook group…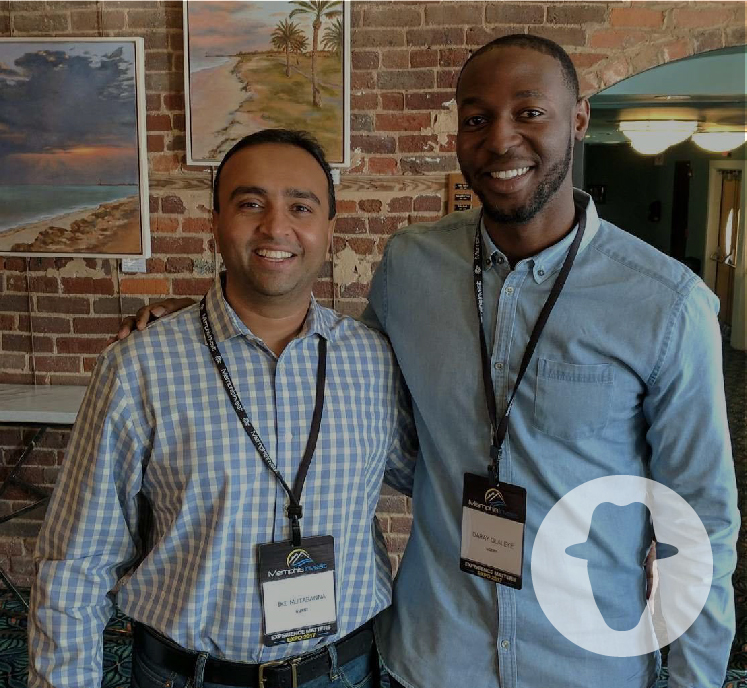 © 2018 Daray Olaleye All Rights Reserved