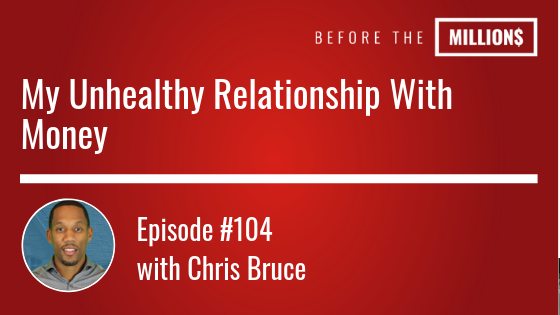 Chris Bruce, todays guest, has been actively investing in real estate for the past 9 years and 8 of which, has been full time. To date, he's flipped over 200 real estate deals in 5 different markets. With a digital marketing company set to hit 7 figures this year, we take a look at both…
Enjoying the episodes?
Want to connect with
others in the Tribe?
Continue the conversation with professionals, investors and previous guests in our facebook group…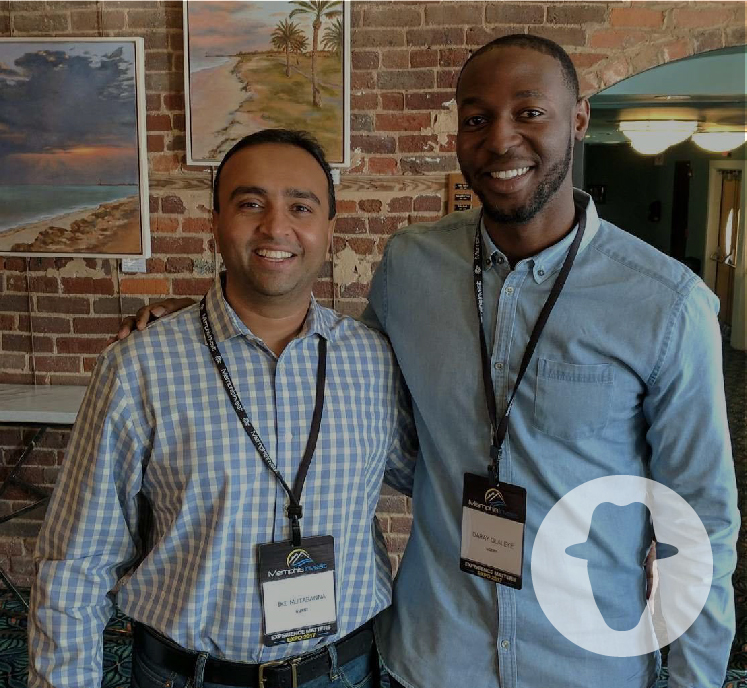 © 2018 Daray Olaleye All Rights Reserved