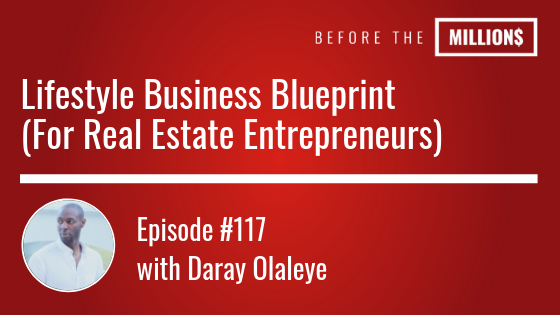 If you need clarity in the process of building your real estate business, this episode is for you. From the inception stage of your business to a lifestyle business with multiple services (and products) – we'll cover the exact blueprint you'll need to ensure a successful biz!
Key Points From This Episode:
How to be intentional with your wealth
How to start a real estate business
Building a lifestyle business and creating a global brand
Links Mentioned in Today's Episode:
Before The Millions Mastermind
Before the Millions Book:
The Surrender Experiment by Michael J. Singer
The Big Leap by Gay Hendricks
Listen to this books for free!
Lifestyle Design Apps: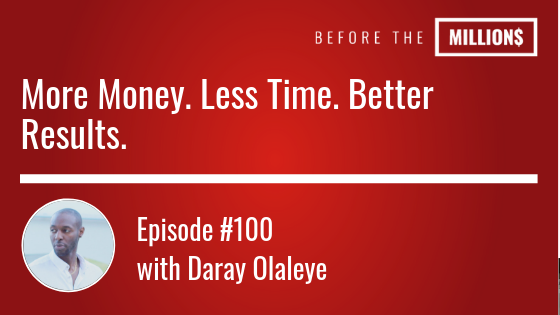 168 hours in a week.
56 hours a week is spent sleeping
50 hours a week spent working
62 hours a week left for overtime, errands, family time, business or 2nd job, cooking/cleaning, workout, leisure, volunteering, events, nothing, hobby, significant other, etc…
How in the world do we get it all done and have enough time to grow a business that'll allow us to escape the rat race?
Tune in to the 100th episode of the Before The Millions Podcast and you'll learn how to Make more with less time and with better results…
Before the Millions Books
4 Hour Work Week
12 Week Year
The One Thing
Listen to these books for free!
Lifestyle Design Apps
Free Training: Building A Lifestyle Business Through Real Estate Investing