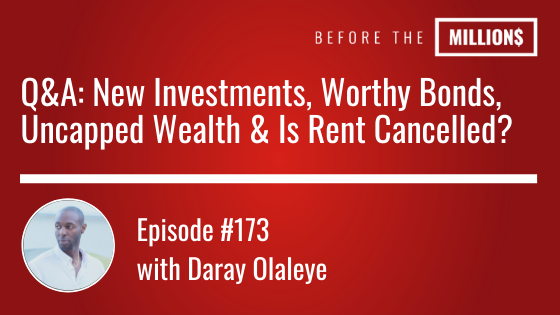 What's equivalent to a savings account but pays you 5X the interest?
The answer? …on today's episode. Daray will uncover his new favorite investment vehicle and why you should have looked into this months ago!
Daray also tackles a slew of listener questions ranging from the current state of the market to the types of legal entities real estate investors have to choose from.
This wide ranging conversation helps those of us that are looking for a better passive vehicle to invest our money as well as a business we can leverage to escape the rat race.
Strap in!
Links Mentioned in Today's Episode:
Worthy Bonds: Alternative Investment Crowdfunding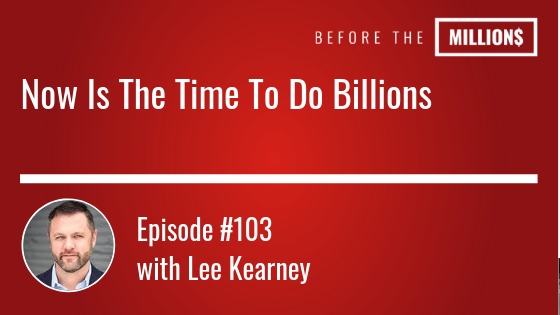 Lee Kearney is one of the nation's most active and successful single-family real estate investors, having flipped over 7500 houses in the last decade, totaling over $500 million in property. Lee is known as the leading expert in understanding and leveraging real estate market cycles. Today, Lee has the his sights set on billions as he diversifies his interests.
On today's show, Lee and I discuss to powerful effects of mentorship and how you can find and approach your next mentor. Lee has been on the front lines of flipping homes, and his passion and expertise come into play as he inspires and educates real estate investors. This doesn't come without time restrictions so Lee and I also discuss time blocking and scheduling time to help people but more importantly scheduling time for family.
Key Points From This Episode:
How Lee has done 7,500 deals+ and counting
How to find and work with your 1st mentor
When you should protect your time
Lee's massive goal of becoming a billionaire
Links Mentioned in Today's Episode:
Before the Millions Books:
Tools of Titans by Timothy Ferris
Lifestyle Design App: Google Drive
Free Training: Building A Lifestyle Business Through Real Estate Investing