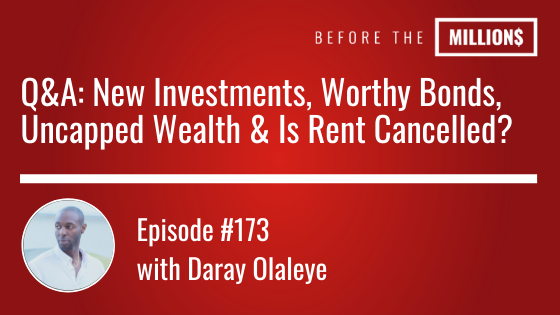 What's equivalent to a savings account but pays you 5X the interest?
The answer? …on today's episode. Daray will uncover his new favorite investment vehicle and why you should have looked into this months ago!
Daray also tackles a slew of listener questions ranging from the current state of the market to the types of legal entities real estate investors have to choose from.
This wide ranging conversation helps those of us that are looking for a better passive vehicle to invest our money as well as a business we can leverage to escape the rat race.
Strap in!
Links Mentioned in Today's Episode:
Worthy Bonds: Alternative Investment Crowdfunding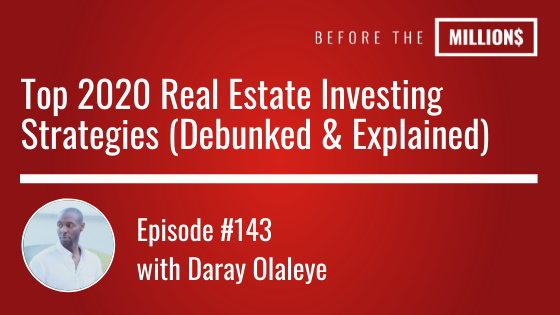 What are the top strategies that new real estate investors should look into this new decade:
Flipping?
Rental properties?
Apartments?
Wholesaling?
Or creative strategies like Owner Financing?
Subject-to?
or maybe even a tenant buyer strategy or two?
On today's episode, not only will we take a deep dive into each of these strategies but we'll discuss what's working in 2020 and how to select a vehicle based on your goals, experience, resources and timeline.
This is a fun filled jam packed episode that is going to expand your thinking when it comes to risk and no money down strategies in real estate as well as serving sellers and buyers as an investor while still making massive profits.
Key Points From This Episode:
What the Motivated Seller Method (MSM) is and how to implement it today
How to profitably overpay for properties
How to get a deal done with any seller in any market
Massive profit exit strategies for your investments
The idea of serving
How Daray navigated through these strategies in the past 4 years
Another way to use OPM (Other People's Money)
How to structure 3 large paydays for every deal
Cash Flow vs. Lump Sum Cash and how to get both simultaneously
Links Mentioned in Today's Episode: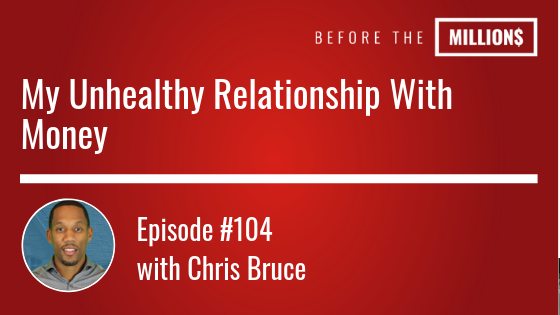 Chris Bruce, todays guest, has been actively investing in real estate for the past 9 years and 8 of which, has been full time. To date, he's flipped over 200 real estate deals in 5 different markets. With a digital marketing company set to hit 7 figures this year, we take a look at both sides of Chris' business.
On today's show we take a deep dive into mindset and our beliefs around money. Many of us have an unhealthy relationship with money and have no idea. We'll explore our belief systems and shake things up this episode.
Key Points From This Episode:
What happens when your tenant drug dealer gets shot and killed?
How to recover from foreclosure as an investor
How to have a better relationship with money
How Chris grew his educational business to hit 7 figures this year
The real reason it's important to get super clear on your goals
Links Mentioned in Today's Episode:
Before the Millions Book:
Secrets of the Millionaire Mind
Listen to this books for free!
Lifestyle Design App: Voxer