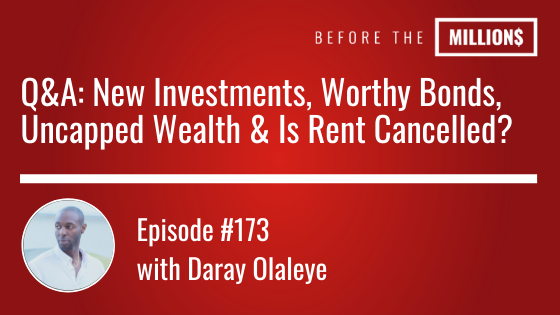 What's equivalent to a savings account but pays you 5X the interest?
The answer? …on today's episode. Daray will uncover his new favorite investment vehicle and why you should have looked into this months ago!
Daray also tackles a slew of listener questions ranging from the current state of the market to the types of legal entities real estate investors have to choose from.
This wide ranging conversation helps those of us that are looking for a better passive vehicle to invest our money as well as a business we can leverage to escape the rat race.
Strap in!
Links Mentioned in Today's Episode:
Worthy Bonds: Alternative Investment Crowdfunding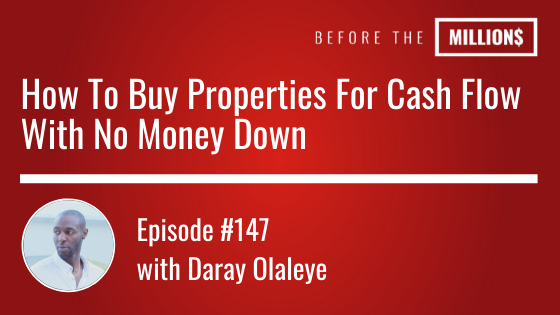 If you've ever questioned one of those no and low money down real estate strategies… Questions like:
Do they really work?
Are they as complicated as they sound?
Could I possibly do that instead of waiting for my finances to get right?
If you find yourself nodding your head to any of those questions, then this episode may be exactly what the doctor ordered. I'm a big believer that we our mindset dictates everything we do, don't do and can't do in life as well as what we choose to learn and accept as truth.
In this episode you'll take the truth journey with me to discover the real deal behind no money down deals for first time real estate investors.
Lastly, I'm hosting a brand new LIVE masterclass titled 4 Keys To Building A Lifestyle Business Through Real Estate, will you join me?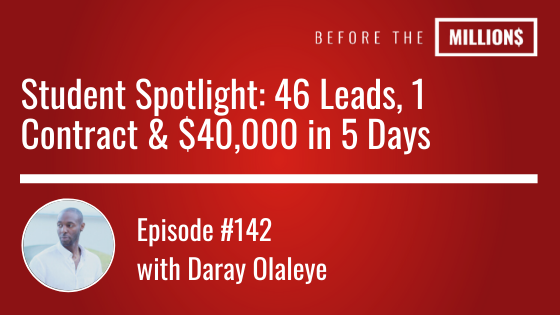 Today's episode features one of my very own coaching clients who just got started building his real estate empire.
We go behind the scene of one of our private one-on-one coaching calls to show you the strategic planning that goes behind the 40K checks on the deals that we do.
You will also get to witness a live seller call smack dab in the middle of my coaching session with Josh. This live seller call will be invaluable to your understanding of an initial call with a homeowner and negotiating tactics.
Josh, today's student spotlight, and all of the Before the Millions coaching clients are building up their real estate empire using the Motivated Seller Method, the most comprehensive program for profiting from real estate deals with motivated sellers and the only implementation course of its kind.