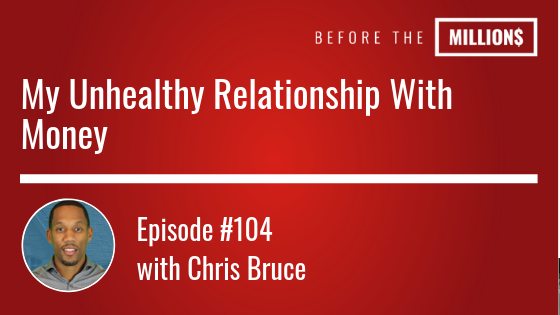 Chris Bruce, todays guest, has been actively investing in real estate for the past 9 years and 8 of which, has been full time. To date, he's flipped over 200 real estate deals in 5 different markets. With a digital marketing company set to hit 7 figures this year, we take a look at both sides of Chris' business.
On today's show we take a deep dive into mindset and our beliefs around money. Many of us have an unhealthy relationship with money and have no idea. We'll explore our belief systems and shake things up this episode.
Key Points From This Episode:
What happens when your tenant drug dealer gets shot and killed?
How to recover from foreclosure as an investor
How to have a better relationship with money
How Chris grew his educational business to hit 7 figures this year
The real reason it's important to get super clear on your goals
Links Mentioned in Today's Episode:
Before the Millions Book:
Secrets of the Millionaire Mind
Listen to this books for free!
Lifestyle Design App: Voxer