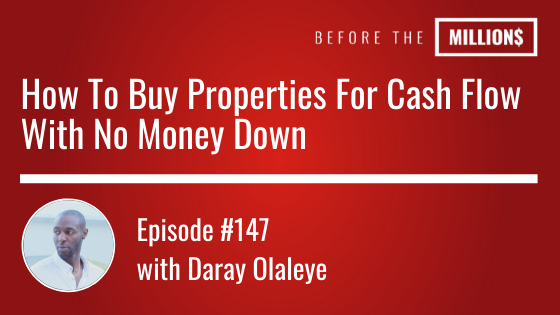 If you've ever questioned one of those no and low money down real estate strategies… Questions like: Do they really work? Are they as complicated as they sound? Could I possibly do that instead of waiting for my finances to get right? If you find yourself nodding your head to any of those questions, then…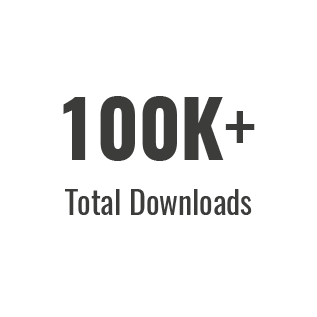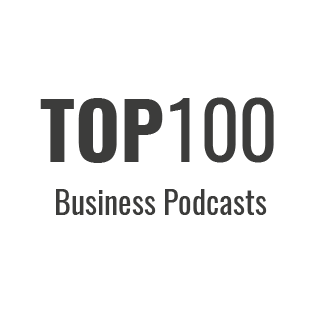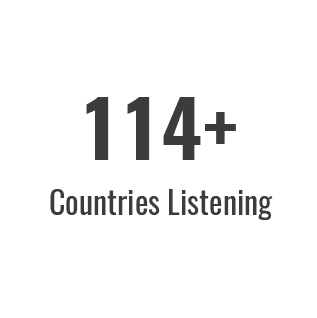 What Others Are Saying...
Enjoying the episodes?
Want to connect with
others in the Tribe?
Continue the conversation with professionals, investors and previous guests in our facebook group…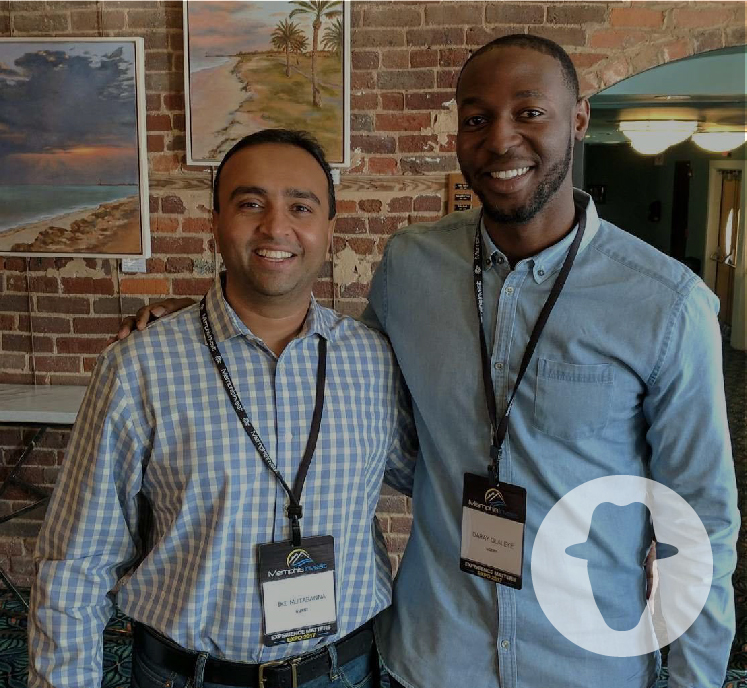 © 2018 Daray Olaleye All Rights Reserved