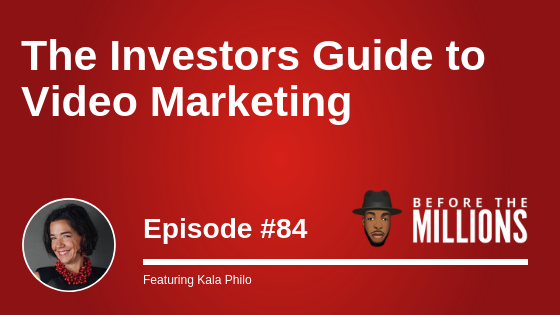 On today's show, we've brought on Kala Philo, a location independent entrepreneur that specializes in empowering female entrepreneurs implement a video marketing strategy… and get this… with a simple cell phone. Kala and I discuss a myriad of topics surrounding the landscape of location independent entrepreneurs, geo-arbitrage and some of the best nomadic cities in…
Enjoying the episodes?
Want to connect with
others in the Tribe?
Continue the conversation with professionals, investors and previous guests in our facebook group…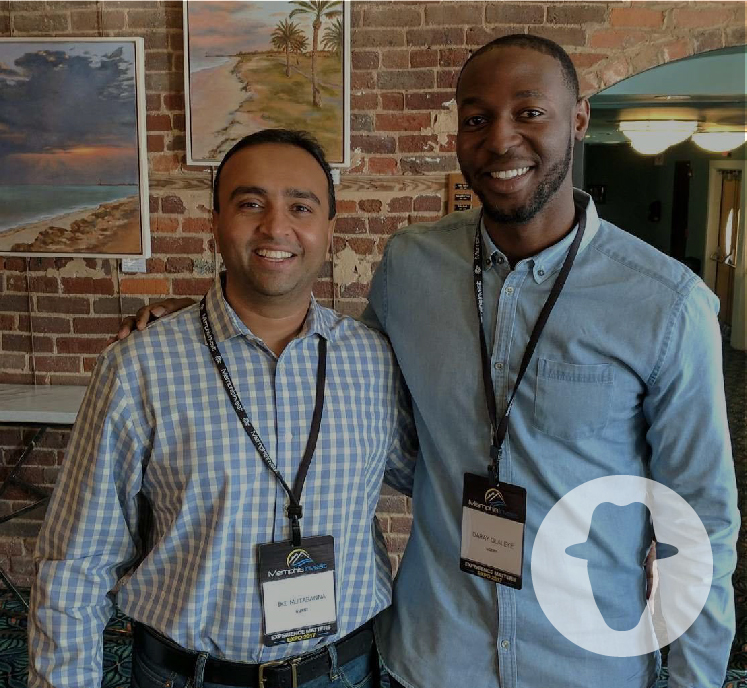 © 2018 Daray Olaleye All Rights Reserved