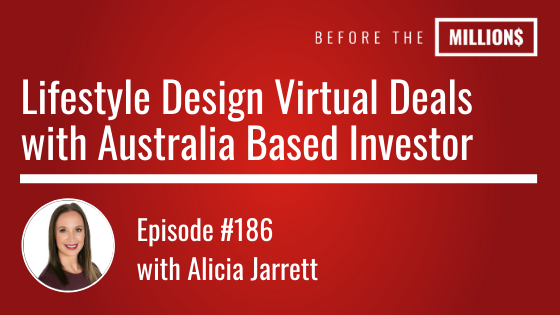 As a global real estate investor, Alicia Jarrett, today's guest knows all about lifestyle design. Based in Australia, she's been able to build her portfolio and flipping business in the U.S. with a virtual team doing (practically) all of the heavy lifting.On today's show, we cover a wide array of topics from the difference between…
Already loving the podcast?
Want to connect with
others in the Tribe?
Continue the conversation with professionals, investors and previous guests of the show in our facebook group…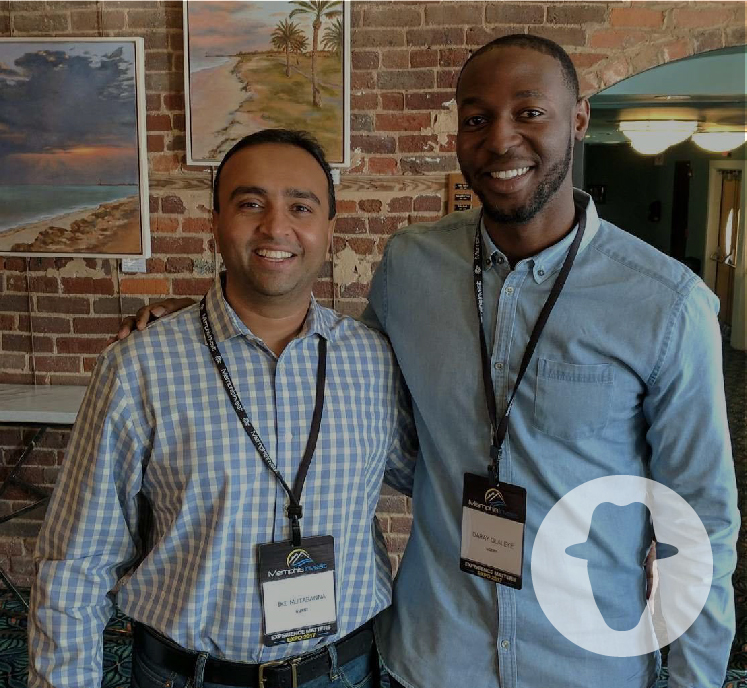 © 2018 Daray Olaleye All Rights Reserved