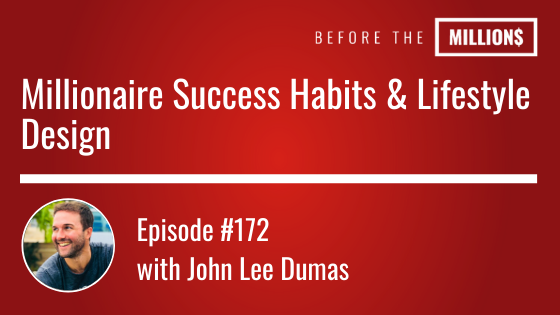 On today's episode Daray interviews a 7-figure entrepreneur and digital nomad by the name of John Lee Dumas. John is the host of Entrepreneurs on Fire, an award winning podcast where he talks with inspiring Entrepreneurs who are at the top of their game. With over 2500 episodes, 1 million + listens a month, and…
Already loving the podcast?
Want to connect with
others in the Tribe?
Continue the conversation with professionals, investors and previous guests of the show in our facebook group…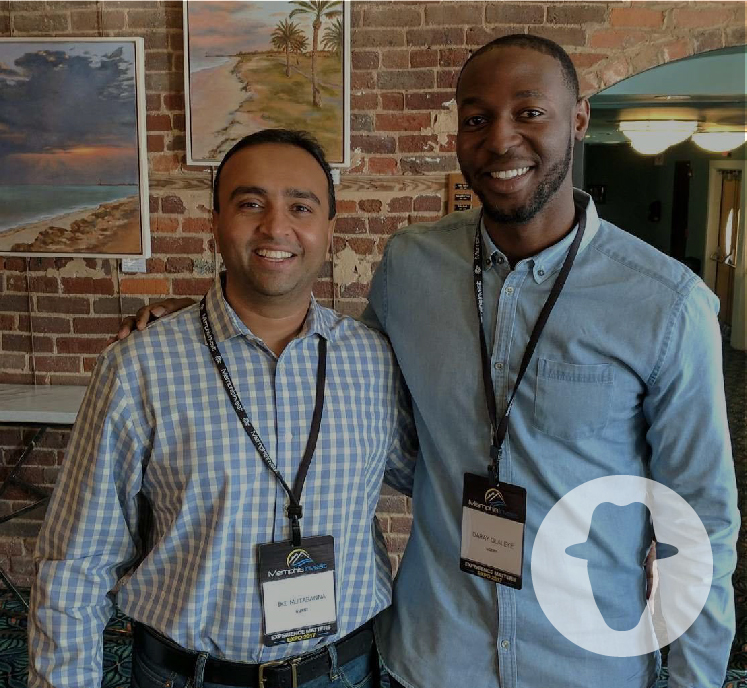 © 2018 Daray Olaleye All Rights Reserved