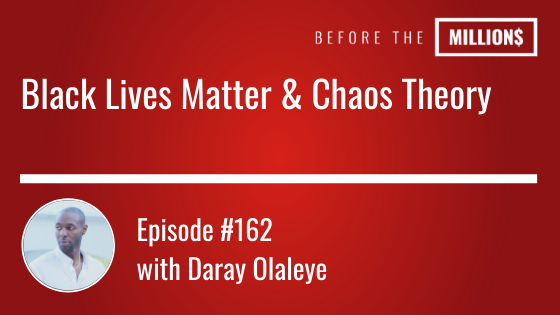 Every single one of us can affect change beyond imagination.Have you heard of the "butterfly effect" where the simple flap of a butterfly's wings can set of a string of escalating events that can lead to the formation of a hurricane? It's a powerful and truthful illustration that depicts just how powerful your actions are…
Enjoying the episodes?
Want to connect with
others in the Tribe?
Continue the conversation with professionals, investors and previous guests in our facebook group…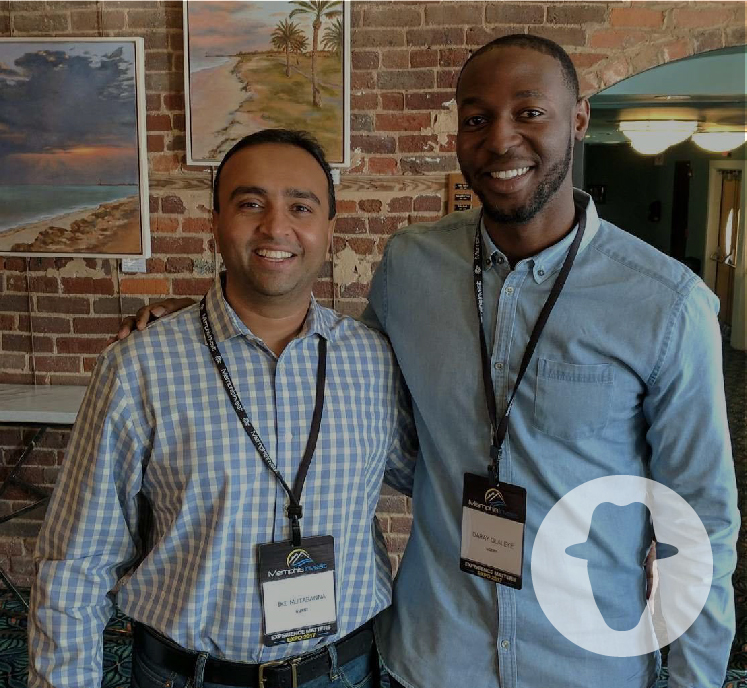 © 2018 Daray Olaleye All Rights Reserved