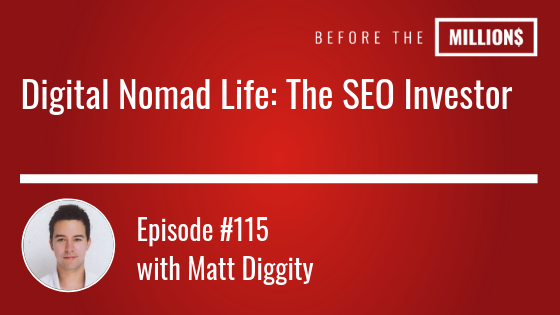 As a digital nomad that travels nonstop and is absolutely in love with it, Matt Diggity is known as the premiere SEO (Search Engine Optimization) specialist in the online space. So if you have a website or plan on creating a website soon, this episode will deliver massive value to you.On today's show, we discuss…
Enjoying the episodes?
Want to connect with
others in the Tribe?
Continue the conversation with professionals, investors and previous guests in our facebook group…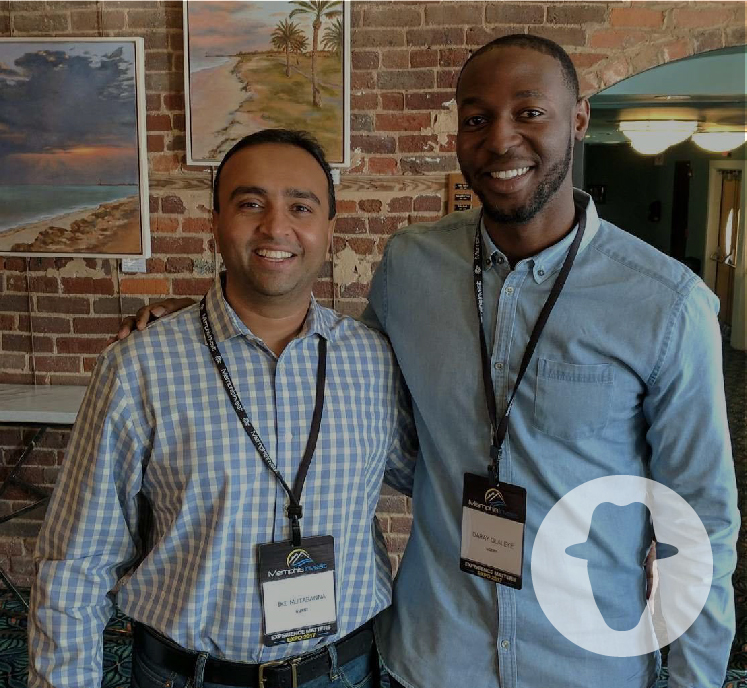 © 2018 Daray Olaleye All Rights Reserved