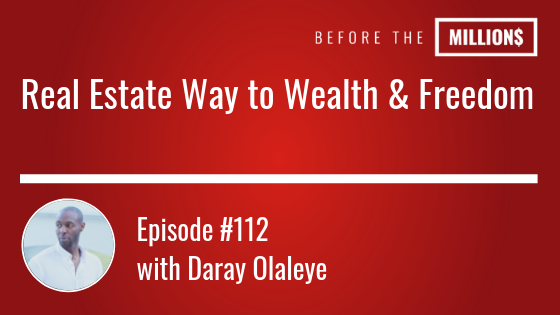 Daray is a successful Real Estate Entrepreneur and Business Coach. He mentors overwhelmed and unfulfilled employees in the professional world through the process of creating and building a lifestyle business through real estate investing so that they can escape the rat race and live a life of their design.While simultaneously growing his passive income portfolio…
Already loving the podcast?
Want to connect with
others in the Tribe?
Continue the conversation with professionals, investors and previous guests of the show in our facebook group…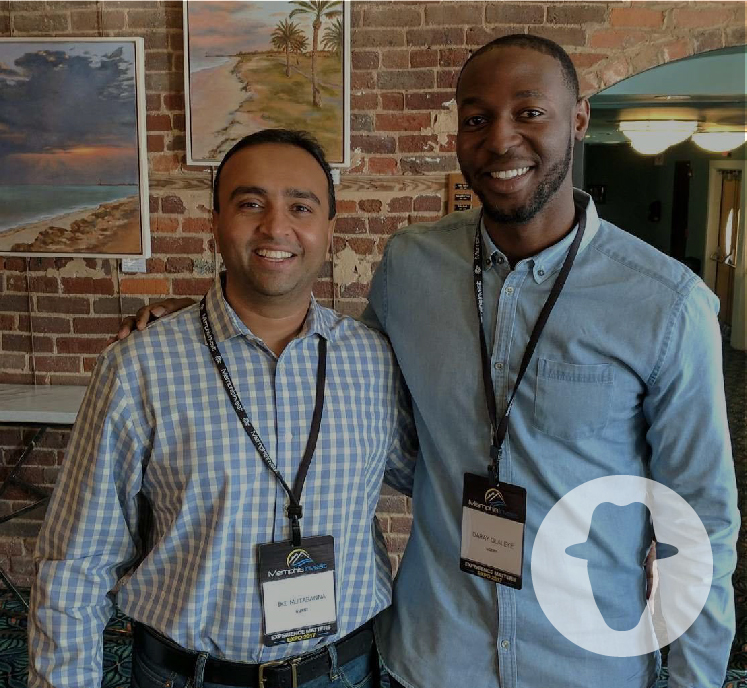 © 2018 Daray Olaleye All Rights Reserved