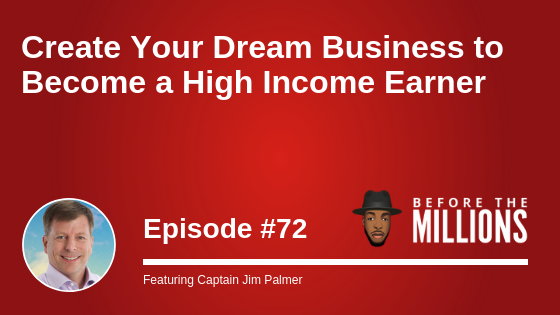 Jim Palmer is a marketing and business building expert and in-demand coach. He is the founder of the Dream Business Academy and Dream Business Coaching and Mastermind Program. He is the host of Dream Business Coach TV, the hit weekly Web TV show watched by thousands of entrepreneurs and small business owners, and he is…
Already loving the podcast?
Want to connect with
others in the Tribe?
Continue the conversation with professionals, investors and previous guests of the show in our facebook group…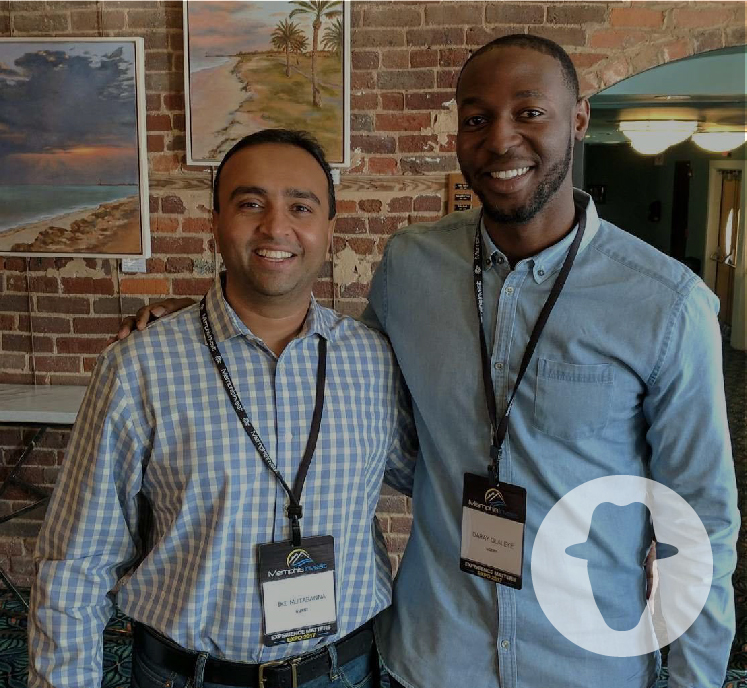 © 2018 Daray Olaleye All Rights Reserved