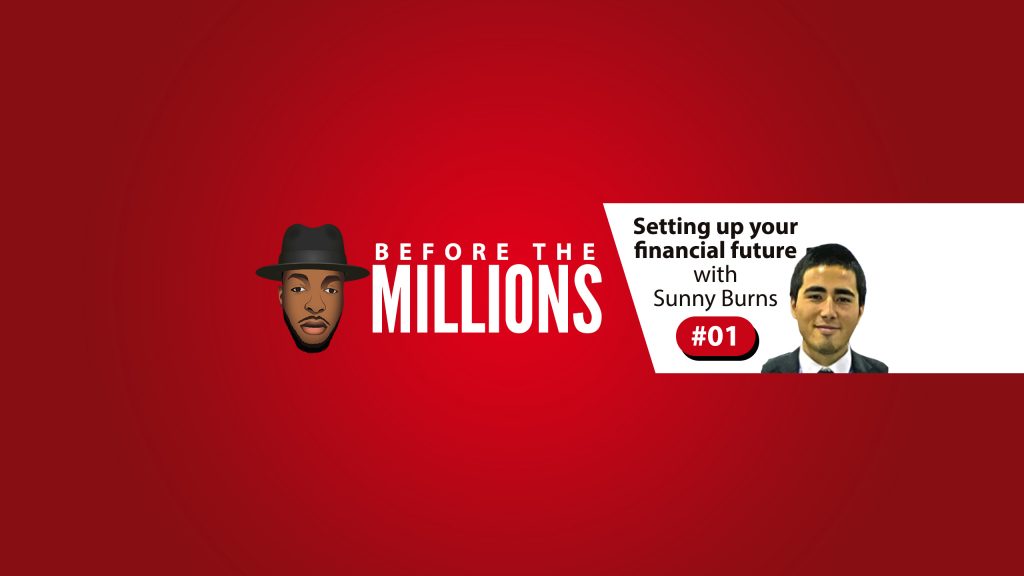 On today's show we're speaking with engineer, Sunny Burns. Sunny makes grenades for the DOD for fun; yep, the Department of Defense, while also selling pacifiers online. Sunny paid for his tuition in college by selling 19 cars. Sunny is a real estate investor who got a start house-hacking a fourplex. He is currently getting…
Already loving the podcast?
Want to connect with
others in the Tribe?
Continue the conversation with professionals, investors and previous guests of the show in our facebook group…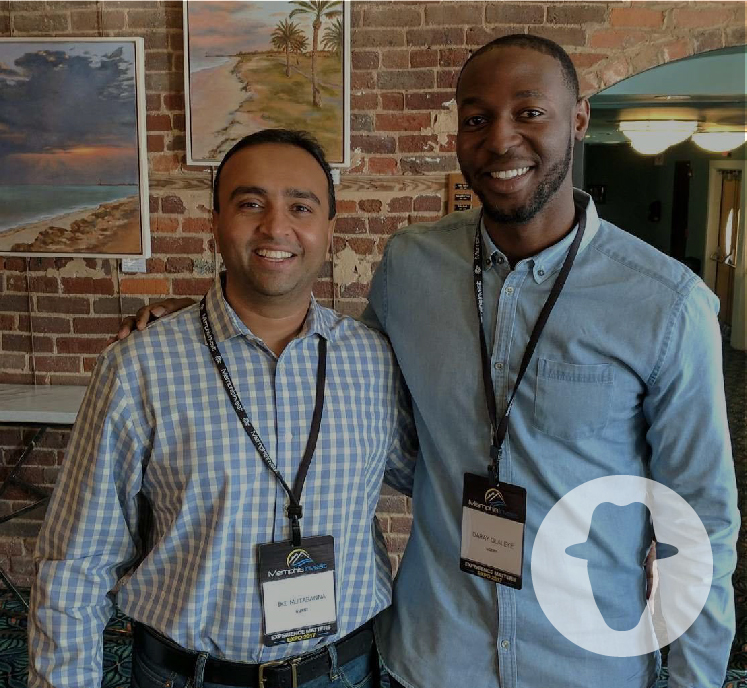 © 2018 Daray Olaleye All Rights Reserved