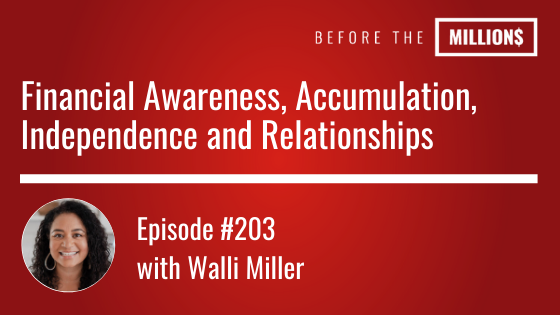 Walli Miller, financial coach, entrepreneur and today's guest is passionate about all things money – including spending it. This wasn't always the case – growing up Walli picked up traits from her environment that hindered her success with money early on. She became self aware of her relationship with money and bad money habits as…
Already loving the podcast?
Want to connect with
others in the Tribe?
Continue the conversation with professionals, investors and previous guests of the show in our facebook group…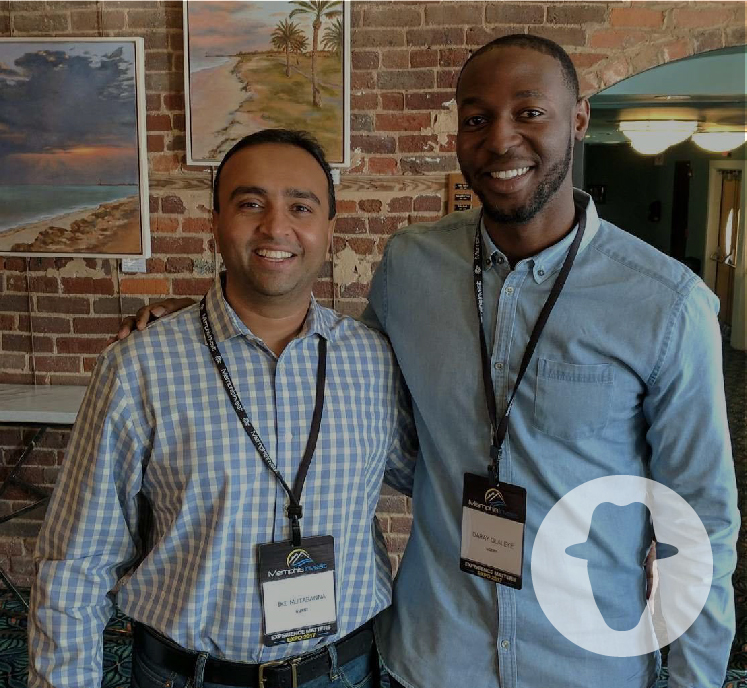 © 2018 Daray Olaleye All Rights Reserved