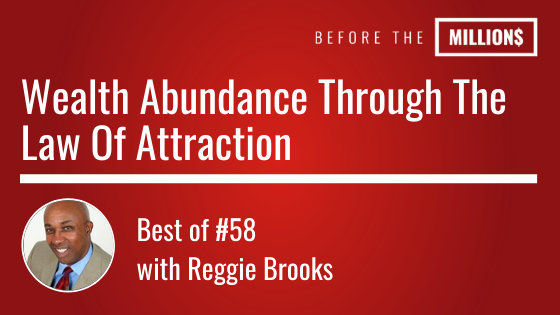 Reggie Brooks has achieved what many people consider to be impossible. He went from making $36,000 per year at the local telephone company, to making over $40,000 per month in his real estate business. Starting out with very little money, Reggie began his investment career in 1986. By educating himself about hidden opportunities in real estate…
Already loving the podcast?
Want to connect with
others in the Tribe?
Continue the conversation with professionals, investors and previous guests of the show in our facebook group…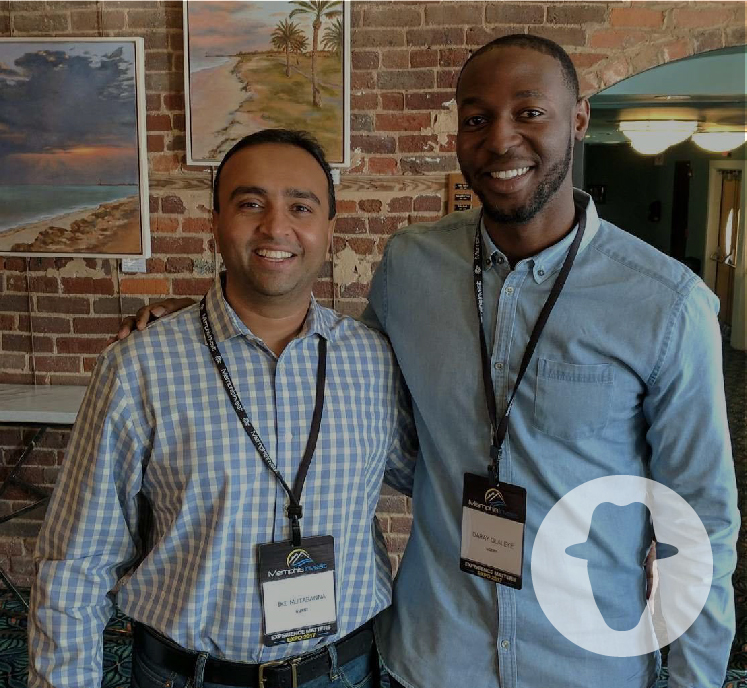 © 2018 Daray Olaleye All Rights Reserved