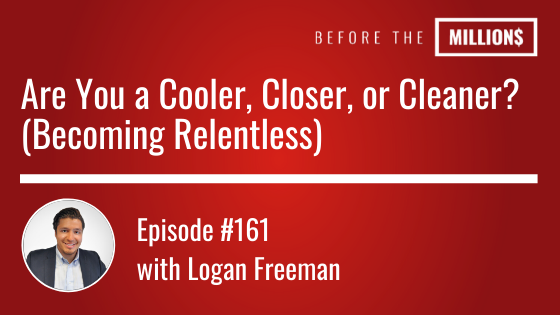 He completing over 120 transactions in less than a year. Logan Freeman, today's guest, found a process and relies on his most valuable priorities to guide his profit-producing activities. As quoted by Logan himself, "Knowledge alone is not power, it is potential power. Knowledge + massive strategic action = power". On today's episode we discuss the difference…
Enjoying the episodes?
Want to connect with
others in the Tribe?
Continue the conversation with professionals, investors and previous guests in our facebook group…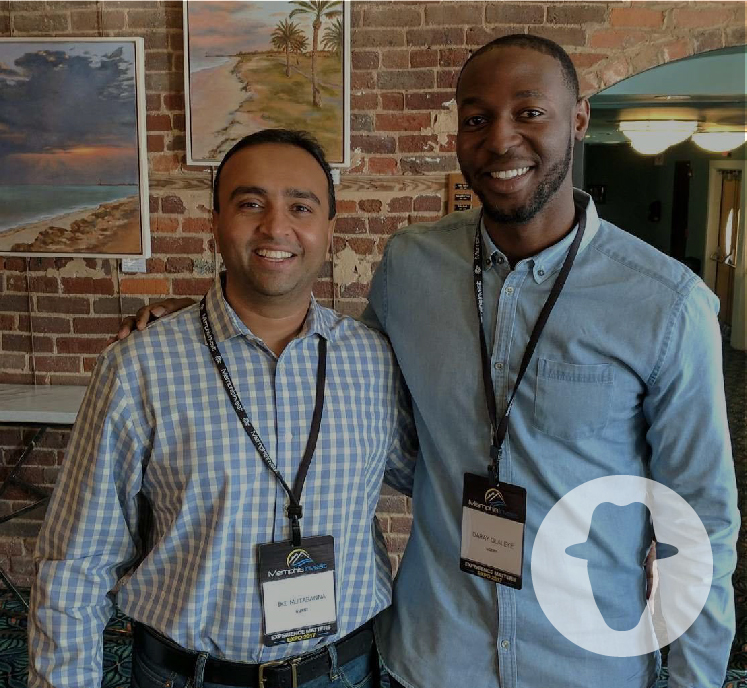 © 2018 Daray Olaleye All Rights Reserved