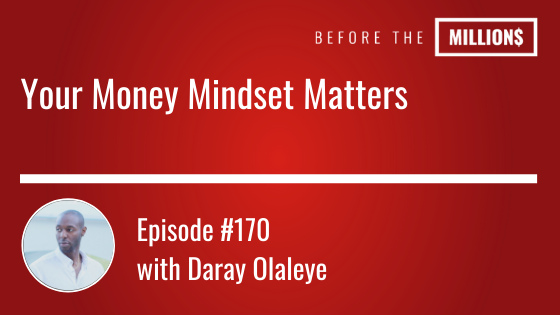 Most of our beliefs form in early childhood and often times from our parents and loved ones.I always play with this idea: If I was born 200 years ago halfway across the world, how different would my belief system be? So who's to say my beliefs now are true? See, it's some trippy stuff.This leads…
Already loving the podcast?
Want to connect with
others in the Tribe?
Continue the conversation with professionals, investors and previous guests of the show in our facebook group…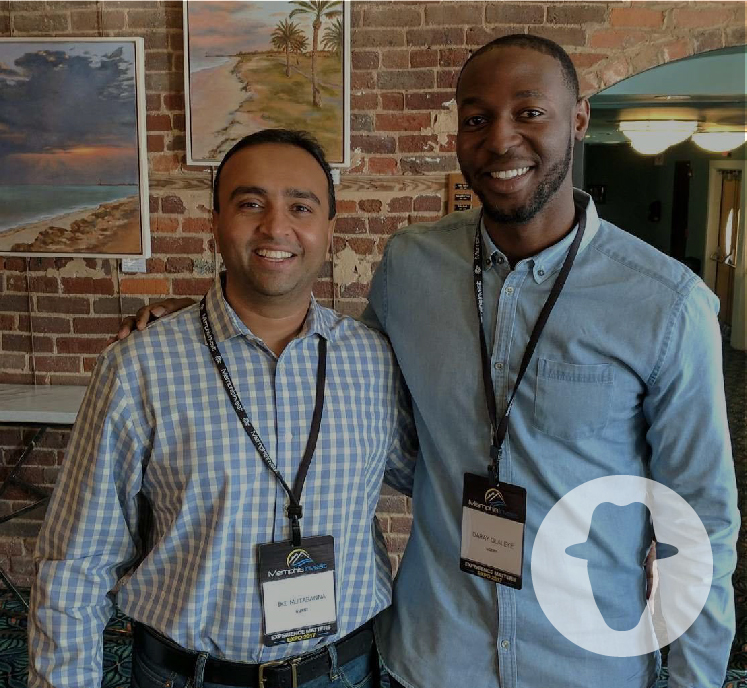 © 2018 Daray Olaleye All Rights Reserved