Kendra Barnes is on a mission to change the perception of what a Real Estate Investor is supposed to look like by encouraging and empowering millennials to invest in Real Estate. By the age of 30 she owned and managed 7 rental units. No, she did not hit the lottery nor was she left a…
Enjoying the episodes?
Want to connect with
others in the Tribe?
Continue the conversation with professionals, investors and previous guests in our facebook group…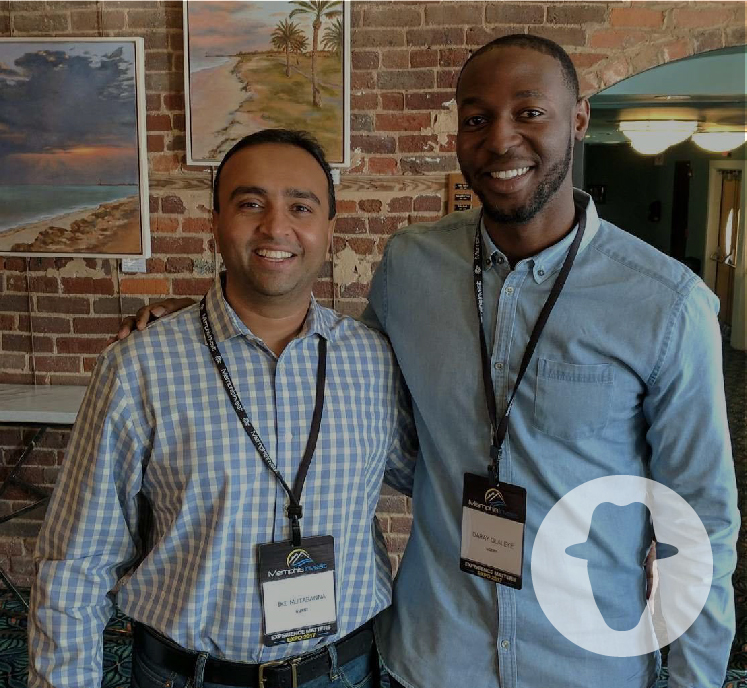 © 2018 Daray Olaleye All Rights Reserved