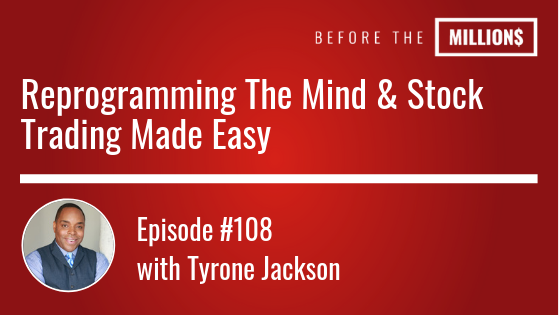 Tyrone Jackson teaches retail investors how to successfully trade and invest stocks andoptions, and to profit in every market environment. As a stock market trader, mentor, and best-selling author, he has built his reputation on his unique ability to make stock market trading and investing accessible to people without a financial education.On today's show we…
Enjoying the episodes?
Want to connect with
others in the Tribe?
Continue the conversation with professionals, investors and previous guests in our facebook group…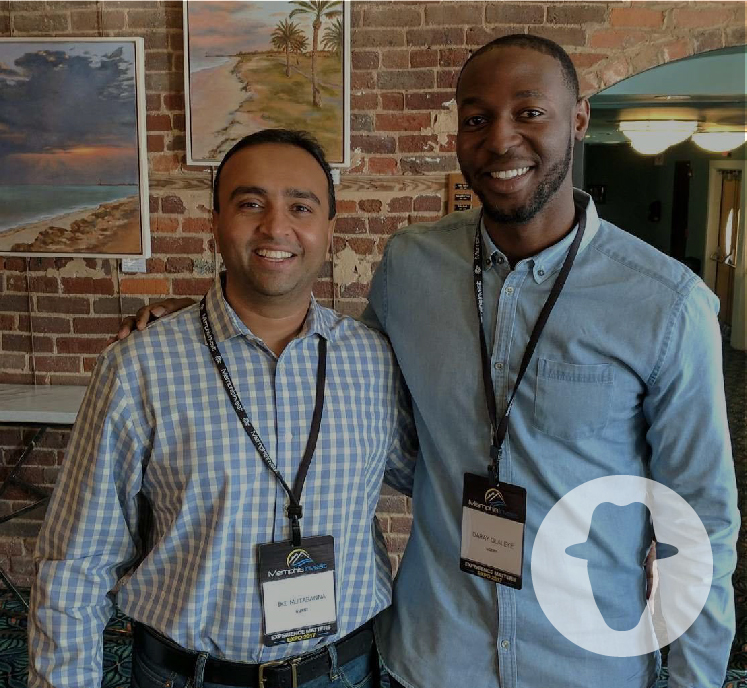 © 2018 Daray Olaleye All Rights Reserved