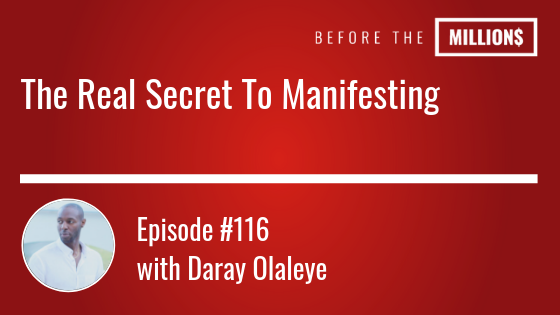 Are you aware of how your thoughts and beliefs are the only things holding you back from massive success? Have you been told that the real secret to goal setting is manifesting but you can't see how?What if I were to tell you that the key to manifesting wasn't feeling good all the time? Well…
Enjoying the episodes?
Want to connect with
others in the Tribe?
Continue the conversation with professionals, investors and previous guests in our facebook group…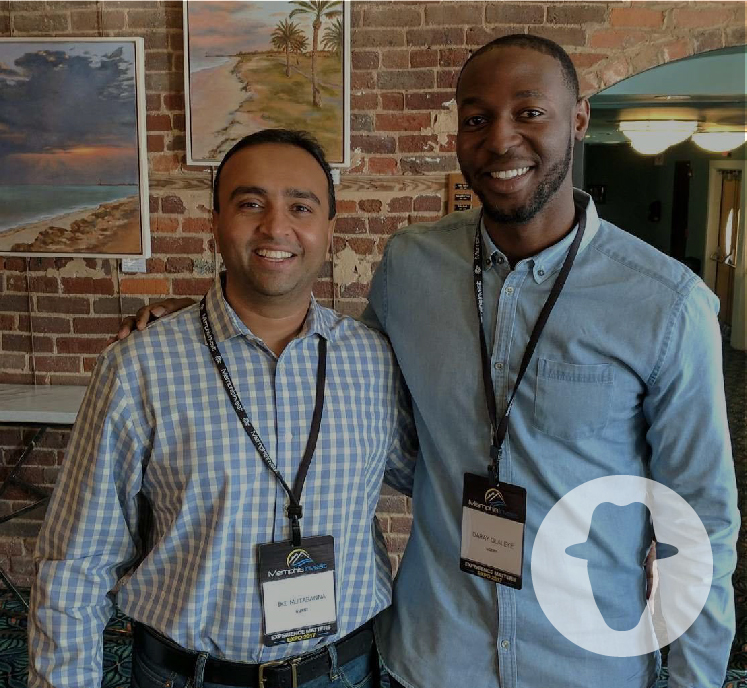 © 2018 Daray Olaleye All Rights Reserved