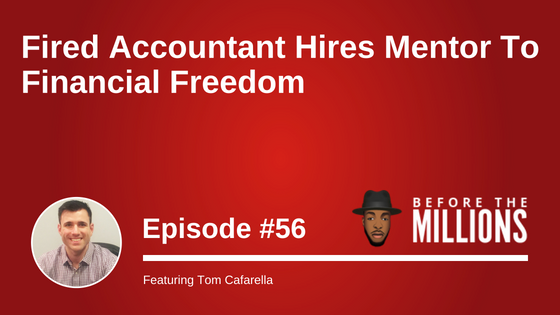 Tom's unique lead generation methods have allowed him to transform from an accountant who had never done a deal in his life to a full time investor who has acquired over 100 discounted properties in to fix and flip, wholesale and buy and hold without using his own money. Tom Cafarella is the co-founder of…
Enjoying the episodes?
Want to connect with
others in the Tribe?
Continue the conversation with professionals, investors and previous guests in our facebook group…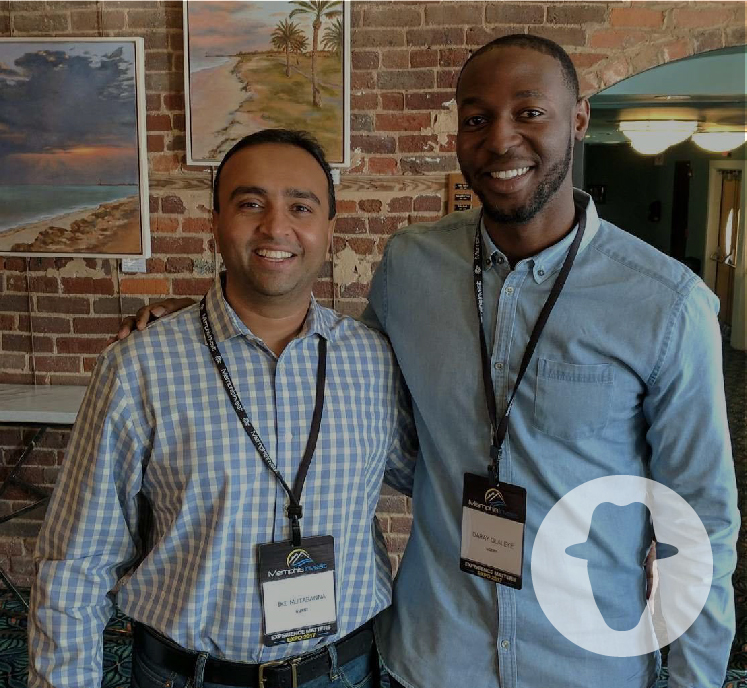 © 2018 Daray Olaleye All Rights Reserved