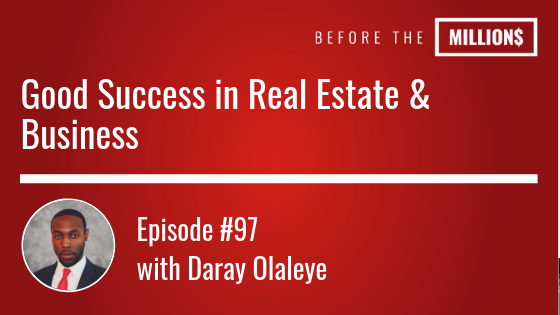 On today's bonus episode, Daray Olaleye is being interviewed on the Good Success Podcast.Daray talks about what sparked his initial interest in real estate and how his discontentment at his 9-5 job pushed him to find alternative options to achieve true financial freedom. You'll learn about the power of perseverance and getting started where you…
Already loving the podcast?
Want to connect with
others in the Tribe?
Continue the conversation with professionals, investors and previous guests of the show in our facebook group…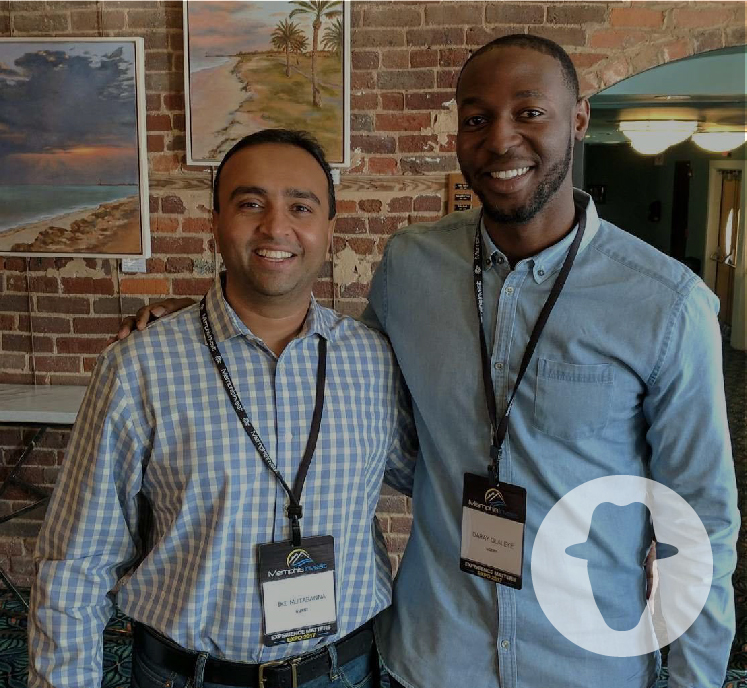 © 2018 Daray Olaleye All Rights Reserved