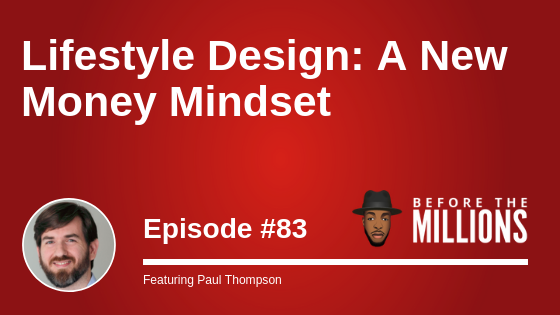 He used to have a corporate day job. Now he's a full time real estate investor who lives to help others find their way. Today's guest, Paul Thompson has created his ultimate lifestyle design using real estate. These days he's turning his personal journey of securing 20 deals in his first 18 months of investing…
Enjoying the episodes?
Want to connect with
others in the Tribe?
Continue the conversation with professionals, investors and previous guests in our facebook group…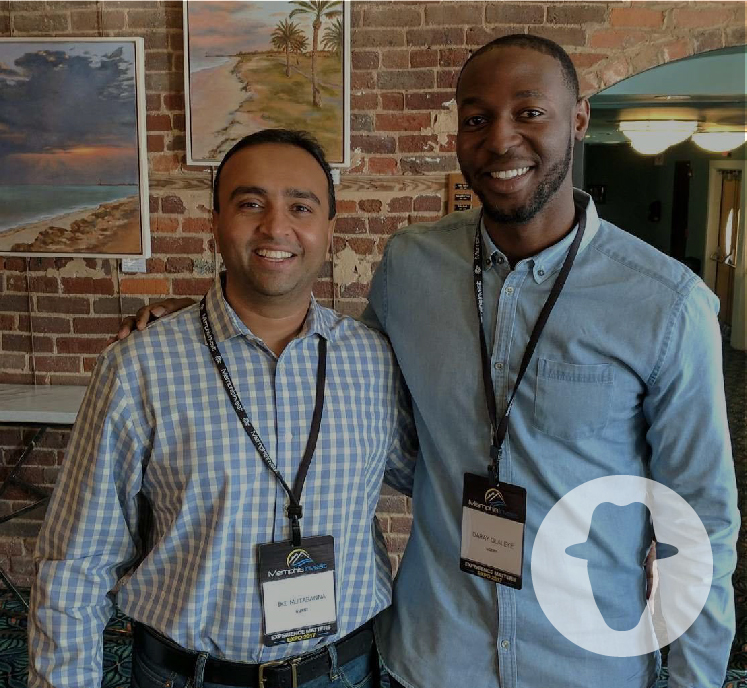 © 2018 Daray Olaleye All Rights Reserved