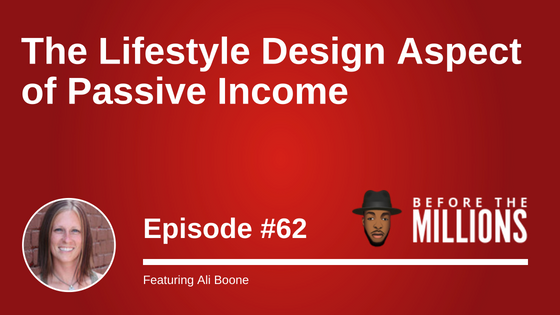 Ali Boone is a lifestyle entrepreneur, business consultant and real estate investor, and has literally defined non-conformity when it comes to her career. Ali left her corporate 9-to-5 job as an Aerospace Engineer, despite the "dream job" status that came with it, to follow her passion for being her own boss and creating true lifestyle…
Enjoying the episodes?
Want to connect with
others in the Tribe?
Continue the conversation with professionals, investors and previous guests in our facebook group…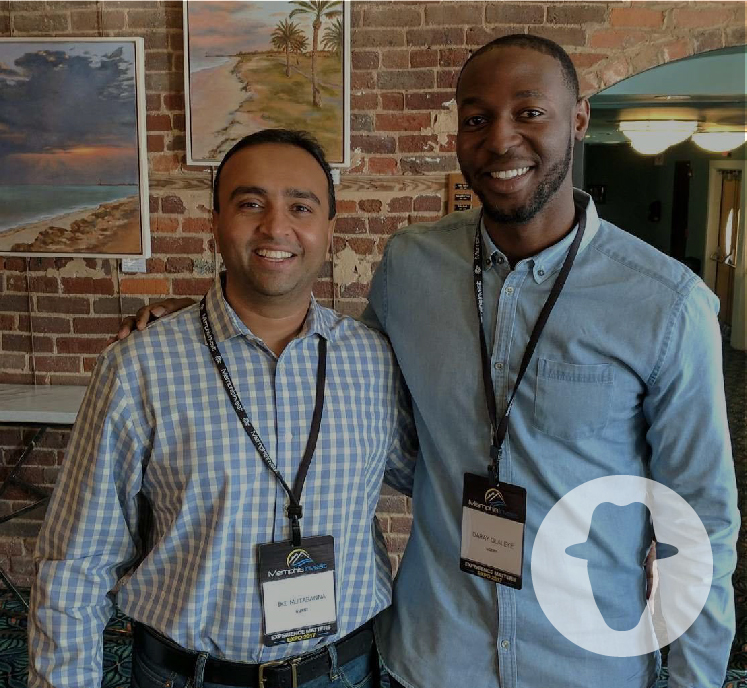 © 2018 Daray Olaleye All Rights Reserved