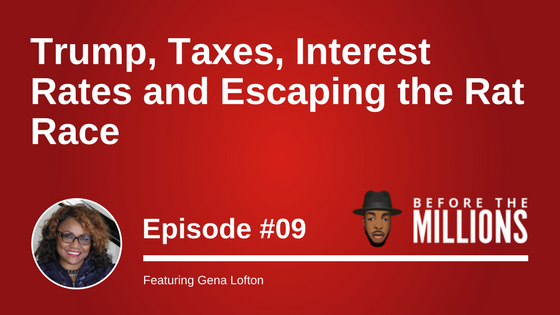 On today's show we welcome Gena Lofton, founder of Passive Income Advisors. Abandoned by her parents, homeless, and eventually growing up in foster care taught Gena that financial literacy is one of the major problems in the world today. Challenging the status quo of going to school, getting a job, investing in a 401(k) of…
Enjoying the episodes?
Want to connect with
others in the Tribe?
Continue the conversation with professionals, investors and previous guests in our facebook group…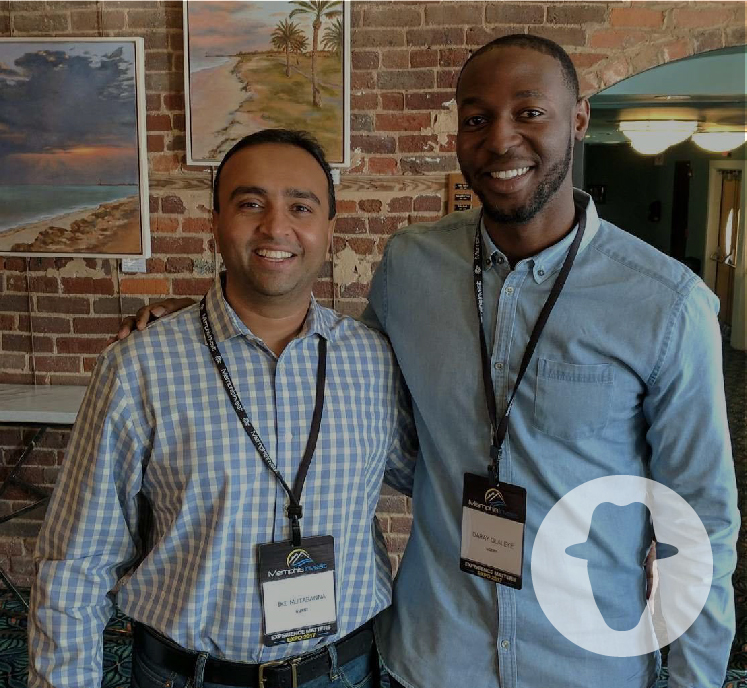 © 2018 Daray Olaleye All Rights Reserved