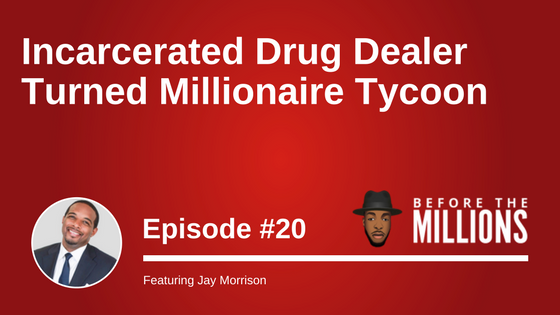 Today we had the pleasure of speaking with Jay Morrison,, also known as "Mr. Real Estate". Jay is a successful real estate investor, realtor, TV personality, entrepreneur, social activist and the CEO and founder of the Jay Morrison Brand and the Jay Morrison Academy, an online real estate school and mentorship program. A high school dropout,…
Already loving the podcast?
Want to connect with
others in the Tribe?
Continue the conversation with professionals, investors and previous guests of the show in our facebook group…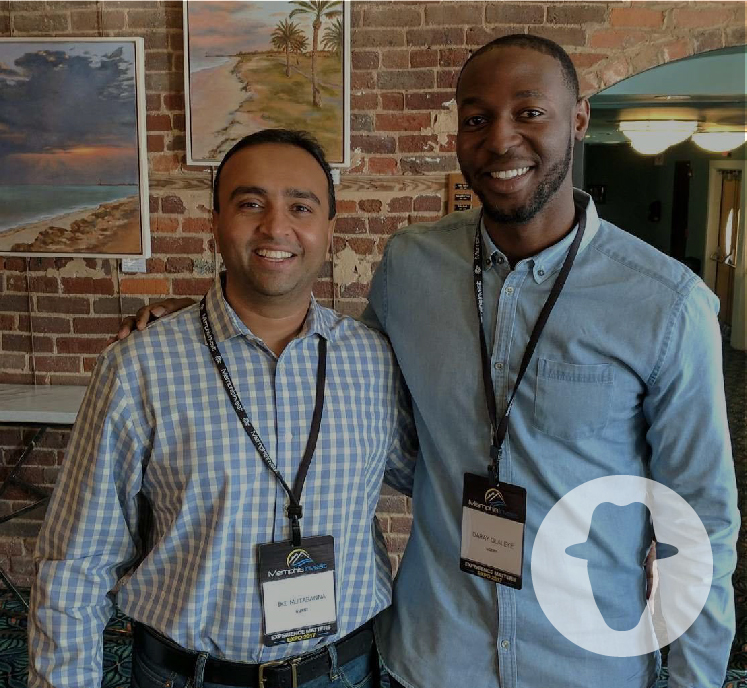 © 2018 Daray Olaleye All Rights Reserved