BTM 01: Setting Up your Financial Future with Sunny Burns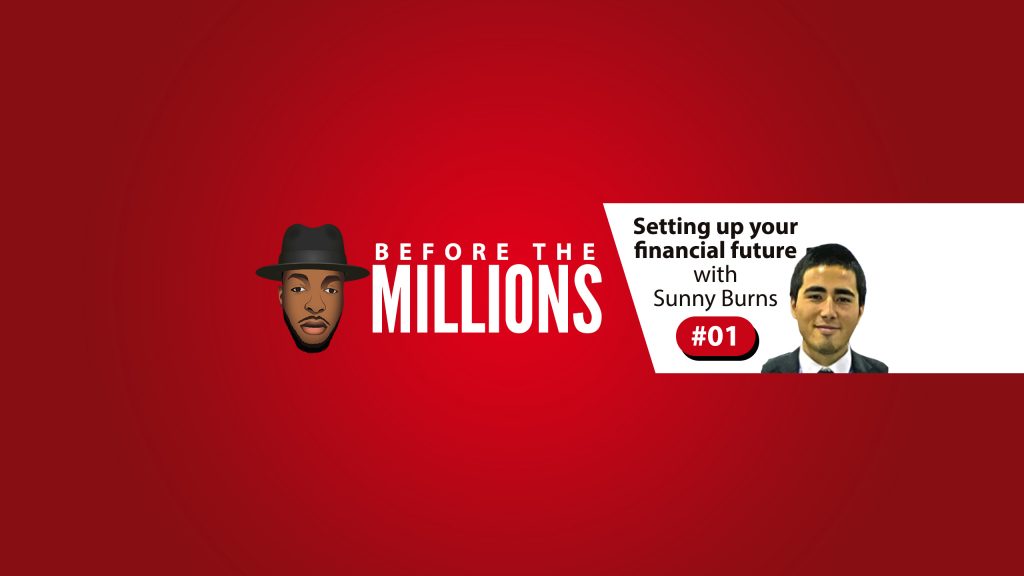 On today's show we're speaking with engineer, Sunny Burns. Sunny makes grenades for the DOD for fun; yep, the Department of Defense, while also selling pacifiers online. Sunny paid for his tuition in college by selling 19 cars. Sunny is a real estate investor who got a start house-hacking a fourplex. He is currently getting paid to live for free. This is one of my favorite subjects to educate others on, so when I found out what Sunny did and how beastly of a deal he got, I knew I had to have him on the show.
Sunny is the definition of an entrepreneur and has multiple streams of passive income. At 26 years old, Sunny is on the fast track to financial freedom all while maintaining a full-time engineering job at the DOD. I am sure you will get tons of value of this show, because I know I did, and you will like the little bit about travel hacking midway through the show.
Key Points From This Episode:
Find out more about Sunny's short term business goals in real estate and life.
Hear Sunny's story, his background, and how he grew up in a family that had little money.
Sunny shares his beliefs about money & how it can affect your marriage.
What inspired Sunny to pursue his entrepreneurial mindset, allowing him to pay his tuition.
Learn how Sunny got started in real estate for the first time.
Hear the story of how Sunny's stock grew by 1,000%, and why he does not suggesting trading in the stock market.
Understand more about Amazon FBA and Sunny's history as an eBay shipper.
Sunny shares the story of how he was able to get a free trip to Japan, by travel hacking.
How being frugal helped Sunny get started in entrepreneurship
Understand why Sunny believes that most people are held by from the millions by their own limiting beliefs.
Tweetables:
[spp-tweet tweet=""You find the right product, you create these systems and it's just a passive cashflow business for you." — @FamVestor"]
[spp-tweet tweet=""We live frugally, but we do it awesomely." — @FamVestor"]
Links Mentioned in Today's Episode:
The Best Real Estate Investing Advice Ever Show
Sunny's Website: FamVestor
Outwitting the Devil by Napoleon Hill
Access The Best Strategies, Tips & Advice!
Every week, we send an email sharing my best advice, tips and strategies related to Real Estate Investing. Each of these weekly emails contain relevant and actionable information that can help you no matter where you are in your investing journey.