If you can't make your appointment for ANY reason, please be courteous and let us know.
Here's some articles and content to get you started.
Thinking About Jumping Into Real Estate?
Already loving the podcast?
Want to connect with
others in the Tribe?
Continue the conversation with professionals, investors and previous guests of the show in our facebook group…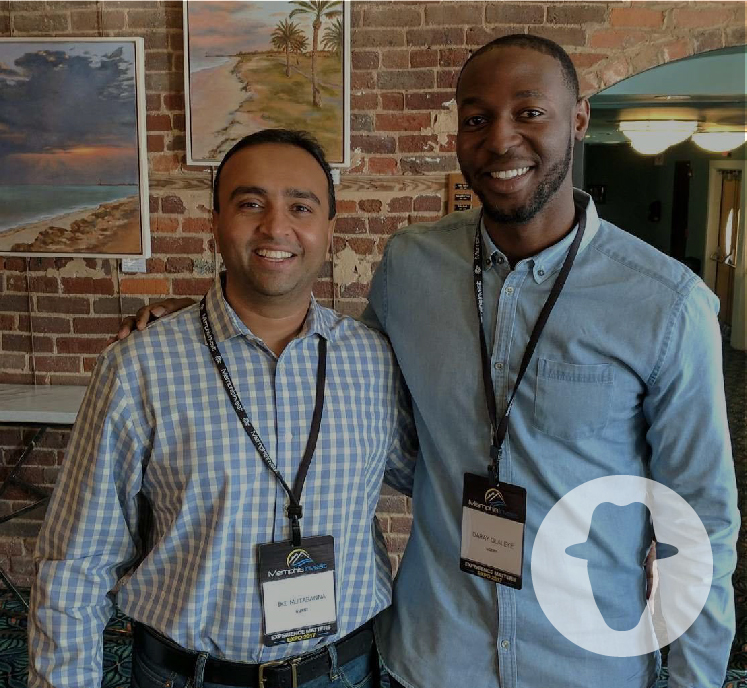 Join The Conversation On Instagram
This error message is only visible to WordPress admins
There has been a problem with your Instagram Feed.
© 2018 Daray Olaleye All Rights Reserved