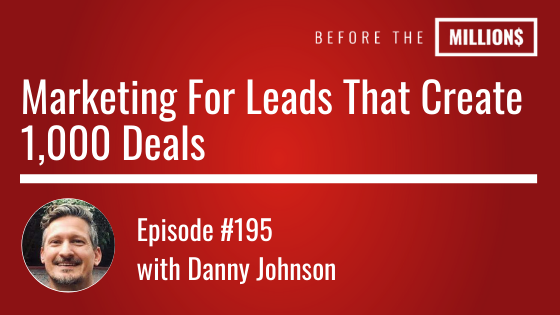 Danny Johnson, today's guest, has been doing wholesales and fix n flips since 2003. What started out as 6-10 deals per year quickly ramped up once Danny figured out a better way to market. Rather than market to properties on the MLS, Danny shares how is started marketing directly to sellers then watched his business…
Already loving the podcast?
Want to connect with
others in the Tribe?
Continue the conversation with professionals, investors and previous guests of the show in our facebook group…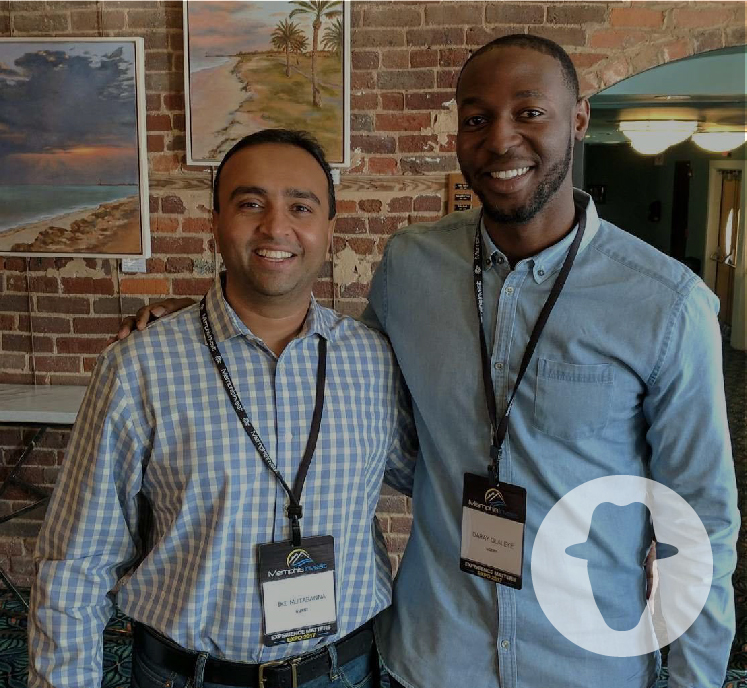 © 2018 Daray Olaleye All Rights Reserved