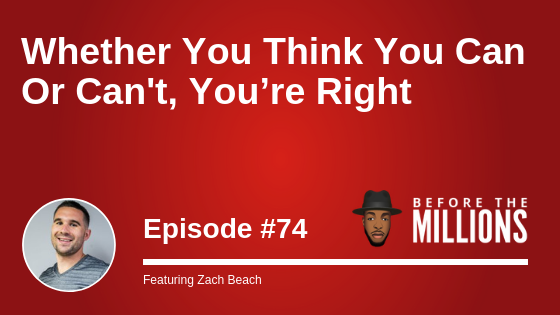 Zachary Beach has been around the real estate business for over 7 years. He has been a part of or has been mentored in a number of facets in the real estate world. At age 25, he decided to jump into the family real estate business. Zachary has completed an owner financing deal on a…
Enjoying the episodes?
Want to connect with
others in the Tribe?
Continue the conversation with professionals, investors and previous guests in our facebook group…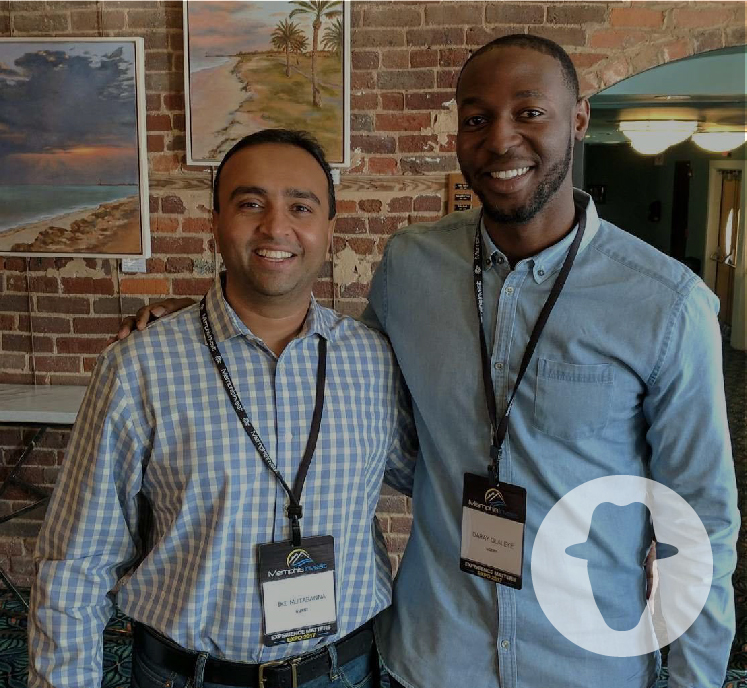 © 2018 Daray Olaleye All Rights Reserved