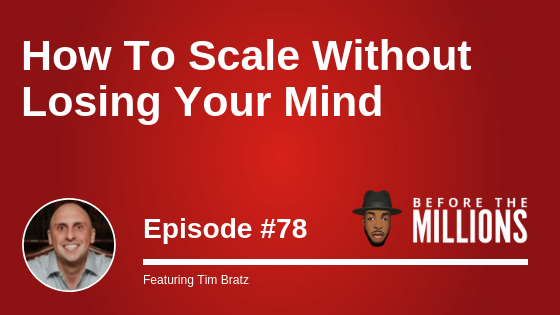 Tim Bratz is the CEO and founder of CLE Turnkey Real Estate, a real estate investment company that acquires and transforms distressed commercial and apartment buildings into high-performance investment assets. Tim began his real estate career in 2007 as a commercial broker in the competitive NYC real estate market, where he saw the true potential…
Enjoying the episodes?
Want to connect with
others in the Tribe?
Continue the conversation with professionals, investors and previous guests in our facebook group…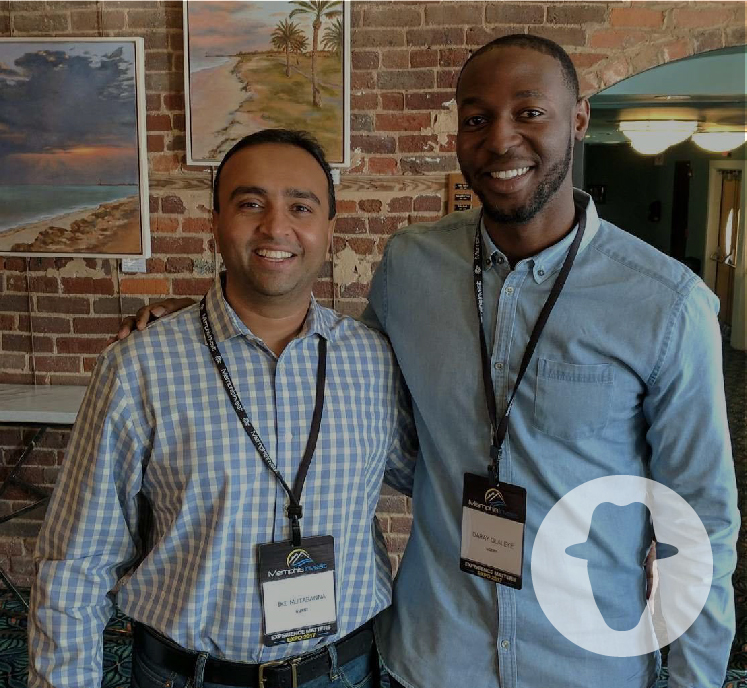 © 2018 Daray Olaleye All Rights Reserved