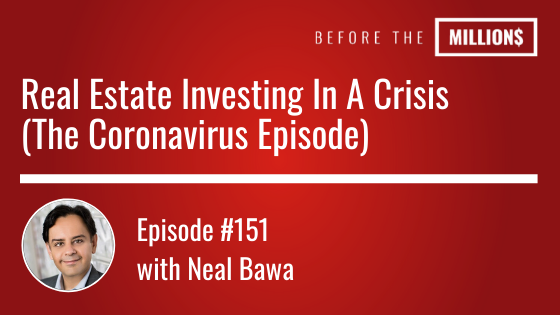 COVID-19 is the biggest news headline since 9/11. This virus has had and will continue to have massive effects on international markets for years to come. In the meantime, what are real estate investors doing about their property? What are newbie investors doing about getting started? What are home buyers and sellers doing during this…
Already loving the podcast?
Want to connect with
others in the Tribe?
Continue the conversation with professionals, investors and previous guests of the show in our facebook group…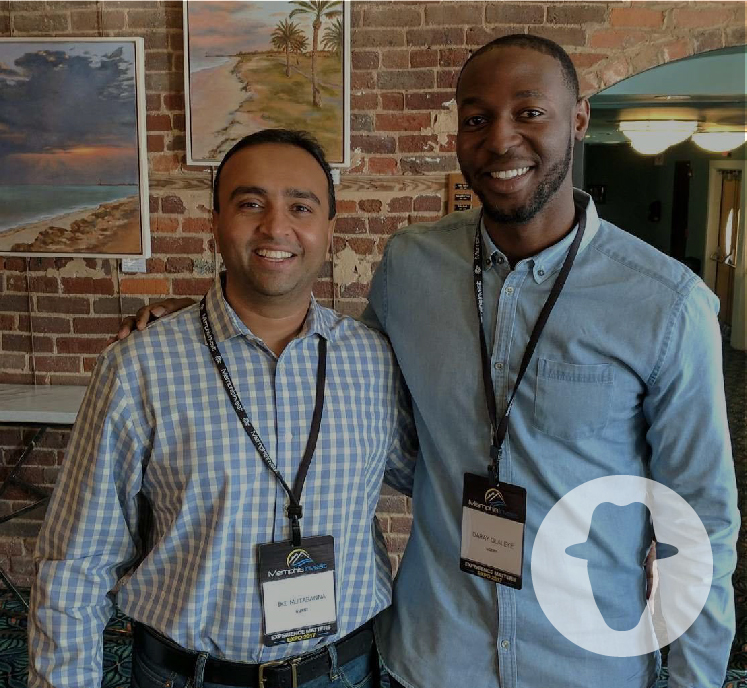 © 2018 Daray Olaleye All Rights Reserved