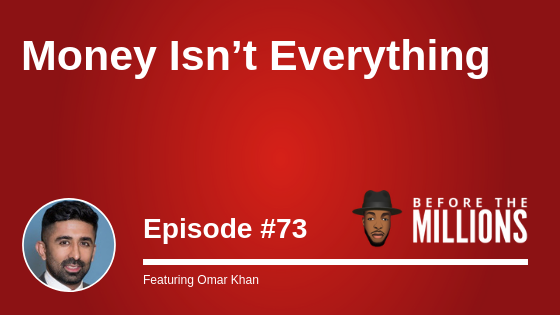 Omar Khan is a manager at the Dallas, Texas private equity firm Boardwalk Wealth. Omar is a CFA charterholder with 10 years of experience investing across real estate and commodities. He has completed $3.7 billion in capital financing and M&A transactions. Omar has also syndicated large multi-million dollar deals across the US and Advised high…
Enjoying the episodes?
Want to connect with
others in the Tribe?
Continue the conversation with professionals, investors and previous guests in our facebook group…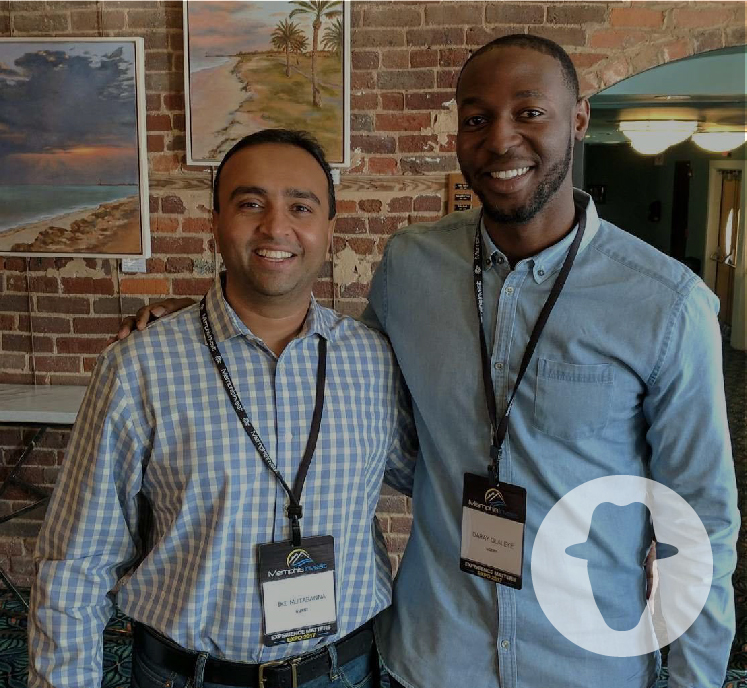 © 2018 Daray Olaleye All Rights Reserved