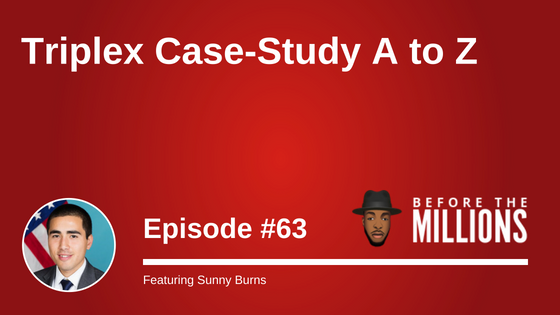 On today's episode we catch up with our first guest on The Before The Millions Podcast, Sunny Burns. It's been a year and Sunny's life has drastically changed. Sunny brought this amazing triplex and still traveling the world. On episode 1 of this podcast, Daray and Sunny got to know each other and we…
Enjoying the episodes?
Want to connect with
others in the Tribe?
Continue the conversation with professionals, investors and previous guests in our facebook group…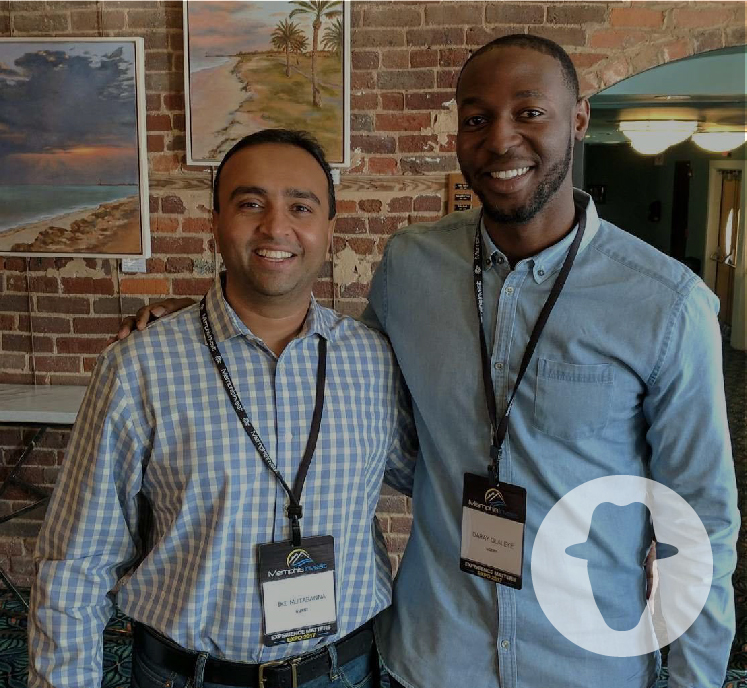 © 2018 Daray Olaleye All Rights Reserved