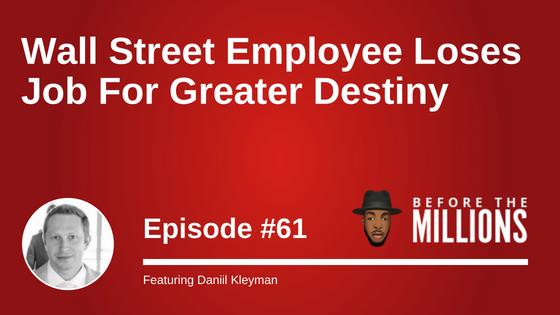 Daniil Kleyman grew up in the cold, snowy city of Moscow, Russia.  At age 12, he immigrated with his family to Richmond, VA. After a brief and not-so-successful run on Wall Street, Daniil finally realized that he was utterly unemployable and ventured into real estate investing and software development. He hasn't looked back since.…
Enjoying the episodes?
Want to connect with
others in the Tribe?
Continue the conversation with professionals, investors and previous guests in our facebook group…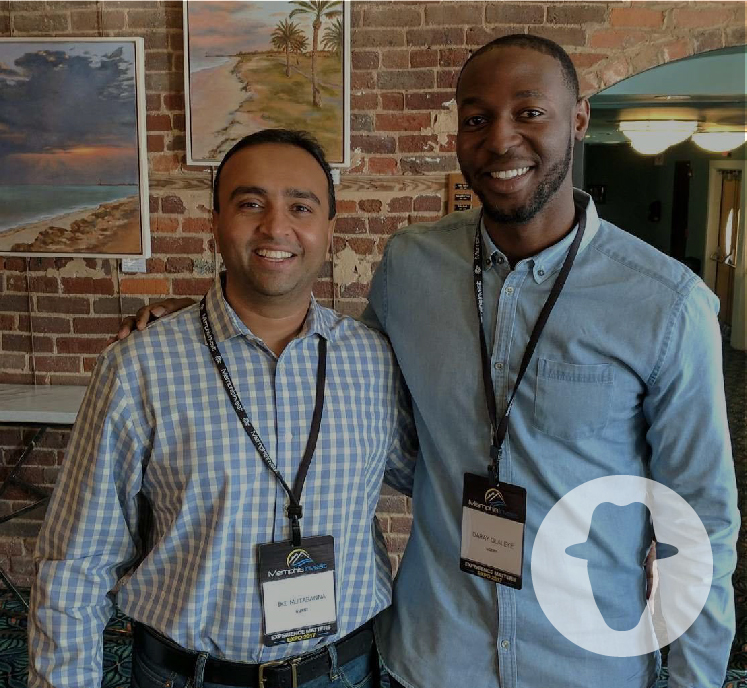 © 2018 Daray Olaleye All Rights Reserved