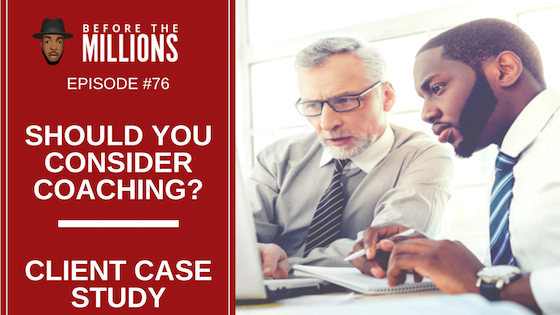 This is a special client interview edition of the Before The Millions podcast you're going to want to hear…This interview is insanely awesome and proves anything is possible.Everything is covered. The doubt. The struggle. The perseverance. The triumph.I could not have written a better story even if I tried. You're going to love this interview.If…
Already loving the podcast?
Want to connect with
others in the Tribe?
Continue the conversation with professionals, investors and previous guests of the show in our facebook group…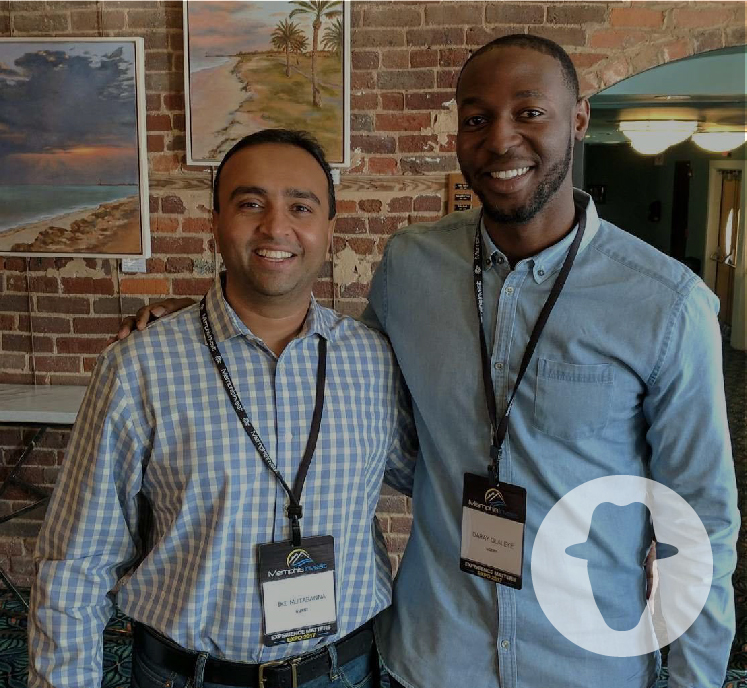 © 2018 Daray Olaleye All Rights Reserved