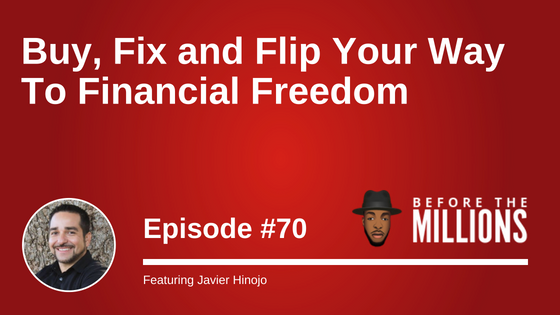 Javier Hinojo is the owner of IQ REI, a family-controlled real estate company that buys, manages, repairs, and sells homes in the Raleigh, Durham, and Chapel Hill, NC area. He has extensive experience working with foreclosed properties, land development, lease options, and land contracts. Javier offers the kind of business that prides itself on having…
Enjoying the episodes?
Want to connect with
others in the Tribe?
Continue the conversation with professionals, investors and previous guests in our facebook group…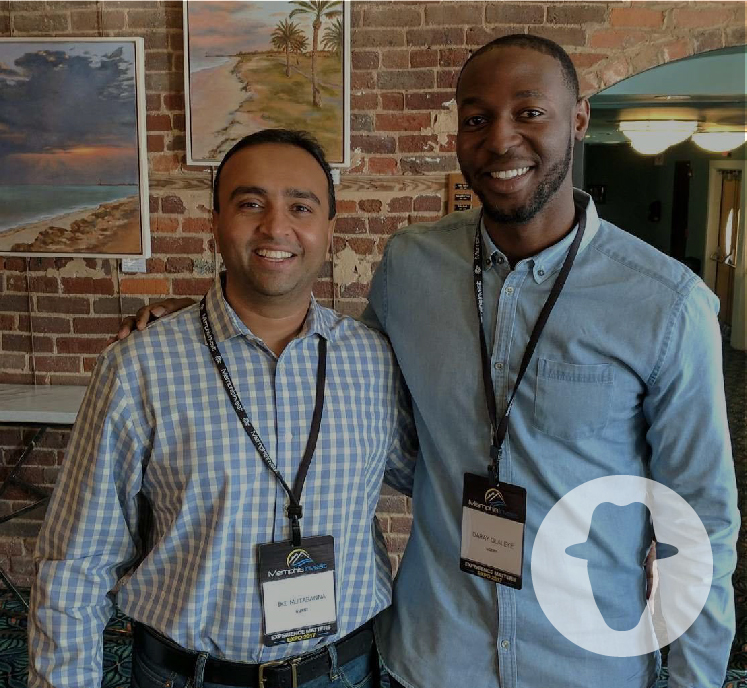 © 2018 Daray Olaleye All Rights Reserved