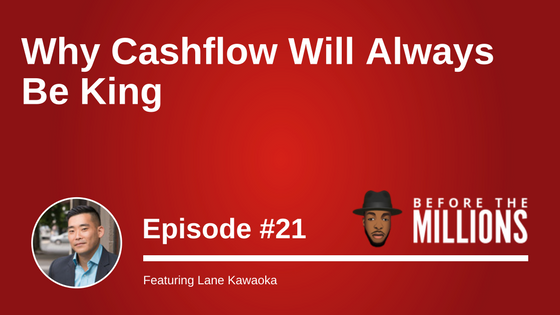 On today's episode, we have the pleasure of speaking to Lane Kawaoka. Lane is an engineer, an investor in 626 single family and multi-family units and a radio show host at simplepassivecashflow.com. Lane was born and is currently based out of Hawaii. He is what we could call, an "accidental landlord." After buying his first single-family…
Enjoying the episodes?
Want to connect with
others in the Tribe?
Continue the conversation with professionals, investors and previous guests in our facebook group…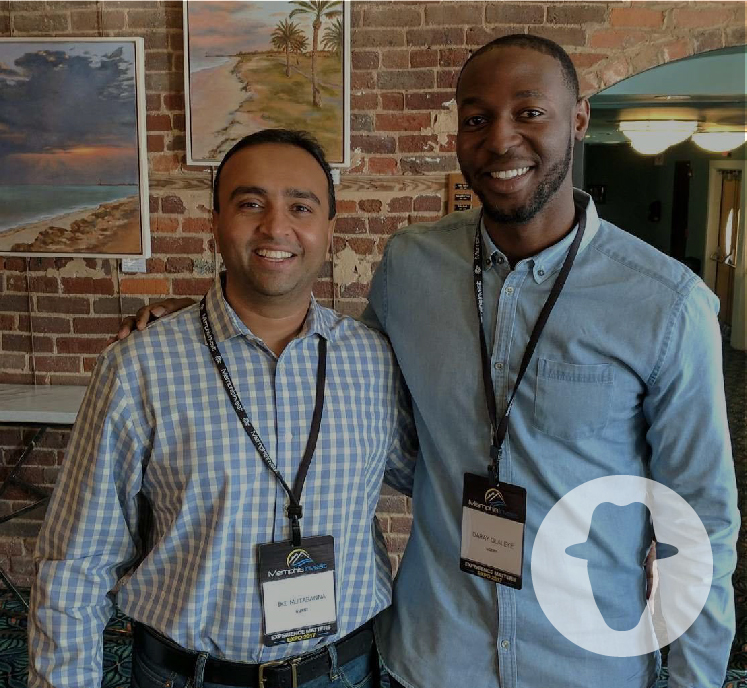 © 2018 Daray Olaleye All Rights Reserved