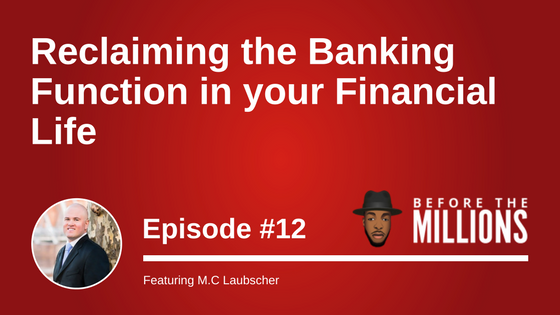 On today's show we welcome M.C. Laubscher. M.C. is a wealth strategist, educator, and financial freedom fighter all the way from South Africa. He is the President and CEO of Valhalla Wealth Financial and the creator and host of the popular business and investing podcast, Cashflow Ninja. His mission is to help as many people as…
Enjoying the episodes?
Want to connect with
others in the Tribe?
Continue the conversation with professionals, investors and previous guests in our facebook group…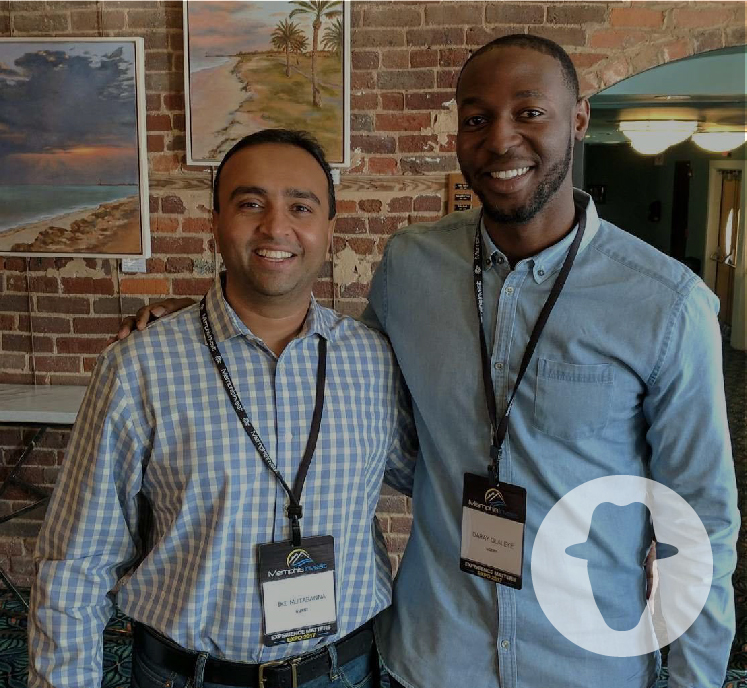 © 2018 Daray Olaleye All Rights Reserved