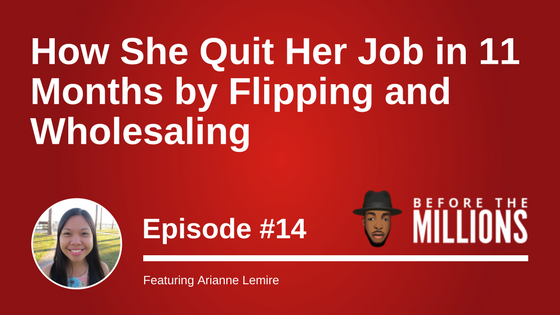 On today's show we welcome Arianne Lemire. Ari is a real estate investor, entrepreneur and Realtor in the Florida panhandle. Ari runs a company, GH Houses specializing in fix and flip properties as well as wholesaling. Coming from the Philippines, Ari has been living in the US for the past 3 years and she's been…
Enjoying the episodes?
Want to connect with
others in the Tribe?
Continue the conversation with professionals, investors and previous guests in our facebook group…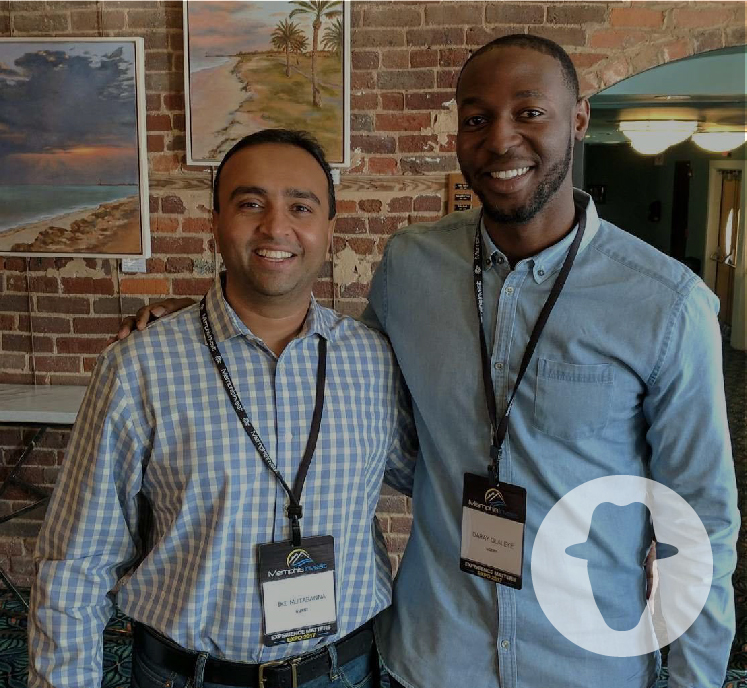 © 2018 Daray Olaleye All Rights Reserved