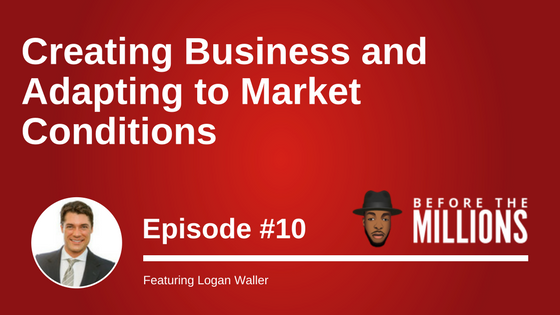 On today's show we are joined with Logan Waller. Logan is a broker out of the Dallas-Fort Worth area, founder and president of the Waller Group. The Waller Group is a real estate brokerage group and was consistently ranked within the top 20 teams in the nation by Wall Street Journal, under RE/MAX. In 2011,…
Already loving the podcast?
Want to connect with
others in the Tribe?
Continue the conversation with professionals, investors and previous guests of the show in our facebook group…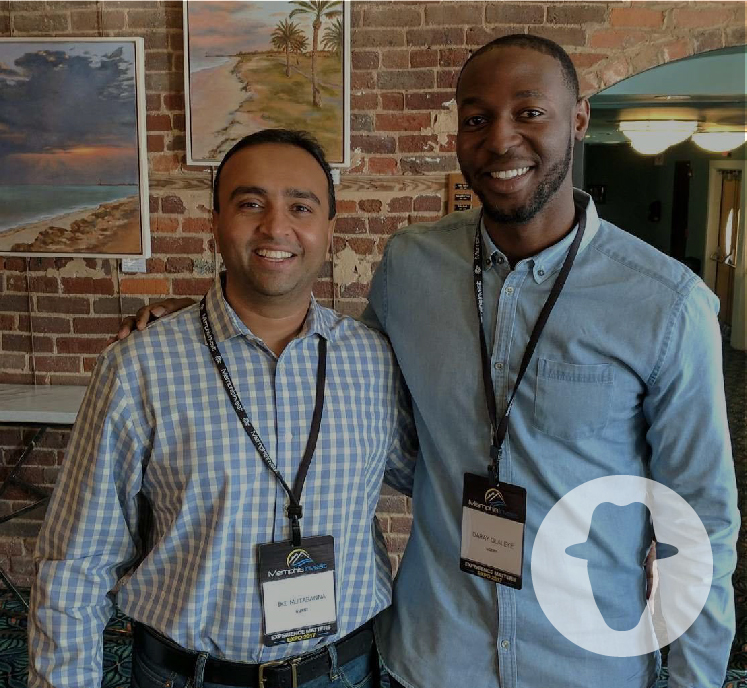 © 2018 Daray Olaleye All Rights Reserved