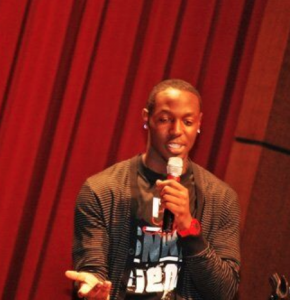 I've been speaking professionally since college (10+ years), filling rooms of 1,000+ people from delivering speeches to the entire incoming freshman classes at the University of Houston to heading the largest student run volunteer organization in the city of Houston.
These days I've delivered keynote speeches and workshops to professionals and entrepreneurs all over the world and have worked with a ton of event planners to show up as the best possible me and add massive value to all in attendance.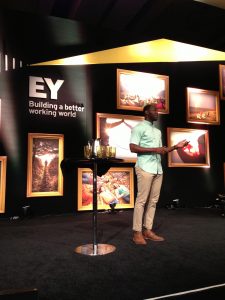 As an experienced speaker, I'd like to deliver 2 things for your next event... 
1. A great experience on stage — I've presented to audiences both large and small in a variety of different settings and contexts. As a presenter, I will use stories, humor and real life interaction to not only make a point but to keep your audience engaged.
They will leave with practical, applicable next steps to take with them beyond our session together.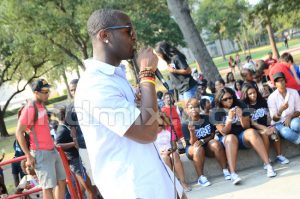 2. A great experience off stage — I know as a conference planner, there are a lot of details you have to manage and multiple tasks to juggle.
The speaker should be the last of your concerns. In my experience with event planners I am regularly told that I'm one of the easiest/low maintenance speakers they've worked with.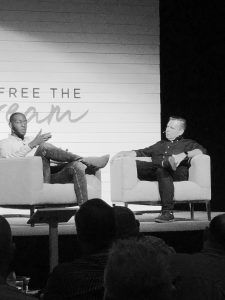 I speak on a variety of topics including mindset, real estate, entrepreneurship, lifestyle design and more. I am able to present both keynotes and workshops for audiences of all sizes.
I would love to visit with you to learn more about your conference or organization and how we can best work together to accomplish your goals.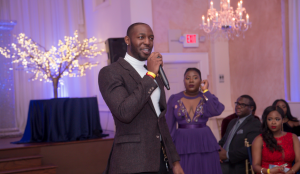 "Daray's skills as a speaker were very impressive. You can feel the confidence that he knows what he's talking about. If you want to be successful then Show Up, Show Up On Time, Show Up Prepared and listen to this man" - Scorre Speaker Conference
"This is what you would call an undiluted sets of gems. It's not everyday you get pure knowledge from a young man on his way to becoming. Very motivated to pursue my dreams." - Nnaemeka Nweke, MD
"Really impressed with Daray's speaking skills and general knowledge on all things Investing and Financial Independence. He already has an amazing show and now this is definitely one of my favorite talks to date." - Famvestor

Just click on the button below and fill out our brief form. If it's a good fit for the both of us, we'll then move to checking my availability for your event.
Thanks again for considering me for your event. We'll get back with you promptly and see how we may be able to work together to impact lives!
© 2018 Daray Olaleye All Rights Reserved