Have You Started Creating Passive Cashflow Through Real Estate
To Supplement Your W2 Employment Or Even Leave Your Discontented Day Job?
Have you started designing business to suit your ideal lifestyle goals?
Are you content with you current lackluster friendship
circles of individuals that don't align with your dream?
Are you satisfied with your current investment strategy?
If The Answer To Any Of These Is A Resounding "No" Then Maybe...
You need a proven real estate system
that you can follow and escape your dreaded job in 2 years or less?
You yearn to own a lifestyle business,
one that pays you to do what you love from where you want?
You  know that there are certain circles that utilize investments with returns of double and triple what most people think is possible?
You are looking to surround yourself with influencers
and investors that will motivate, educate and partner with you?
The Truth Is That Every Successful Real Estate Investor
Leveraged The Talents, Connections And Experiences Of Those That Went Before Them.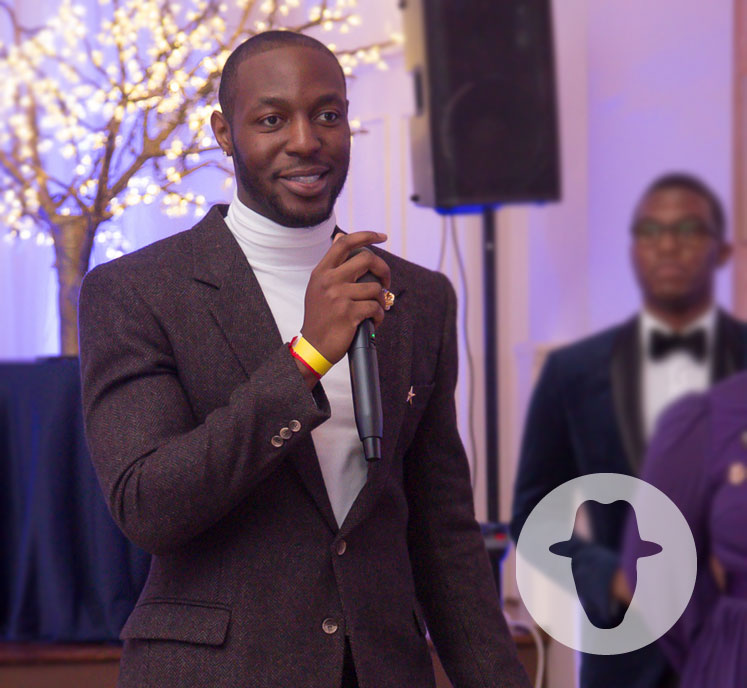 I mentor overwhelmed and unfulfilled employees in the professional world through the process of creating and building a lifestyle business through real estate investing so that they can escape the rat race and live the life of their dreams.
Over the past few years, I've been able to help dozens of individuals create financial freedom, travel the world and make an impact on the masses while enjoying life and making the world a better place. What excites me most about the work that I do is the ability to make real change and help others down a path most would never dare to embark.
I would like to help you do the same - create a lifestyle business using real estate - in turn freeing up your time to do the things that bring you the most joy. Below are the products and services that I offer that allow us to work together so that you can live a life of your own design.
Ways We Can Work Together: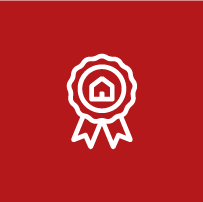 Motivated Seller Method is the most comprehensive, step-by-step implementation program for newbie investors who are excited and COMMITTED about creating profitable real estate deals like a pro and building the machine that brings you those deals. Collect large assignment fees and build your cash flow portfolio at the same time with no cash, credit or banks.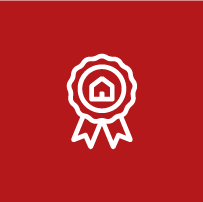 12 Week Mentoring Package
This is our staple offering that produces results crazy fast for new investors that want private one on one mentoring. We will create your real estate business together using our exact system, The Motivated Seller Method. For the next 12 weeks, without limit, you and I will work side by side to create every single aspect of your business.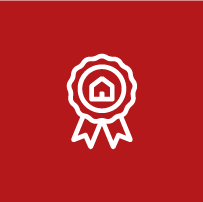 Are you on the path to becoming a real estate expert? Do you have the desire to educate others? Are you struggling to monetize your knowledge and skill set? The BTM Mastermind was designed to be the single greatest way to leverage the education, the experience, the influence and even the resources of the other real estate investors, educators and entrepreneurs. Being apart of a group such as this will help you create winning solutions, grow your platform and oversee a lifestyle business. Thus helping you to accomplish more in 1 year than you would in a lifetime on your own.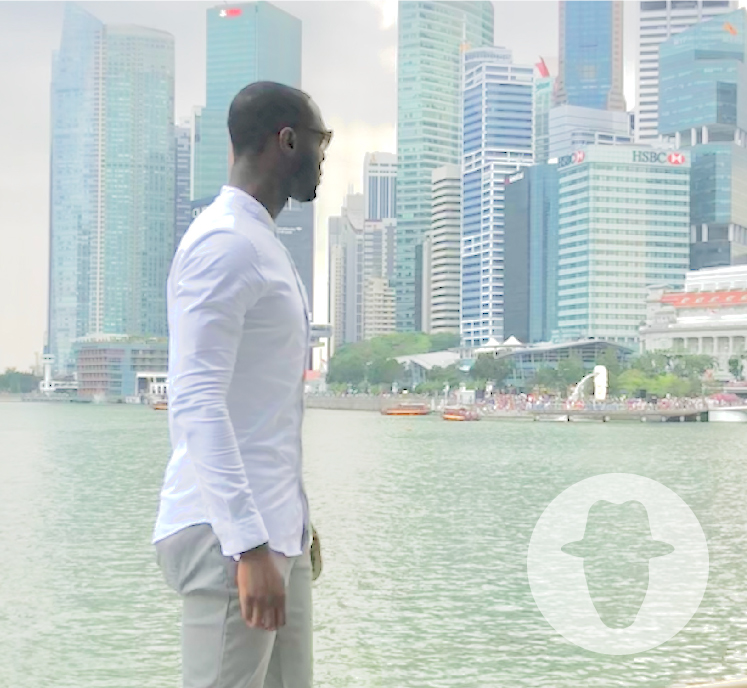 Not exactly sure where to start?
© 2018 Daray Olaleye All Rights Reserved