Have you started creating passive cashflow through Real Estate to supplement your W2 day job or even leave your discontented day job? Or have you considered it but one thing or another is holding you back?
The truth is that every successful real estate investor leveraged the talents, connections and experiences of those that went before them. 
My name is Daray Olaleye. I mentor overwhelmed and unfulfilled employees in the professional world through the process of creating passive cashflow through real estate investing so that they can escape the rat race and live the life of their dreams.
Over the past few years, I've built my my portfolio of passive income through real estate and successfully left my day job. What excites me the most about freeing up my time to do the things that I love is the ability to help others through the same process so that they can live a more fulfilled life.
I would like to help you do the same - create passive cashflow through real estate to supplement or replace your W2 income in turn freeing up your time to do the things that bring you the most joy. Below are the products and services that I offer that allow us to work together so that you can live the cashflow lifestyle of your dreams.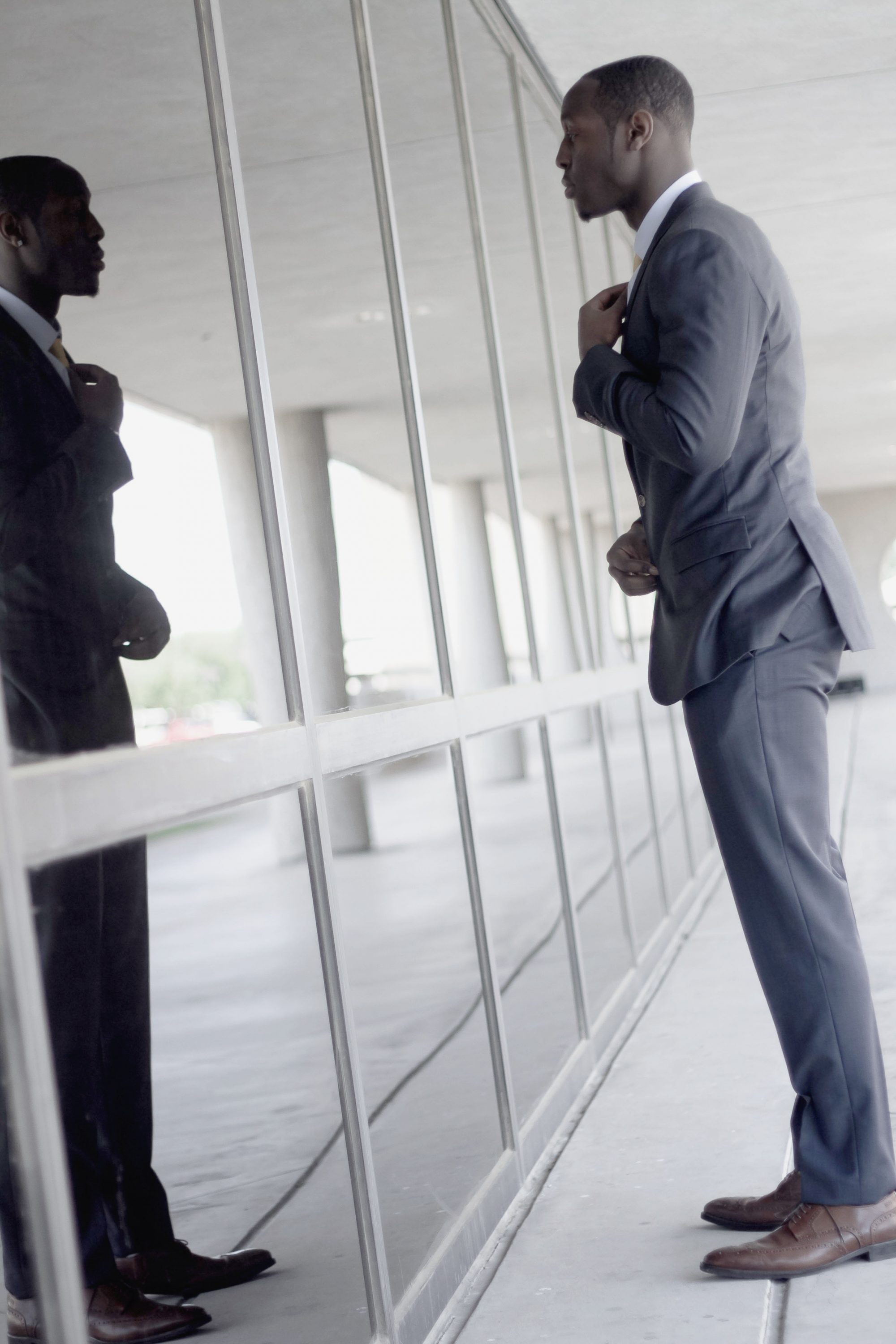 Before the Millions Masterclass
Whether you are just getting started learning about real estate investing or you have successfully purchased investment property, if you are not currently in a position to replace your W2 income with cashflowing real estate, you must watch our masterclass training because it will take your investing efforts to the next level.
(*I promise it will be the most rewarding 40 minutes you've ever spent working on your freedom.)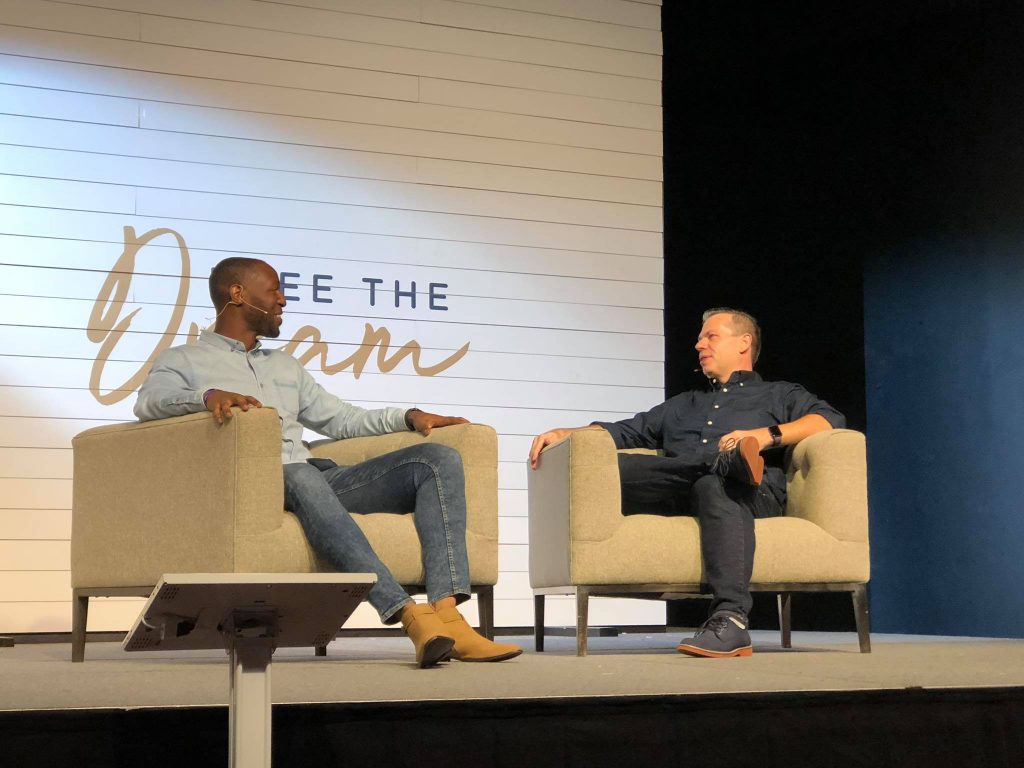 Before the Millions Mastermind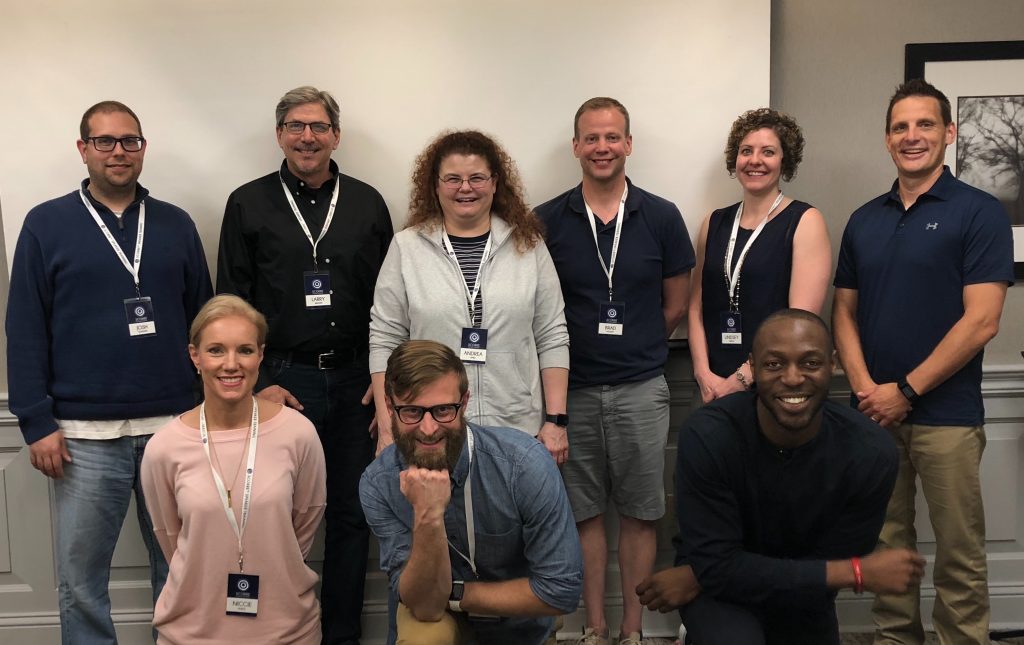 Are you looking to benefit from a healthy group of accountability partners? A mastermind is the single greatest way to leverage the education, the experience, the influence and even the resources of the other people with a like goal. Being apart of a group such as this will help you accomplish more in 1 year than you would on your own.