What's the Before The Millions
12 Week Mentoring Package & How Can It Help Me?
The 12 Week Mentoring package is designed for those who are looking for freedom through real estate. If you feel like you're done trying to do your first (few) deal(s) on your own, you haven't had any luck in your market or you just don't know where to start, but you're still determined to create your lifestyle business using real estate then this 12 Week Mentoring package is absolutely essential.
The Workshop Isn't An Event, Seminar Or Course…
It's A 3 Month Experience!
The promise of the 12 Week Workshop is simple: Work with you to create and facilitate a lifestyle business with real estate.. To create a system that provides income that catapults you past your comfort zone and into a whole new world of possibility.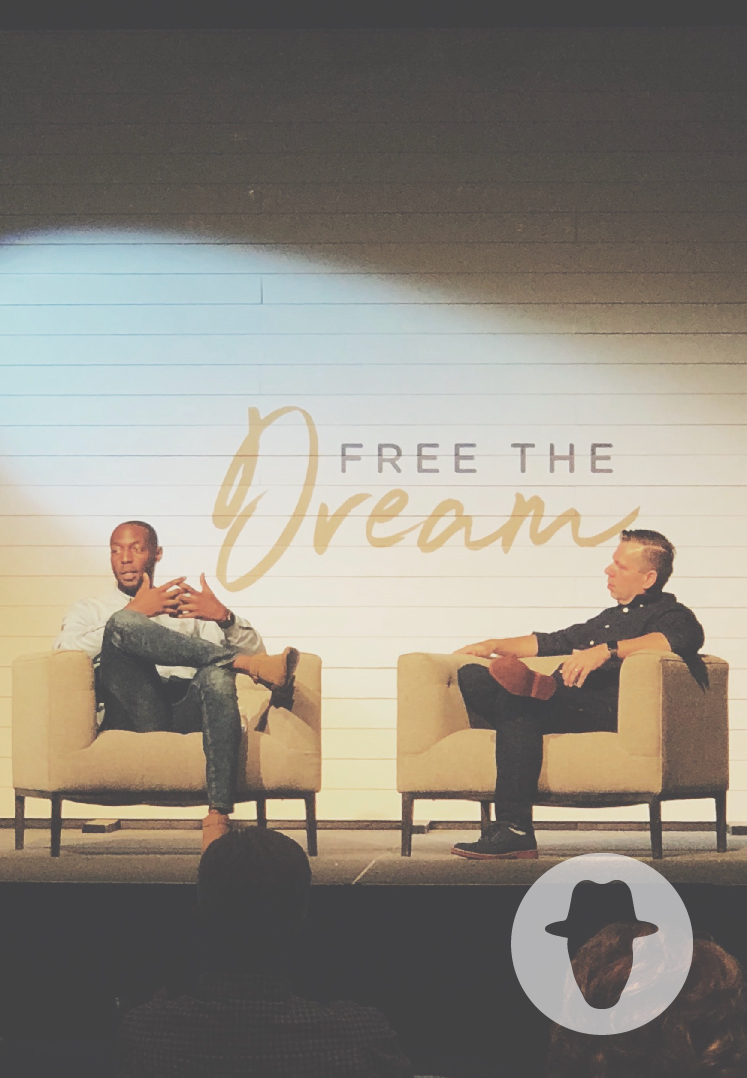 What Past Clients Have To Say...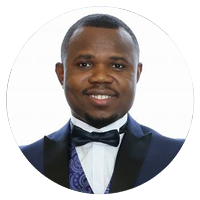 I took a different approach and went after a new construction development for my first deal while in the workshop. I am pleased to say that we will be closing on and building a brand new triplex to house hack winter 2018.
Adewale L. Houston, Tx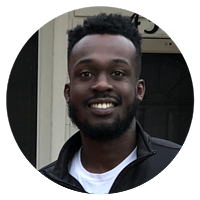 I'm a 12 Week Mentoring client and with Daray's help I was able to finish the process with my first investment property closed… Worth every penny!
Kofi A. Dallas, Tx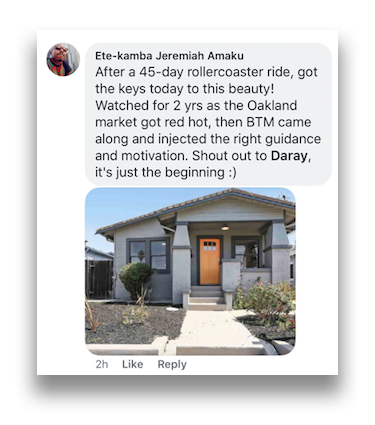 How this Revolutionary Workshop is Changing The Way Investors Jump Into Real Estate...
The 12 Week Mentoring package is
Application Only and Spots are limited…
My clients are really special. I'd argue that they are some of the most extraordinary people in the world. In our community, we've built close knit relationships and pour into each other like none else. For this reason, admission into the workshop is only available through application and an extensive interview process.
Who is a right fit for
the 12 Week Mentoring Package?
© 2018 Daray Olaleye All Rights Reserved