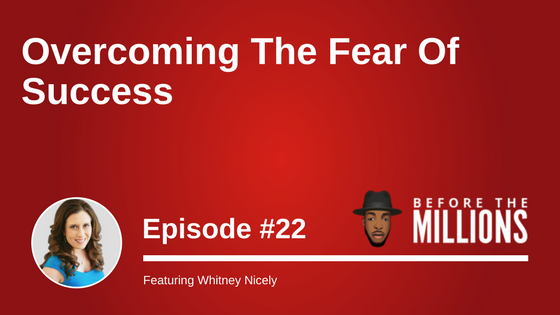 Today's guest, Whitney Nicely is an entrepreneur, broker and real estate investor in east Tennessee. She is the Principal Broker for Whitney Buys Houses and the Principal Auctioneer for Nicely Done Auctions. She started out flipping furniture, then dump trucks, then progressed onto flipping houses. Whitney has been buying houses for over four years and…
Enjoying the episodes?
Want to connect with
others in the Tribe?
Continue the conversation with professionals, investors and previous guests in our facebook group…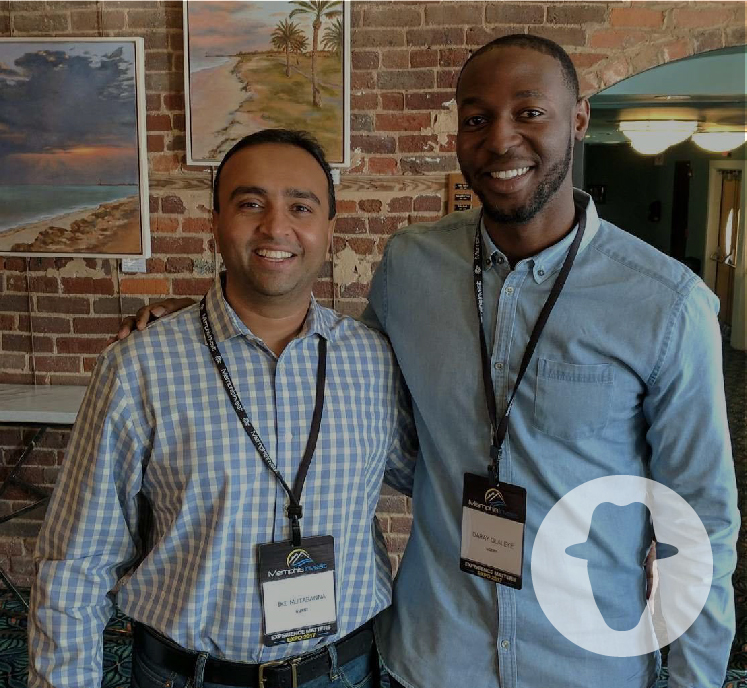 © 2018 Daray Olaleye All Rights Reserved