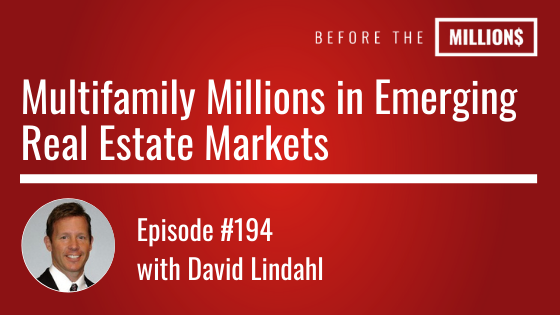 Starting out as a broke landscaper in 1996, todays guest Dave Lindahl's goal was to simply create a better life for him and his family. In David's first few years as an investor, David studied the markets closely and found creative ways to buy property with none of his own money.Since then he has gone…
Already loving the podcast?
Want to connect with
others in the Tribe?
Continue the conversation with professionals, investors and previous guests of the show in our facebook group…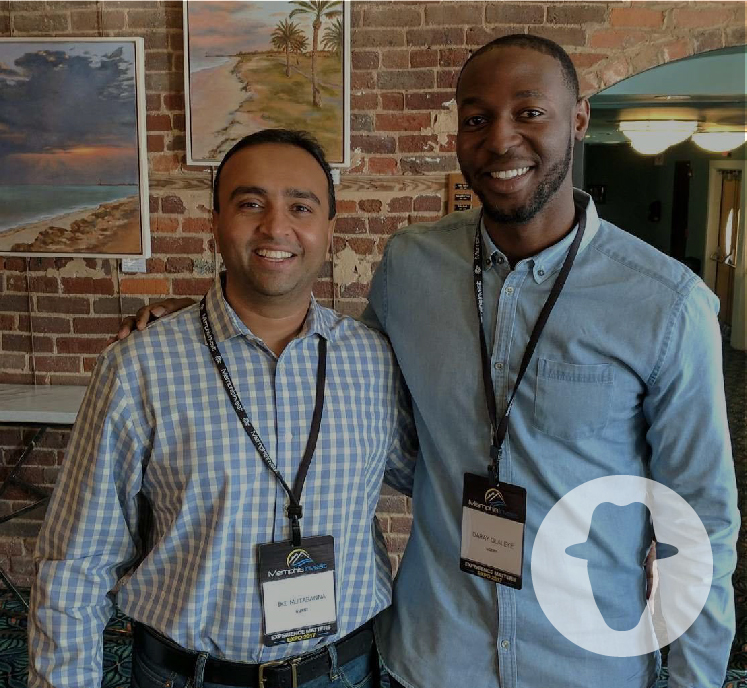 © 2018 Daray Olaleye All Rights Reserved