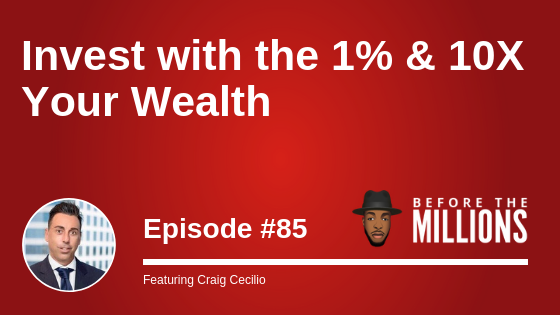 Craig Cecilio is the CEO and founder of a crowdfunding real estate platform that gives average investors access to institutional-quality investments through the power of crowdfunding. By focusing his passions for real estate and technology, Craig has developed an online alternative asset investment platform known as DiversyFund. On today's episode we cover a myriad of topics…
Enjoying the episodes?
Want to connect with
others in the Tribe?
Continue the conversation with professionals, investors and previous guests in our facebook group…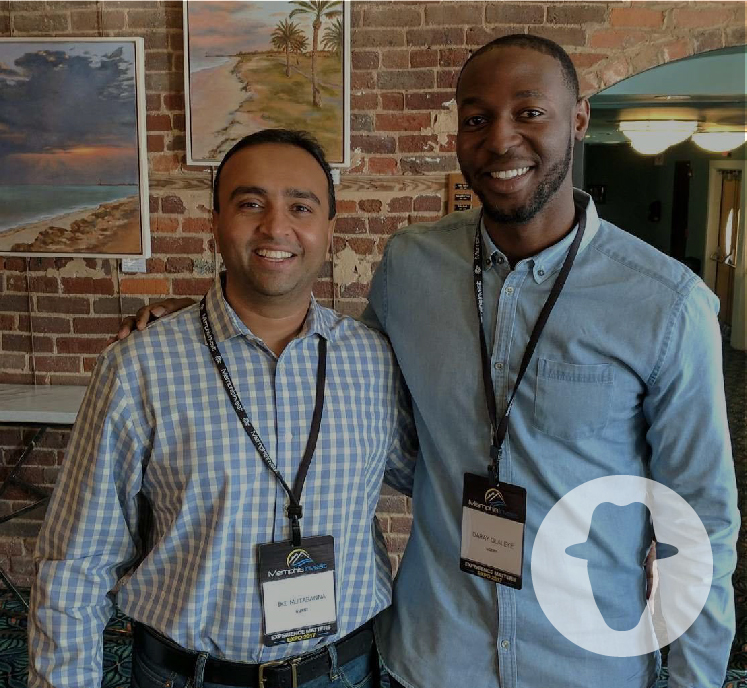 © 2018 Daray Olaleye All Rights Reserved