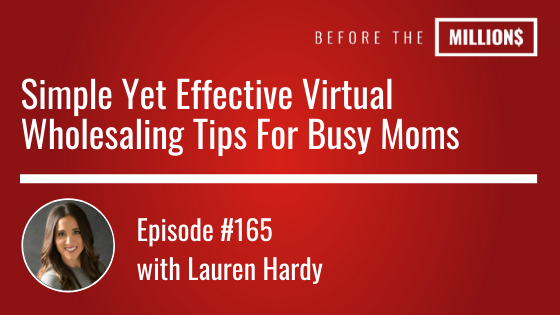 If you're too busy to get started in Real Estate, we have a plan for you.Lauren Hardy, today's guest and mother of 2, does 50+ deals a year… and virtually. On today's show, we discuss the inner workings of her business and how she was able to get started in real estate with a 1…
Already loving the podcast?
Want to connect with
others in the Tribe?
Continue the conversation with professionals, investors and previous guests of the show in our facebook group…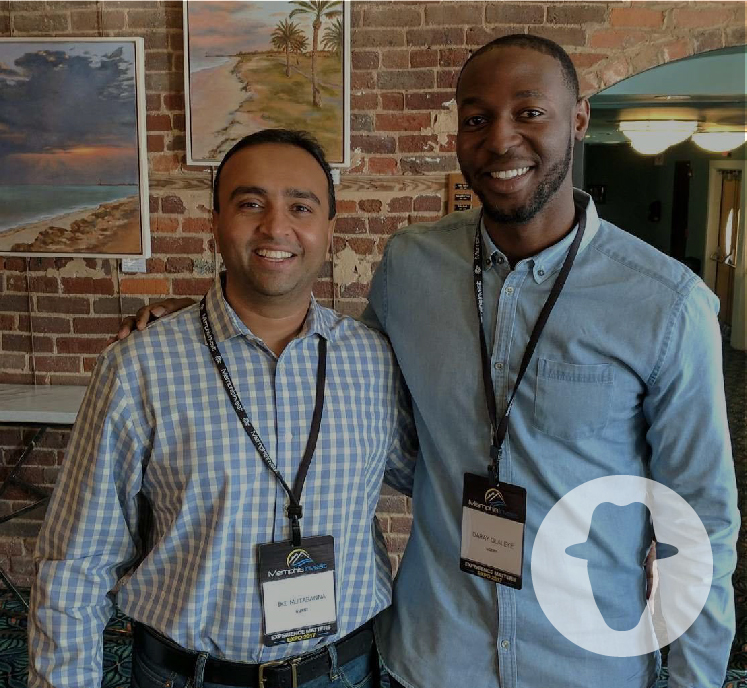 © 2018 Daray Olaleye All Rights Reserved