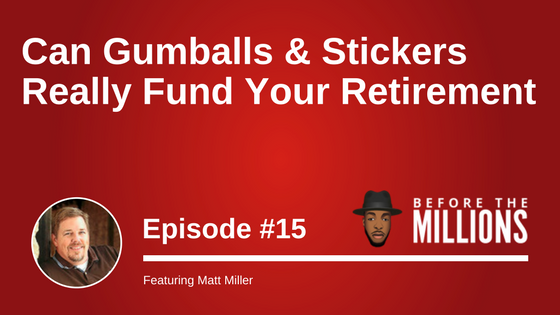 On today's show we welcome Matt Miller. Matt started his career in the corporate world, but realized that he needed to take a different route if he wanted to get ahead. Inspired by his interest in "passive income," Matt got involved in bulk vending. He is now the President of a vending company, School Spirit…
Already loving the podcast?
Want to connect with
others in the Tribe?
Continue the conversation with professionals, investors and previous guests of the show in our facebook group…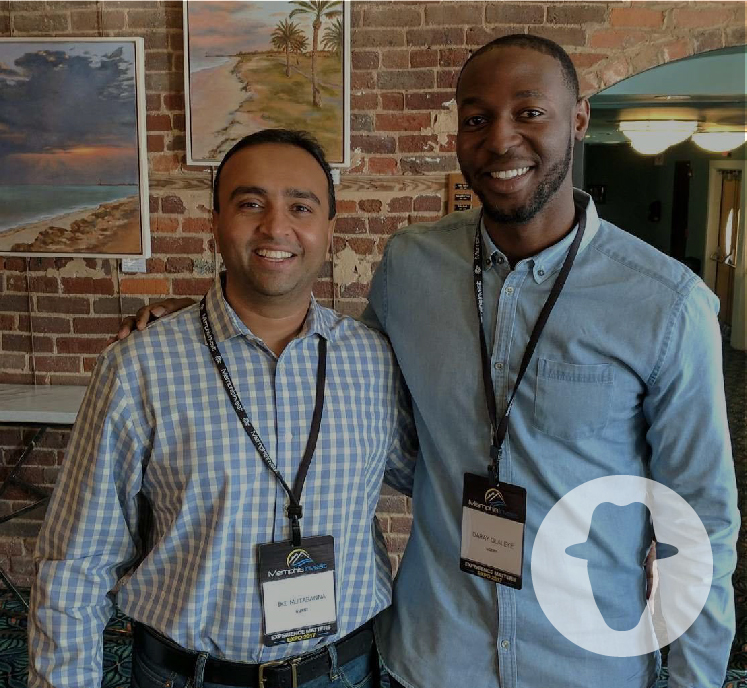 © 2018 Daray Olaleye All Rights Reserved